Description
Come and join us at our June meet up as we welcome Liz Leakey, Creative Leader and User Experience Consultant as she shares her advice on using design thinking to navigate foggy projects, tips on being a woman leader in the creative industry.
Following Liz's talk, you'll also have a chance to try out her UX techniques yourself alongside fellow passionate UX'ers!
Speaker Bio: Liz is a Creative Leader and User Experience Consultant with over 15 year experience in leading creative teams who make amazing digital experiences. Besides her current role at Equal Experts Liz has worked for huge leading organisations including the BBC, and Sky Betting. Outside of leading teams and creating experiences Liz is passionate about women in leadership and sharing her stories to inspire others.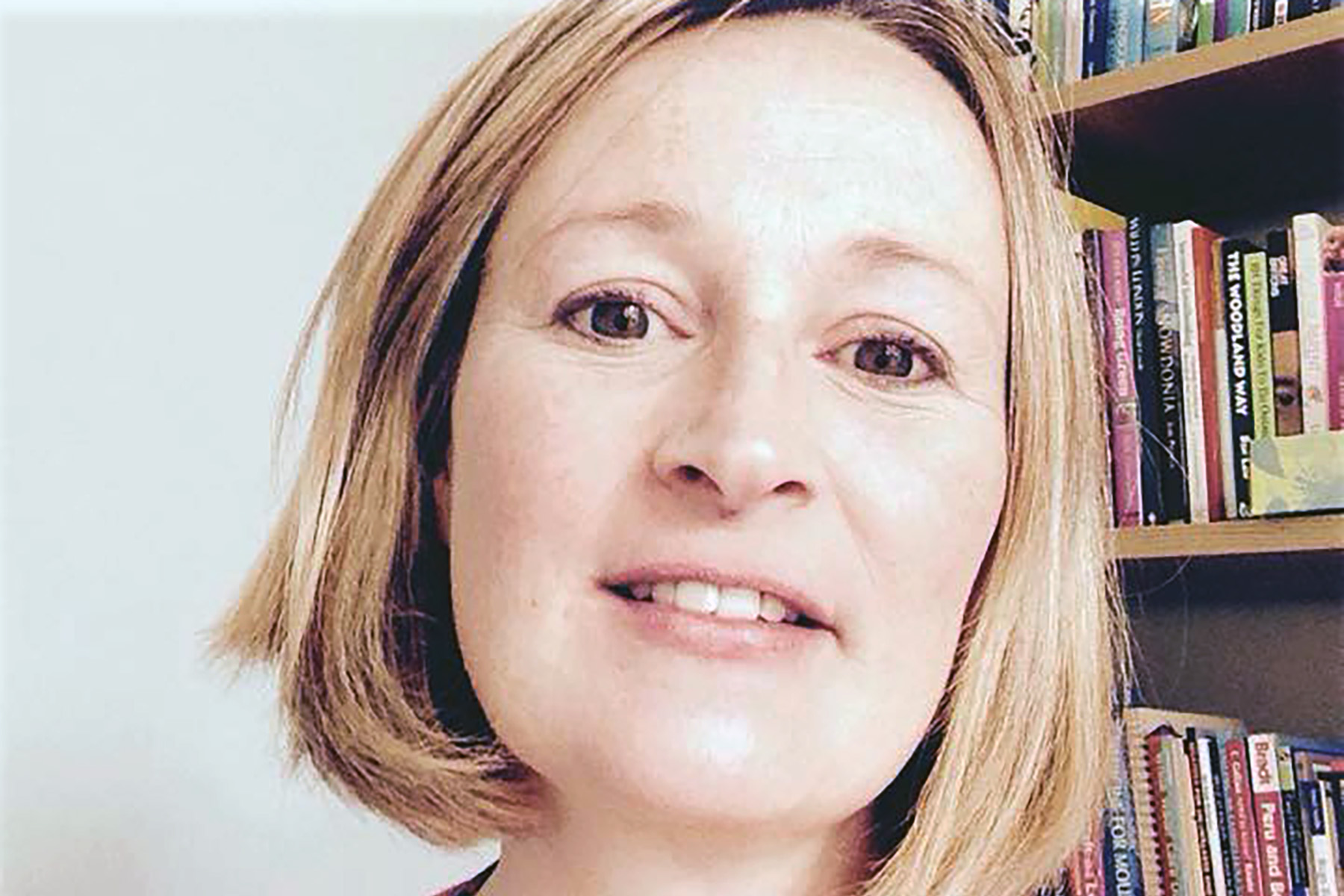 Our Sponsors: Huge thanks to Uniform for hosting and sponsoring this event!

We look forward to seeing you on the 19th for pizza, beer and great UX chat!
**Please Note: Ladies that UX is a brand name but our events are open to all genders and we welcome everyone**