Women's leadership series hosted by The Flourish Initiative's Karen Lee Downes. This week we talk to Pamela von Sabljar
About this Event
Power, position and control have long been sought after by those with ambition and drive - in the past these were seen as the attributes of strong and great leaders. However, in the past months in these times of crises it's not power, position or control that has provided the bedrock of great leadership; it's those who have made a commitment to live their life in line with their values, to act upon what matters most to them and stand for what they believe in. Such leaders have developed a deep level of self-awareness through inner work, challenged themselves to go beyond their inherited beliefs, broken through social stigmas and norms, and built a capacity that has enabled them to hold criticism and judgement without being crushed, to live their truth and stand for what they believe in. Such is the way of great leaders who, at some point, have made a stand for themselves and, in so doing, enabled others to stand with them. The women in this webinar series foster our imagination of what's possible when we take our lives into our own hands and choose to live by our own rules - they provide the type of leadership where people around them flourish. This is what I call 'Leading with Grace and Resilience'.
Over the coming weeks, Founder of The Flourish Initiative and co-founder of FemmeQ, Karen Lee Downes, will be speaking with some of the incredible women she has worked with, is inspired by, or whom she has come to know and respect. Each woman is living life on her own terms, in line with her values, and embodying virtues. All are unique and different. These conversations will not offer a 'how to' be a great leader, but, instead, a deep insight as to what it takes to lead life authentically and audaciously.
At times you will find yourself in their stories, be blown away by the radical choices they've made that perhaps you could never imagine doing, or might be inspired to do so now. Some are healers, others entrepreneurs, changemakers, academics, spiritual leaders and warriors. This is an international and intergenerational guest list. One of the many things these women have in common is they are all committed to bringing their unique qualities and strengths in everything they do to make the world a better place.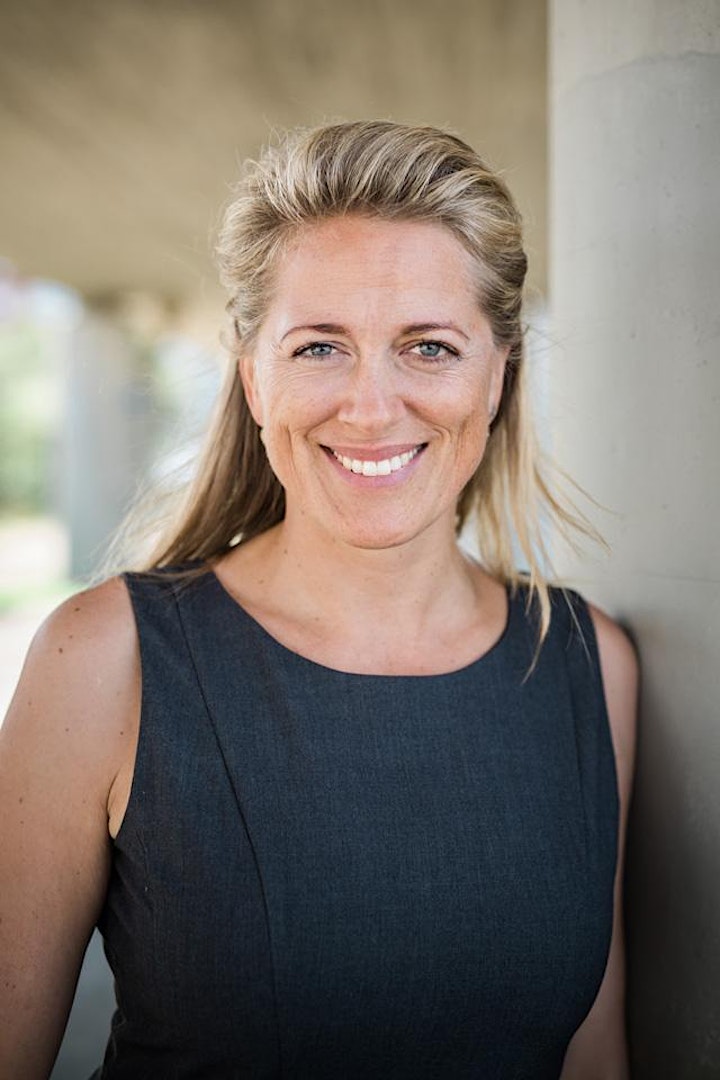 About Pamela von Sabljar
Pamela von Sabljar is a global speaker, trainer and mentor. She isa straight forward powerhouse of curiosity, love and authenticity.Pamela is driven by a passion for creating sustainable global changeby developing self-leadership, authentic and holistic leadershipamong individuals, companies and organizations. She brings herexperience to enable you to develop your self-knowledge, yourcourage and to grow, mature and develop in all areas of life. She isone of the initiators of the Nordic Women's Gathering and a radicalfacilitator for deeper human connection through the art of shadowwork. Operating in the borderland between science and spirituality,she invites people to go beyond what separates us, in order to meetthe most pressing need on the planet: to nurture a more conscioushumanity and a sustainable world.
Leading with Grace & Resilience dates
Our first round of wonderful guests will be:
Holiday Season Break
Proposed for 2021 (Tickets available soon - sign up to our mailing list here to keep up-to-date)
Meenakshi Gupta, India – The Importance of Humility - Tuesday 12th January 2021
Jeroo Billimoria, The Netherlands – Being a Catalyst for Change - Tuesday 19th January
Shelley Zalis , USA – The Female Quotient - Tuesday 26th January
Darshita Gillies, UK - Enabling a Fairer Future - Tuesday 2nd February
Dr Sandra Waddock, USA – Transforming Systems - Tuesday 9th February
Sister Guyatri Naraine, USA – The Feminine Principle - Tuesday 16th February
Dr Tania Singer, Germany - Compassion as Key to our Future - Tuesday 23rd February
Remi Olajoyegbe, UK - Restoring and Building Agency - Tuesday 2nd March