Did you know that there's much more to raw foods than kale, avocado, carrot sticks, and apples? Learn more at Leah's Raw Food live Workshop
About this event
Greetings family!!!
Well, if you:
Want to get more live raw foods into your life?
Want to see HOW to make quick delicious raw meals?
Want to discover how to prepare your new, exciting & delicious raw meals?
Are you free on Sunday 24th Apr 2022 from 2-7 pm?
Then you are officially invited to one of my:
Leah's Raw Food Feast Live Workshop
Sun 24th Apr 2022
2 - 7 pm
Ujima, 47 Church Road, Erdington, Birmingham, B24 9BB
Workshop admission price – Just £55
During this 5-hour raw food preparation workshop, you'll:
* Watch me demonstrate how to make at least 10 recipes from my bestselling raw food recipe book, including drinks, breakfasts, snacks, main meals, and desserts
* Taste all the foods I prepare
* Help me make some of the recipes
* Discover the benefits of live raw foods
* Ask any questions you have on raw food preparation, planning, and practicalities
* Enjoy a raw food meal at the end of the workshop
* Get discounts on my books, products, and services on the day, including my recipe book Leah's Raw Food Feast
* Meet some new raw food-loving friends
After writing and publishing my raw food recipe book over 10yrs ago, I've facilitated live and online raw food workshops and classes around the UK and at home, my family and I (hubby and 6 children) have fully raw vegan meals & days regularly, so I'll be able to share all this knowledge and experience with you.
Limited tickets are available, so book early to avoid disappointment, and advance booking is necessary. BOOK NOW!!!
FAQs
Will nuts be used?
Yes, nuts will be used in several recipes, this particular event wouldn't be suitable for people allergic to nuts.
Are all foods vegan & gluten-free?
Yes, all foods used are gluten free & vegan apart from honey used in a few recipes. 
Can tickets be bought at the door?
Due to the nature of this particular workshop, tickets can only be purchased in advance and booking will close the night before the events, at 11:59 pm Sat 23rd October and Sat 13th November. This is in order for us to source the right amount of the freshest ingredients to cater for everyone on the day.
Are there children's facilities?
This event is not suitable for children and there are no children activities in the room, but if you're a breastfeeding mama and you're happy to keep baby as calm as possible throughout the workshop, you're more than welcome. There'll be a loud blender being used several times throughout the day too, which may shock your little one.
How do I get there?
We are 10-15mins walk from Erdington and Gravely Hill train stations, which are 12min away from Birmingham New Street.
For drivers, there is free parking on most surrounding residential roads subject to availability.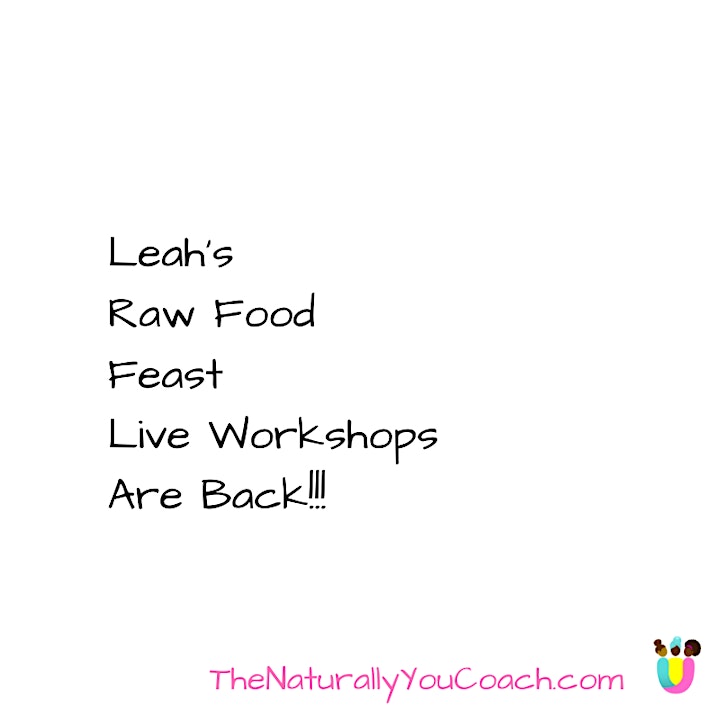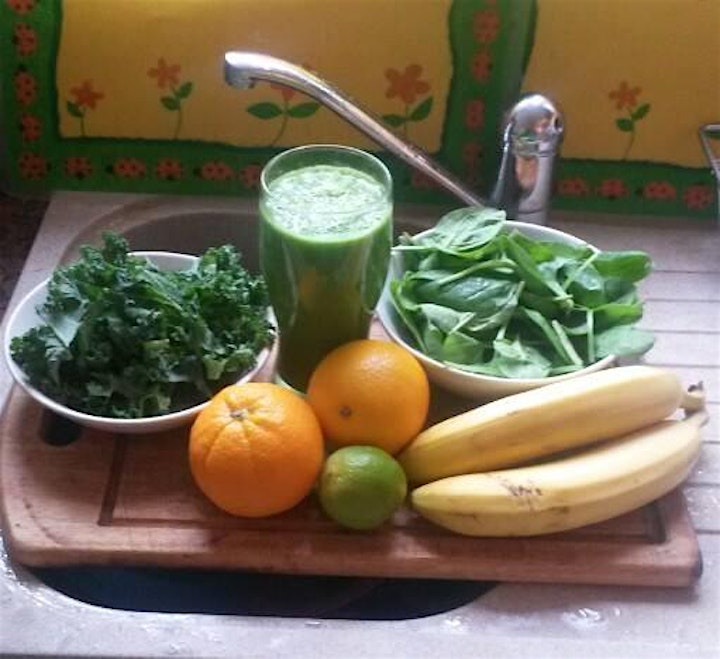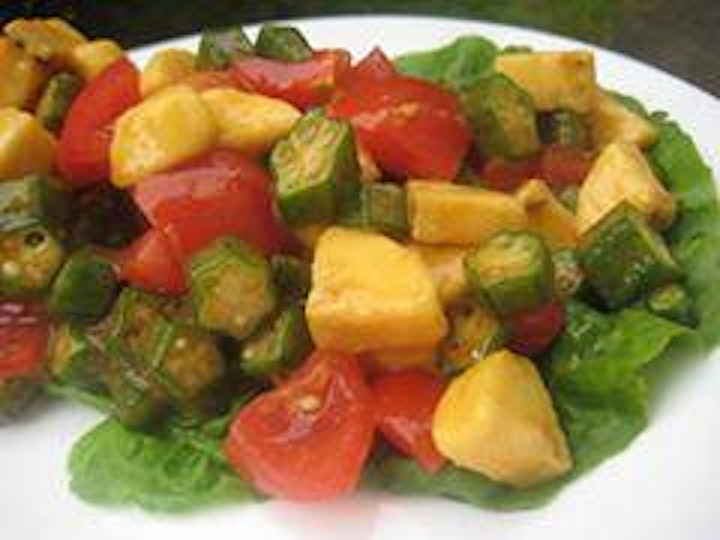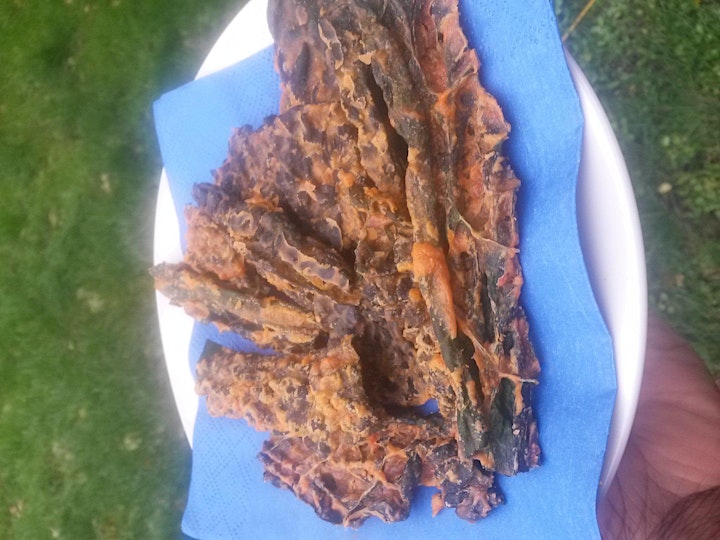 Organiser of Leah's Raw Food Feast Live Workshop
Leah Salmon, The Naturally You Coach, is a best selling author, speaker, nutritionist, live coach, live blood analyst and homeschooling mother of 6. Her main focus is helping black women to eat for health, think for happiness and live in harmony through her clinic, coaching programs, online programs, blog, podcast, workshops and events. You can find her at www.TheNaturallyYouCoach.com