This event has been cancelled.
About this event
This event has been cancelled. We apologise!
Follow for updates:
Your Host Tonight: Peter Burnett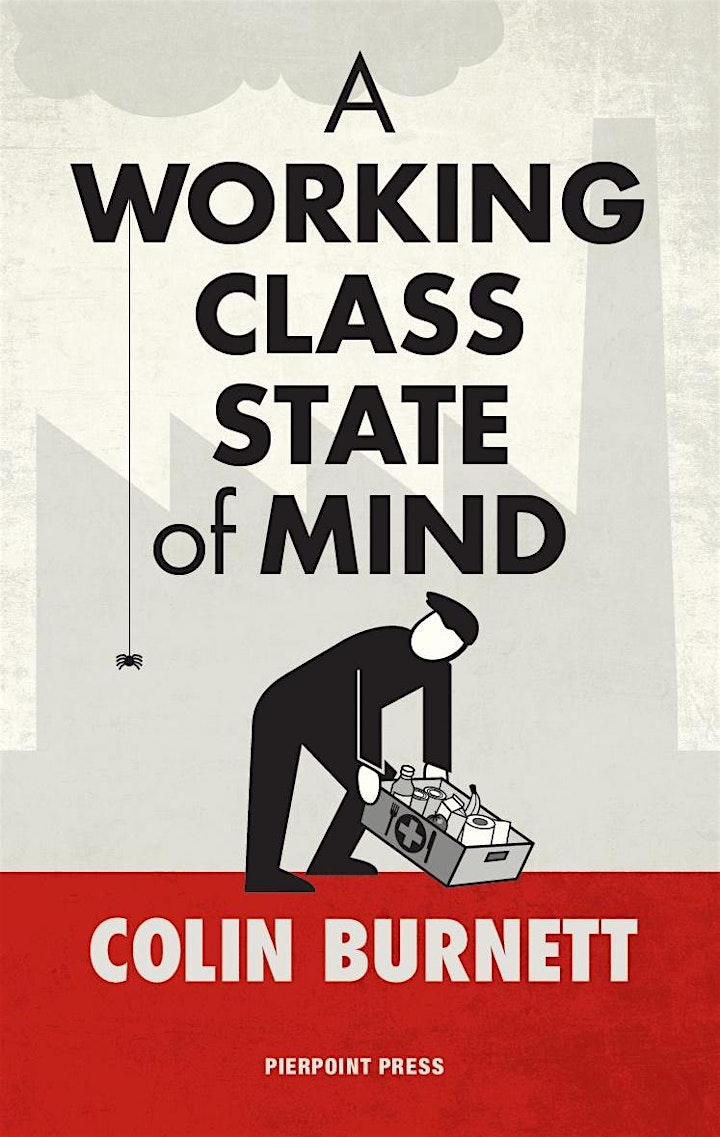 Colin Burnett
Colin Burnett is an Edinburgh based short-story writer. Pulling from both his education in Sociology and belief in the importance of upholding Scottish culture, language and history, Burnett has written both fictional and non-fictional works. His writing has been featured in The Sociological Review, The National, The Selkie and the Scots Independent Newspaper.
Recently, he was nominated for Media Person of the Year at the Scots Language Awards (2020) and Scots Language Writer of the Year (2021)
Colin Burnett on Twitter @colinburnett16
Actor Patrick Wallace will read a story from Colin's A Working Class State of Mind - - not to be missed!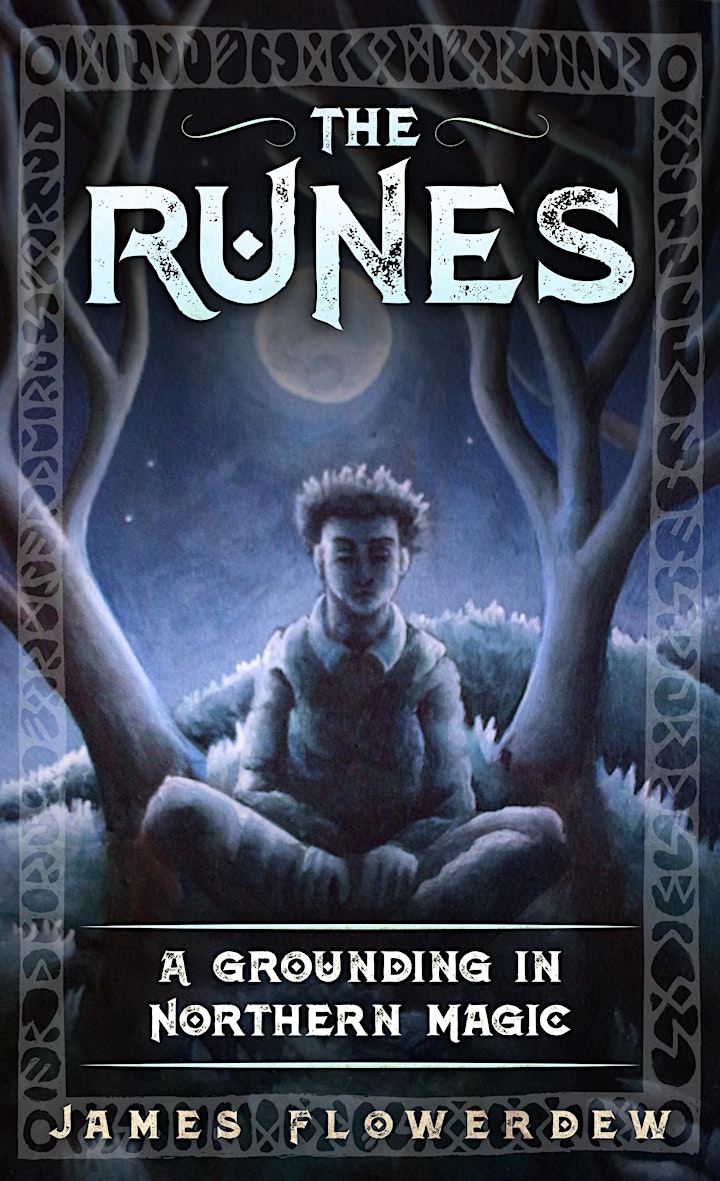 James Flowerdew
Discovering the runes in his early teens, James is an avid folklorist and historian with a particular focus on ancient pagan cultures.
He is a practising neo-pagan with an emphasis on the Northern Tradition, but likes to see that as part of a larger global discourse that spans back to Neolithic times and hopefully distantly into the future.
An artist and illustrator, James Flowerdew currently writes and paints in Edinburgh.
Visit jamesflowerdew.com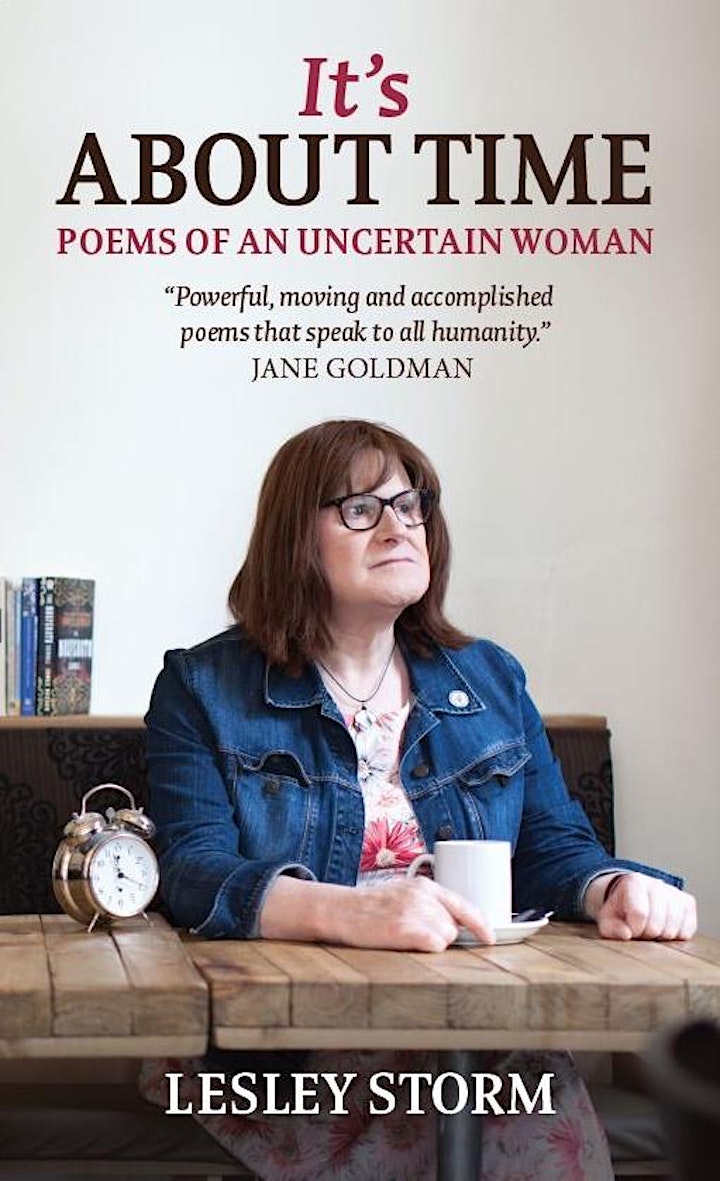 Lesley Storm
"I'm a woman. I support them. I'm bisexual. I support them. I'm a feminist. I support them. I endure regular abuse for being trans. I support them. I am called a "poof" by the unenlightened. I support them. My name is Lesley, and I'm a woman ― that is to say that I am human, just like you, and you like me."
At 67-years-old, Lesley Storm has written a meditation on the passing of time, her reflections living as a trans woman and overcoming adversity, and what it means to her to be a woman.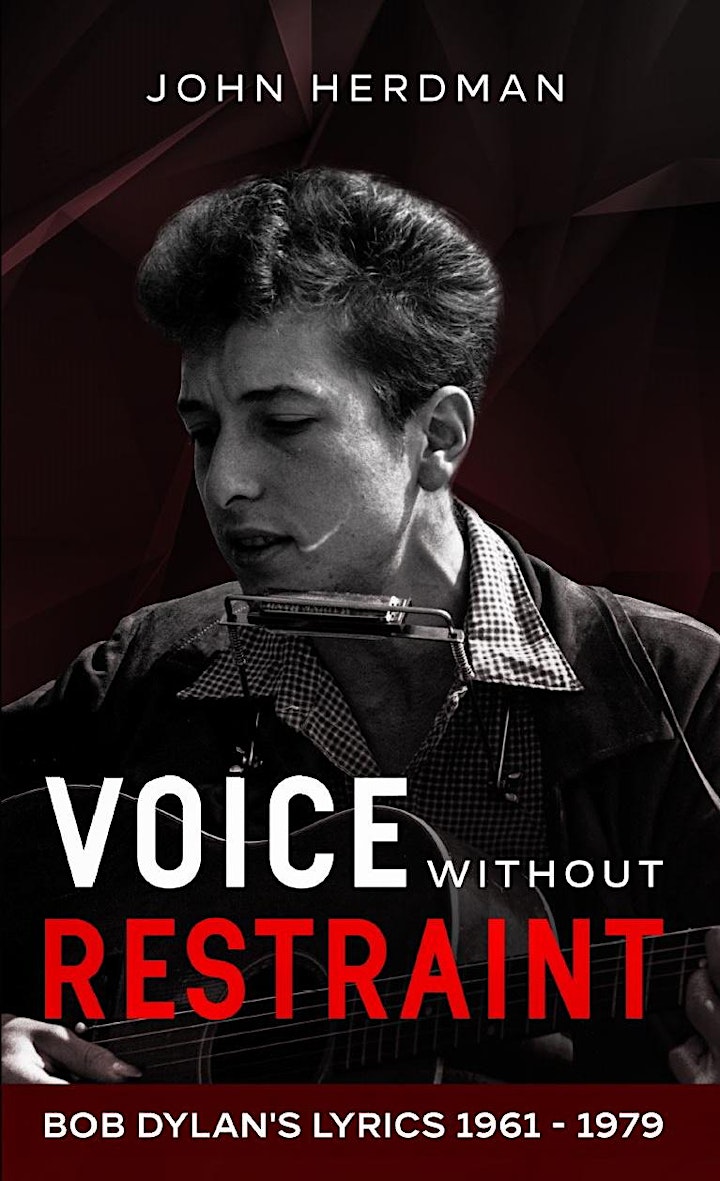 John Herdman
John Herdman is a Scottish novelist, short story writer and literary critic. He is the author of seventeen books including five novels and various works of shorter fiction, a play, two critical studies and a memoir, and he has contributed to twenty other books.
His work has been translated, broadcast and anthologized, and taught at universities in France, Australia and Russia.
Read more at johnherdman.co.uk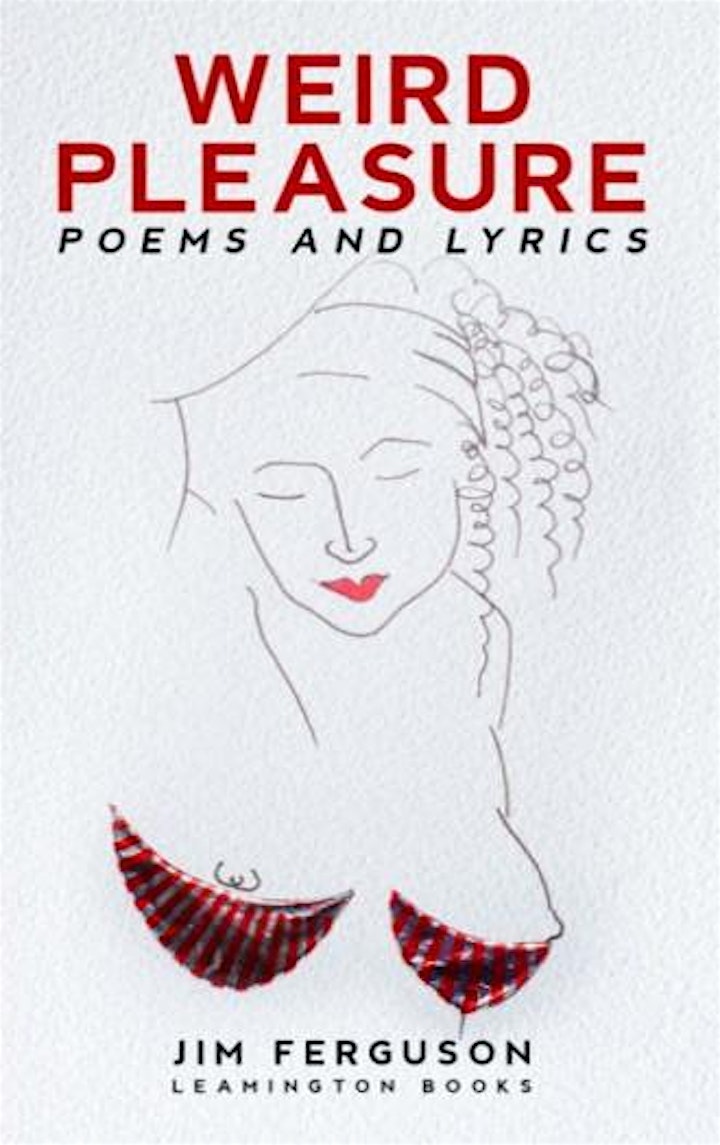 Jim Ferguson
Jim Ferguson is a writer and performance poet who has been actively practicing literary art since 1986. Jim's website (Jim Ferguson Poet) provides free access to some of Ferguson's poetry, bibliographic and contact information, fiction and essays.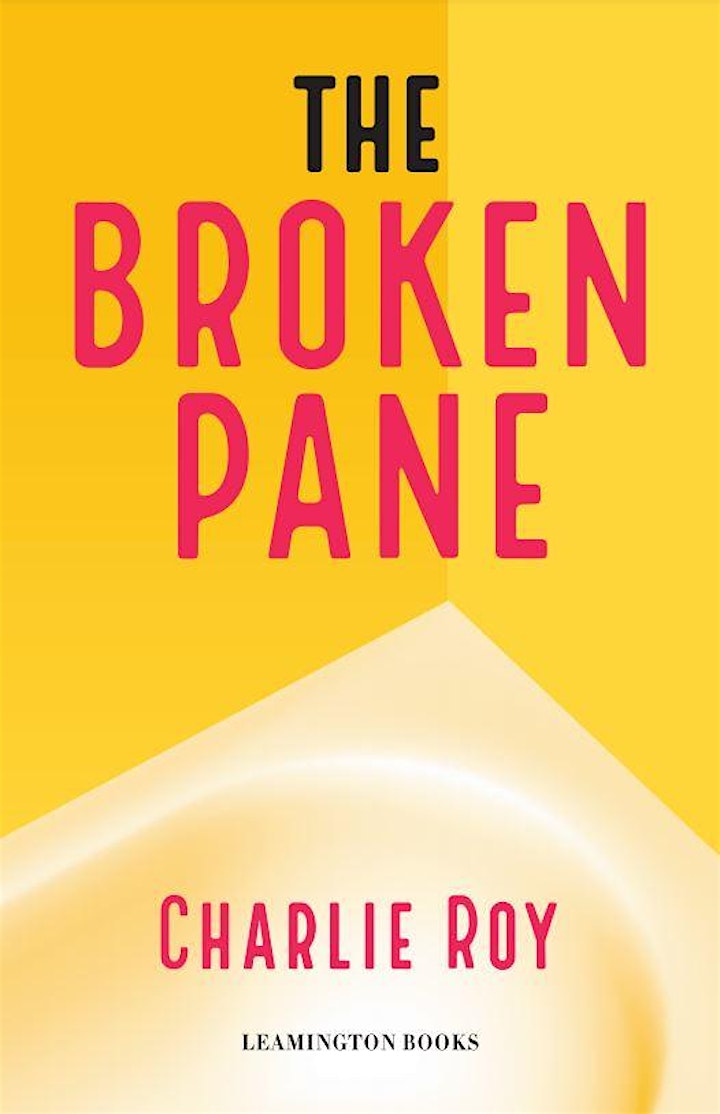 Charlie Roy
Debut novelist Charlie Roy is the author of THE BROKEN PANE. A well-kent face on the Scottish poetry scene, Charlie has performed at the BBC Slam, the Edinburgh International Book Festival and Edinburgh Fringe.
In prose as in poetry, her work focuses on women's lives, mental health and family. Charlie was born in London and grew up in Spain, eventually trading the sunshine for Scottish wind, making Edinburgh home. She drinks too much coffee and loves long beach walks with her labradoodle.
@DayInSpace on Instagram
CONTENT NOTE:
There will be a Bob Dylan song performed! Maybe even two.