Description
Welcome to Leamington Hour's Networking Event
I have 4 questions for you:
1. Have you fancied going to a networking event but you are not sure you would fit in?
2. Do you want to promote your business to people in Leamington in a fun, relaxed and friendly atmosphere?
3. Are you a seasoned networking eager to build new relationships with businesses from in and around the Leamington area? (Including Coventry, Rugby, Birmingham).
4. Are you bored with your current networking group and fancy trying something a little different?
Then come along to this!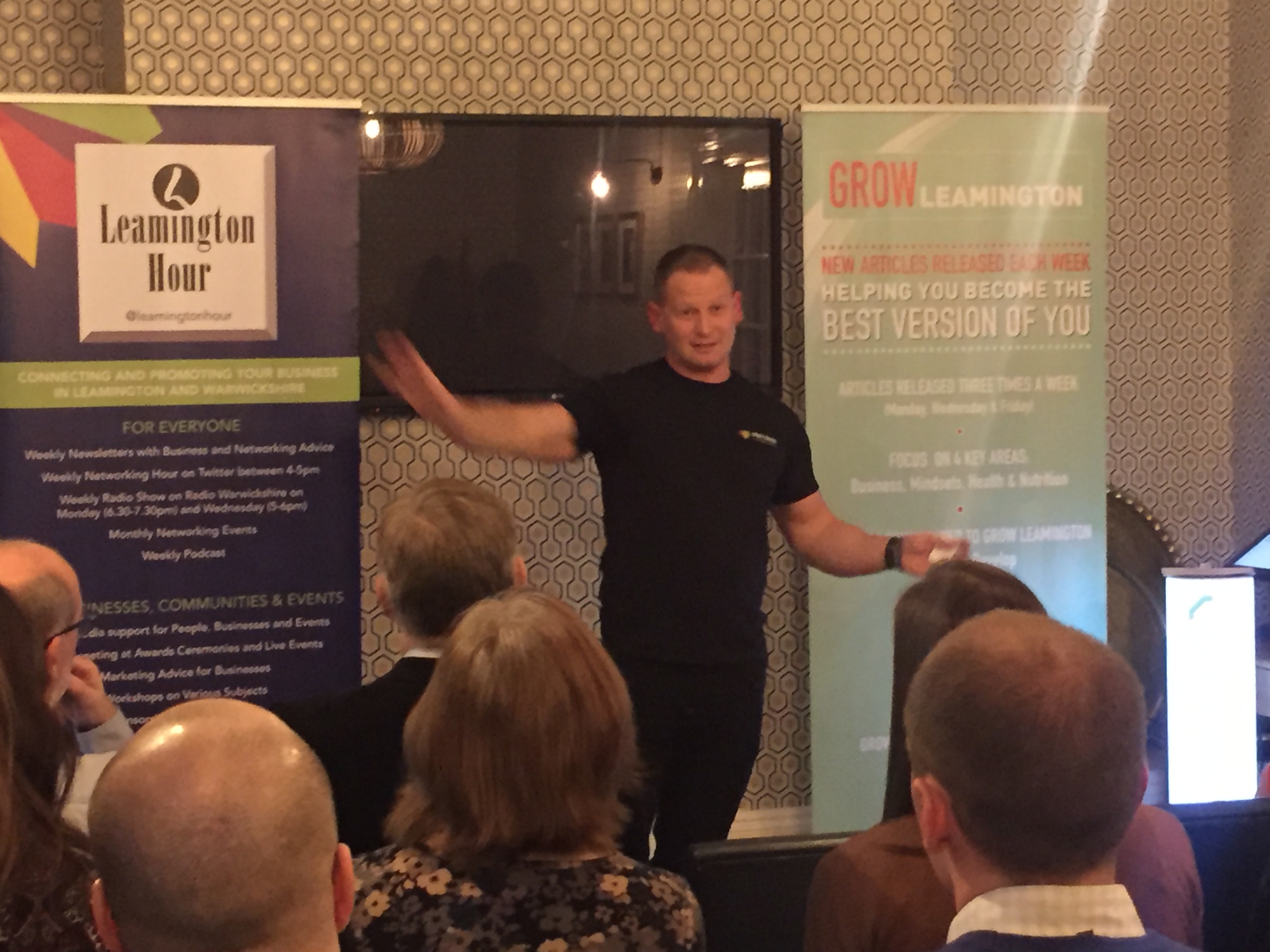 This is a relaxed networking event that has between 15-35 people coming to it each month. We also have a good range of drinks to hand (it's good to network with fizz or beer isn't it?) Tea, coffee and soft drinks will be on hand too. You will get one free drink when you go to the bar but, of course, you can buy more if you wish.
This event is great for people who like open networking as well as people who like structure. It blends both parts together to help you feel comfortable at our events and has been the same format for the last 3 years.
The format on the night will be:
7.00pm - Doors open for Open Networking
7.20pm - Introduction from me and the speakers for the evening
8.00om - 8.30- Guest Speaker - Sarah Windrum- Top Tips on Leading and Delivering Change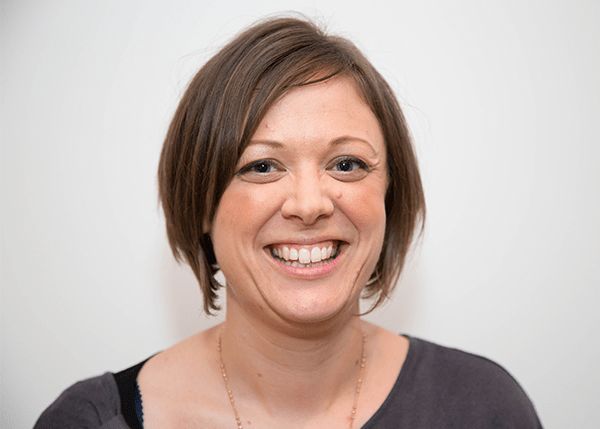 8.30 - 9.00pm - Open Networking
9.00pm - After Party (basically carry on till you fancy leaving).
This is a brilliant chance to start to build relationships that will help you grow your business! If you can not make it, sponsorship options are open for you to get involved with the evening (see ticket type for more information).
Different Ticket Types:
You can choose to pay for each event individually (£10) or you can join and become a member. As a member of the network you will get the following benefits:
Free access to all Networking Events for Leamington Hour, the Grow Coventry and other Grow Events as they are set up.

Presence on our website and chance to send in blogs for me to share.

50% off all Leamington Hour Workshops

Exclusive Offers
New for 2018, members will also get......
Subscribe to Grow Marketing Subscription for £25 per month (New for 2018)

Free access to The Twitter and Creating Content E-Courses (New for 2018)

Exclusive access to the Grow Marketing Subscription Dropbox Folder with 10 documents to help you. (New for 2018)
If you have any other questions then please let me know, if not then come and give it a go!!
We hope to see you very soon!