Event Information
Refund policy
Refunds up to 7 days before event
A highly interactive experience designed to help you iterate your way through organisational change
About this event
Past Participant Feedback
"There is no doubt at any point that Ryan is an expert and has practical experience with the topic he teaches. This combination creates fantastic learnings and relationships."
--Regine Prade, Operational Excellence Manager and Agile Coach - Roche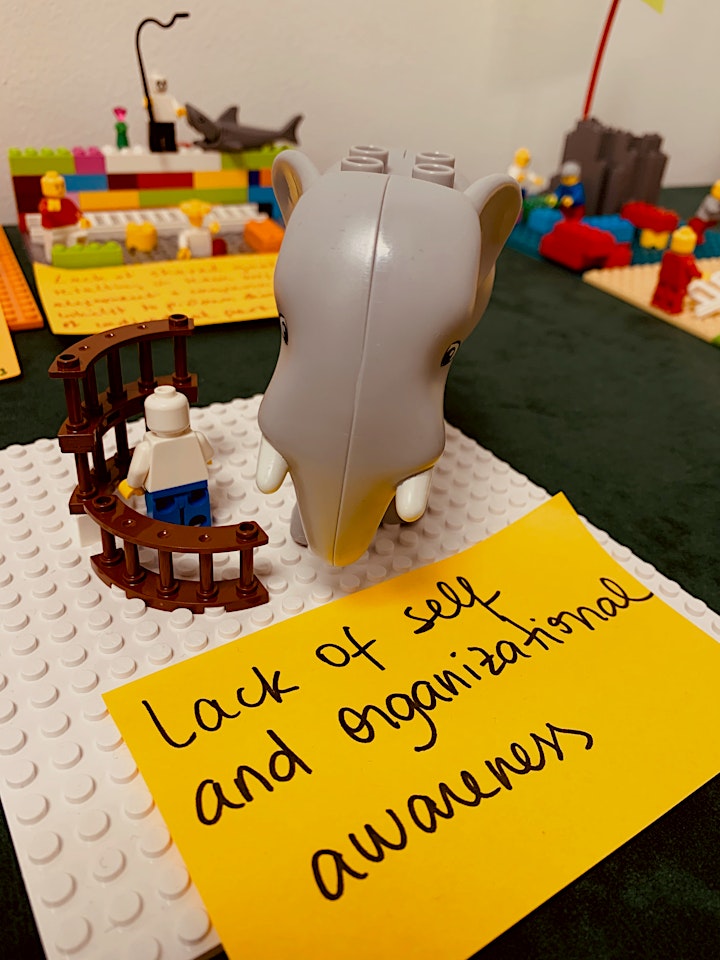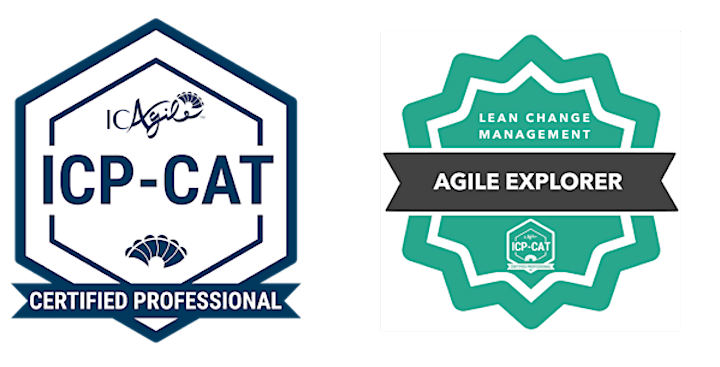 Overview of Lean Change Agent
This workshop will help you answer questions like:
How can we integrate change management to transition to agile ways of working in an agile way?
How can we apply agile practices to complex agile transformation programmes?
How can we reduce uncertainty by iterating our way through change?
How can we reframe resistance to change by changing how we think about change?
Tools and Practises We'll Explore
Perspective and Organisational Mapping
Change Canvases, Visual Work Management
Applying Agile, Lean Startup and Design Thinking to Change
Experiment creation and prioritisation
Satir Interaction Model
Workshop Agenda
Session 1:
The Change Agent: It starts with you. Meaningful change happens when you bring your whole self to work
The Lean Change Management Cycle and 5 Universals of Change
Session 2:
Agile Change Management: Overview of the Agile values and principles, and how you can apply that thinking to change management.
The Ecosystem of Change: How to use light-weight tools for change readiness, change liftoffs, and ongoing facilitation of change
Session 3:
Alignment: Practices for communication, creating alignment, and providing visibility and transparency.
Experiments: How to move away from change activities, and towards change experiments.
Session 4:
People: We'll explore how different people respond to change differently, and how you, the change agent, can navigate that complexity
Your Own Change Framework: We'll take the learning from all sessions, and discuss what your own change framework could look like.
Session 5 (Optional)
Lean Coffee with Jason Little: An opportunity to ask any questions to the group. Including the founder of Lean Change Management, Jason Little.
Daily Timings
Session 1: 22 July 2pm-5:30pm BST (London time)
Session 2: 23 July 2pm-5:30pm BST (London time)
Session 3: 29 July 2pm-5:30pm BST (London time)
Session 4: 30 July 2pm-5:30pm BST (London time)
Session 5 (Optional): Date to be confirmed
Check your local time here.
FAQ
Is certification included in the cost?
Yes. All active participants will receive the relevant Lean Change Management badge. Furthermore, those opting for ICAgile certification (ICP-CAT) will be required to submit a short assignment and documented evidence of their participation and learning.
What technology will be used?
The course is highly interactive and will be delivered using Zoom and other remote collaboration tools.
Any further questions?
Please email us at info@touchthink.com or call +44 (0) 208 6096538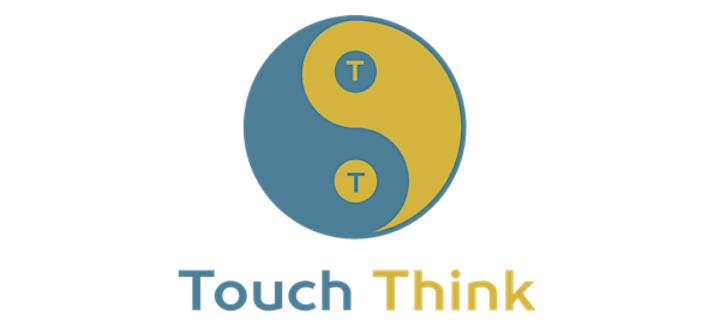 About the Trainer
Ryan Behrman
Ryan's work is about coaching, mentoring, and training teams and individuals to work more effectively together. He's influenced senior stakeholders to adopt more agile ways of working, introduced widespread process change, and helped to align and coordinate teams in multi-team environments.
With a background in project and programme management in the e-commerce sector, Ryan turned to coaching, facilitation, and training after discovering the limitations of traditional management. He runs regular public and in-house trainings and workshops including Agile Coaching and Facilitation, Enterprise Agile Coaching, Management 3.0, StrongSuits, Scrum, and Kanban. He is also the course creator of highly acclaimed ICAgile-accredited Agile Team Coaching and Agile Team Facilitation courses (ICP-ACC and ICP-ATF).
His early education and work were in engineering and web development. He holds an MBA degree from Warwick Business School where he wrote his dissertation comparing agile methods to traditional methods of management and workflow.
Ryan is a certified coach (ICF) with Coaching Development Ltd and subsequently served as a mentor on their programme. He's trained in action learning facilitation with Action Learning Centre and he facilitates coaching practice and peer mentoring groups for agile coaches. He is the organiser of the Agile Coaching Collective meetup group.
Ryan's worked in the UK, South Africa, Canada, Spain, Poland and Germany with industries spanning retail, supply chain, publishing, government, travel, cloud software, education, investment banking, wealth management, FinTech, and Telco.
He regularly speaks and facilitates sessions at Agile conferences and publishes articles on topics around management, agile coaching, and facilitation.
Date and time
Location
Refund policy
Refunds up to 7 days before event
Organiser of Lean Change Agent + Coaching Agile Transitions (Online, July 2021)