Lean Hardware Meeting - CUSTOMER CENTRIC DAY BERLIN
Description
Have you been working hard on developing new ground-breaking technologies and disruptive services, but when it comes to exploiting them you are unsure whether your customers will love them?

This interactive event will overlap both the Hardware Development and Customer Development models. It will take you through the phases of an electronic product creation – from the very concept through to manufacturing. We will exactly pinpoint what you need to do at each stage to determine what percentage of users are likely to want each hardware feature.

You may expect:
Impact talks,
Moderated, lively panel discussion,
Networking opportunities,
Coffee breaks,
You will learn:
Which features are worth investing in with your valuable time and money when implementing hardware.
Why did Native Instruments choose to adapt Agile/Lean practises in Hardware.
How Lean approach can help in merging Hardware & Software.
Lessons learned from a tech company operating in German and Polish markets.


Our aim is to
Help today's researchers create tomorrow's enterprises.

In a framework of Merlin project, as a cooperation of Poznan Science and Technology Park (Poland) and SIBB, we're inviting you to take part in two trainings dedicated to start-ups and researchers during CUSTOMER CENTRIC DAY.
Lean Hardware Meeting: you are on the right website :)
Customer Discovery Workshop: https://www.eventbrite.co.uk/e/customer-discovery-workshop-customer-centric-day-berlin-registration-66882987817
(please note that separate registration is required)

Both events will be delivered in English.

Speakers: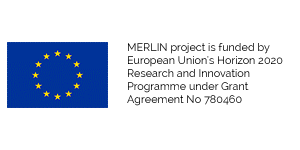 supported by: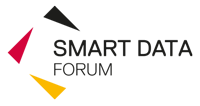 media partner: