Sales Have Ended
Registrations are closed
The ticket sales are now ended. Please register for another event. If you have any enquiries please contact our administrator, Zoe: admin@leaninuknetwork.org
Sales Have Ended
Registrations are closed
The ticket sales are now ended. Please register for another event. If you have any enquiries please contact our administrator, Zoe: admin@leaninuknetwork.org
About this Event
Lean In UK has a mission to engage in discussions on issues that empower. This is important work.
Dismantling the impact of centuries inequity and injustice starts by reframing conversations, speaking out up in solidarity and taking action to influence others to action.These conversations may sometimes be uncomfortable and difficult to have.
This two-part series offers a safe and supported space to navigate the challenges of these conversations.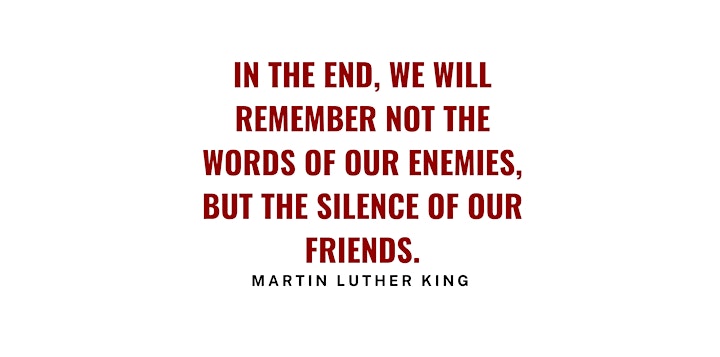 Who are these sessions for?
This session is for you if...
you are committed to being more impactful in responding as a target of racism, racial microaggresions in the workplace or implicit biases
you are committed to being a more impactful ally as an individual
you want to get a general understanding of the issues of implicit bias, microaggressions and how they affect both you and the wider black community in the UK or USA
You may be afraid of saying the wrong thing, afraid of saying nothing, or not clear what actions can be done to have the most impact.
The full programme is split into TWO sessions
Session 1 - An introduction to The Impactful Ally Playbook (from mid June 2020)
Session 2 - Design Your Impactful Ally Playbook (July 2020 )
Participants must complete Session 1 to be able to attend Session 2
OUTLINE: SESSION 1 (JUNE 2020)
These sessions are for individuals.
The session is interactive where attendees are supported to discuss openly and without censure, issues of race as they affect the UK black community,
These sessions are 1 hour 30 mins in length and include time for discussion
AGENDA
Welcome & IntroductionsGround RulesExercise: Why this is important to you?Definitions and how they play out in everyday interactions
Introduction to the Ally's Playbook - an overview:
Why?
Who are the Contacts?
What is the journey?
Next Steps towards building a personal Playbook
Show up , Step Up, Speak Out
Plenary Q & A
CLOSE
This session gives an overview of how you can start to build you playbook whether you are an ally, or a target of the systemic racism, microaggressions and implicit bias. Lean In UK want to support you as we work together for a better world.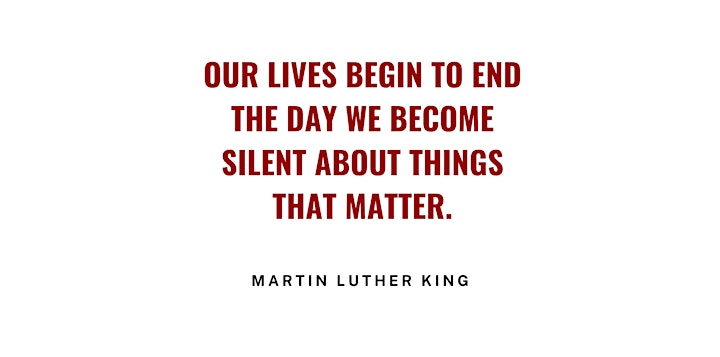 What will you gain from Session 1?
With the help of our partners, we are offering you an initial awareness session that will help you understand the unique role of an impactful ally.
This session gives an overview of how you can start to build you playbook whether you are an ally, or a target of the systemic racism, microaggressions and implicit bias. Lean In UK want to support you as we work together for a better world.
We know it can be hard. We know it can often times be tiring. We know that sometimes, you will not always get it right.
But we are committed to sharing good practice.
What you do doesn't have to be perfect, we all just have to make a start.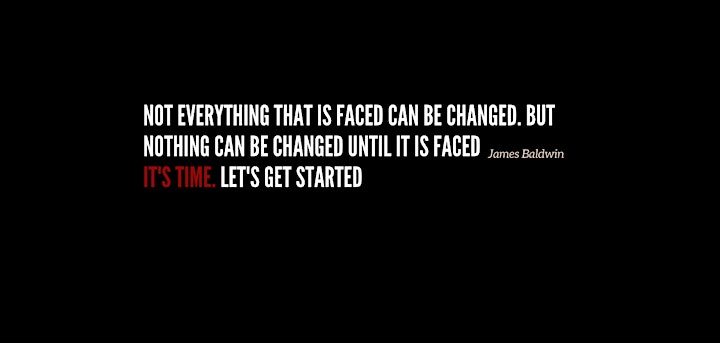 OUTLINE SESSION 2: Design Your Ally Playbook
(July dates to be announced)
This is the second part of this 2- part programme
Participants must have completed Session 1 in this series of online development sessions.
In Session 2, Lean In UK will share with you how to make impact as an ally. The session also helps you create tools to help you address systemic institutionalised racism, implicit bias and microaggressions that you encounter within the workplace. You will learn how to be an effective ally against racism towards black people in your workplace and the community.
Following completion of Session 1, you will then be able to confidently select the one hour online sessions that matches your needs. This to:
understand the implicit biases that may affect your ability to be more impactful
Identify other issues specific to your circumstances
Identify the practical action you can do immediately as an individual ally or target within the workplace. Leave with practical examples of how you can have greater lasting impact in your workplace, with your family and friends.
There is much to do. Congratulations for your commitment to making the world more just and fair for all.
Register today for the introduction session - let's get started.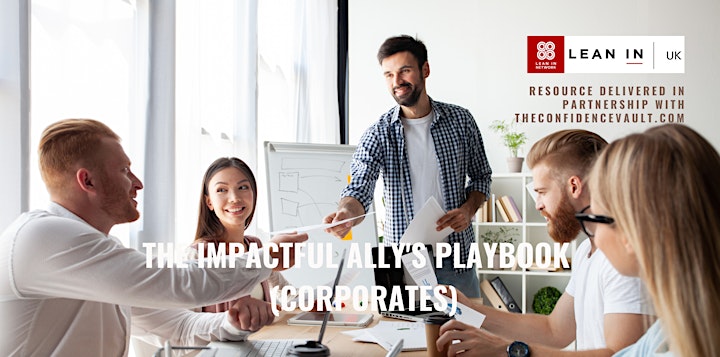 NOTE
The Impactful Ally's Playbook: For Corporates
These are sessions for senior executives or boards that wish to embed race equalities throughout the organisation as an alternative to hiring a single Diversity lead.
Sessions are customised and delivered to a multi-disciplinary teams.
Please contact admin@leaninuknetwork.org for information.
Lean In UK is part of LeanIn.Org's global Circles community, which includes more than 48,000 Circles in over 174 countries.
At Lean In UK we have more than 70 Circles and 3,500 women in our community since our launch in 2015.
Who these sessions are NOT for?
The LeanIn. org foundation made recent announcement that it will soon be launching its Allyship programme. In order to avoid duplication of effort, if you are a Lean In Regional leader, staffer or circle leader please await that resource. Priority booking to the Impactful Ally's Playbook sessions will be given to those that are new to Lean In or based in the UK. Thank You!
What are Lean In Circles?
Circles are small groups of women who come together regularly for real talk and peer support. In this event you will get together with women from within the UK to also experience what being a part of a Lean In Circle is all about.
If you would like to experience an online Open Circle session, please check our main events listing for upcoming dates.