Description
GENDER EQUALITY MEANS BUSINESS
The World Economic Forum estimates that gender parity globally may now be over 170 years away. Close to a billion women will enter the global workforce by 2020, but these women are likely to drop out or get stuck in dead-end jobs without making fundamental changes to their organizations. Yet there is a growing business case for gender equality and the studies show that mix-gendered management boards lead to higher innovation, prosperity and productivity.
At the next LEAN IN Zurich Chapter event we will try to answer two questions together:
Why does gender equality mean business?

What can we do to advance gender equality faster?
In the first part of the event we will discuss why gender equality is not only a fundamental human right but also a smart thing to do. During the second and main part of the event we will generate and discuss ideas that speed up the process of getting to gender equality. 170 years is simply too long to wait. What can we as individuals do today to help each other grow?
The third and last part of the event will be led by our guest speaker Alkistis Petropaki, the General Manager of Advance – Women in Swiss Business. Alkistis will speak about the best practices in corporations that help to level the playing ground for men and women.
The workshop will finish roughly around 20:30 but there's a networking apéro and if you can – stay with us. We will focus on developing meaningful relationships and finding a way to help each right there and then.
Door open at 18:00, event starts at 18:30.
Speakers: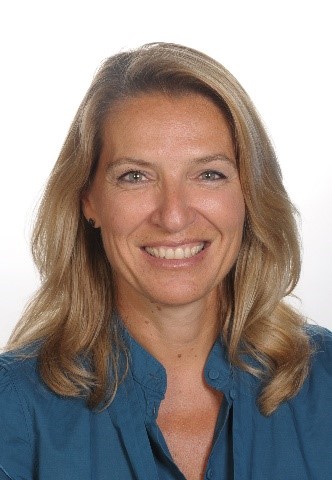 Alkistis Petropaki
Advance – Women in Swiss Businss
Alkistis Petropaki has joined "Advance Women in Swiss Business" as General Manager in 2015. She has more than 20 years of experience in leading positions in well-known FMCG companies like e.g. L'Oreal, Nestlé, Mövenpick and Lindt & Sprüngli. Before joining Advance she was the Country Manager of Yves Rocher in Switzerland. She has a University degree in business and psychology and holds an MBA from ESCP-EAP. Alkistis is married and has 2 teenage children.
Alkistis strongly believes in the benefits of mixed-gender teams for society, for organizations as well as for individuals. With her engagement with Advance she is convinced to be able to make an impact in the Swiss economy.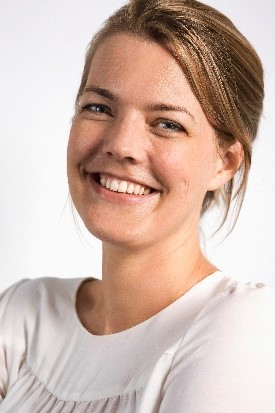 Wies Bratby
LEAN IN Zurich Chapter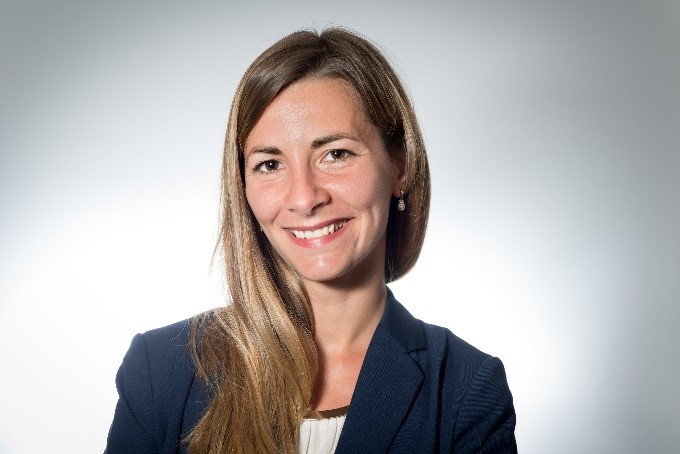 Anna Stando
LEAN IN Zurich Chapter