Location
The Round Foundry Media Centre
Foundry St
Leeds
LS11 5QP
United Kingdom
Description
The DotForge social accelerator has recently launch its first programme of social start-ups and Paul Rawings is visiting with his Delivered co-founder Ricki as one of the cohort to talk about their business, how they were taking money after three days and the whole accelerator experience.
There are plenty of ways of financing a new venture but not all of the options are appropriate or available. Lay on top of that things like the ESIS tax incentive scheme or recent trends or flavours of crowd sourcing and there becomes plenty to consider. Simon Palmer and Rob Durrant-Walker will be lifting the lid on some of the options.
Paul Rawlings: Delivering Difference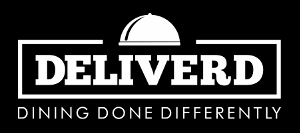 Paul is coming with the whole Delivered.co team. There going to explain their MVP, how they launched it and how Delivered was making money three days into joining their accelerator programme. Ricki, Paul's co-founder, is coming to tell her side of the story as the first time founder and Paul will delve into his background and previous ventures. They will also talk about what life on the new dotForge social accelerator has been like.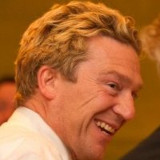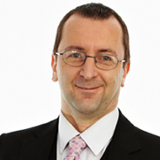 Simon Palmer and Rob Durrant-Walker: Financing Your Lean Start Up – Current Tips for Success!
From Bootstrapping, to Crowd funding to Enterprise Investment Scheme. Retaining key employees. R&D. Current tips and issues for financing and growing your Lean Start Up; and at what point should you think about being a company? Simon and Rob bring their collective 51 years' experience in tax and financial advice to Lean Start Up Yorkshire.
Limited space - reserve a place now.