Description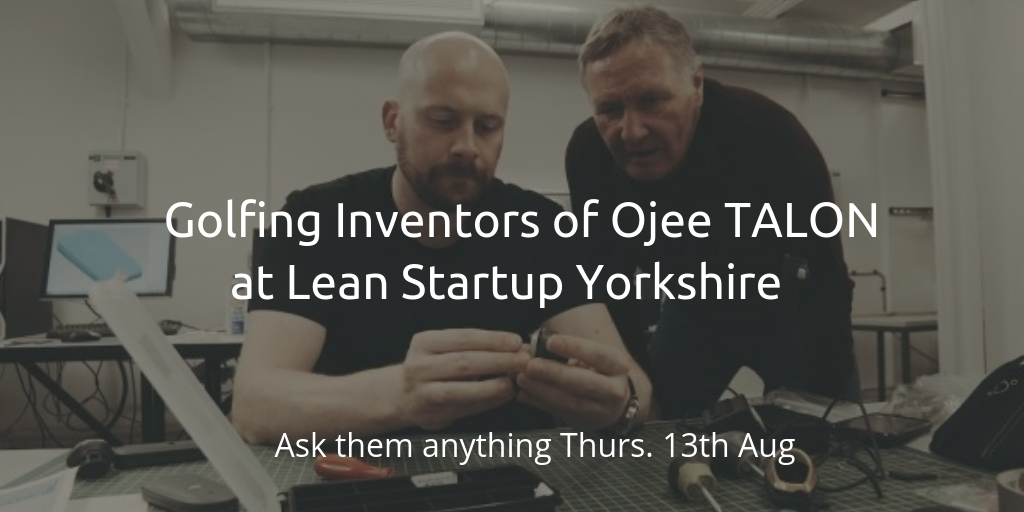 Matt & Paul Hulbert: Ojee Golf - Our first 12 months on a LEAN diet
An insight into the journey that we have undertaken to develop the our product (Talon) from conceptualization right through to design for manufacture all within a 12 month period.
This will include:
A brief background into us and how we formulated the best networks to streamline our design process to its conclusion.

The process we undertook to achieve our first round of funding, enabling us to accelerate our product development.

Crowfunding - What we learnt and how we approached the process.

Next Steps - What's next for Ojee Golf and Mustachio Design.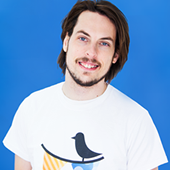 Stephen Tucker: Finding Opportunity Within Adversary
Building a business is often tremendously difficult, and the last thing you want is disaster to strike. However, most entrepreneurs will experience such setbacks during the course of their careers, and your ability to deal with them is vitally important to your future success and, ultimately, happiness.
As an entrepreneur who has dealt with such a situation, I explain what happened when I found out that I was the victim of online fraud, and how I turned an otherwise difficult situation into a successful business venture. I'll also discuss how you too can handle the difficult times, and try to make the most out of any situation, no matter how bad it is.
Limited space - reserve a place now.