Description
A day of practice and reflection for graduates of mindfulness courses
In the midst of changing and uncertain times it's easy to get caught up in feelings of anxiety or frustration. At times, we may find that our minds move into trying to control things, by planning, judging or criticising.
Whilst this is an understandable response to uncertain circumstances and the experience of vulnerability that may arise, we may sense that our responses are stressful and perhaps ineffective. How else might we approach uncertainty? Might there be other resources that we can draw on?
This day of practice and reflection for graduates of eight-week mindfulness courses (MBSR and MBCT) will examine skilful ways that we can meet uncertainty and our reactivity to it, without becoming overwhelmed. We will explore together, how we might access a sense of trust, and develop our capacity to engage wholeheartedly in an uncertain world.
Over the day we will explore:
Meeting challenging emotions: Expanding our capacity to experience emotions such as fear and anger without repressing them, or becoming overwhelmed.

Working with thinking: Learning how mindful awareness can help us engage wisely with different thinking patterns such as planning, judging and criticism.

Developing confidence with kindness: Nurturing an attitude of kindness can provide a reliable foundation for how we relate to ourselves and others.

Trusting our integrity: Clarifying our values and allowing these to support us in navigating uncertain times.
The day will be divided between periods of guided mindfulness practice and time for reflection, dialogue and discussion. Anyone who has completed a 8-week mindfulness course is welcome. If you haven't completed an 8-week course but have an established meditation practice which includes mindfulness of the body you are also welcome.
We make every effort to make this event financially accessible. If you are unable to afford the ticket price concessions are available by application at: hello@mindfulnessbeyond.org
This day will be led by Rosalie Dores and Alexander Irving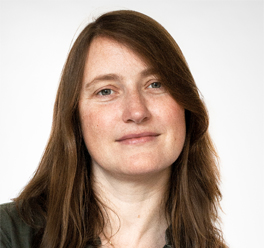 Rosalie has been practicing meditation and yoga since 1993. She completed a five-year Masters, with distinction, in Teaching Mindfulness Based Approaches at Bangor University in 2011. She teaches Distance Learning programmes for the University of Bangor, supervises mindfulness teachers for the Mindfulness Network CIC, and teacher trains in Europe. Rosalie has completed a training in teaching Interpersonal Mindfulness with the Centre for Mindfulness (UMASS) and Metta Foundation, and attends both solitary and interpersonal meditation retreats on an ongoing basis. She is a UK Network registered teacher, and follows the UK Good Practice Guidelines.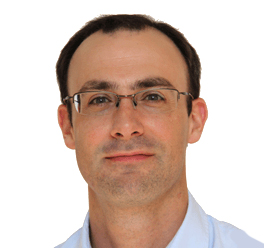 Alex has practiced meditation since 2001, regularly attending residential retreats particularly within the Insight Meditation tradition. He has taught Mindfulness in secular contexts since 2011 and holds a Master's degree in teaching mindfulness from Bangor university. Alex is a UK Network registered teacher, and follows the UK Good Practice Guidelines. He's also an Osteopath with an MSc in Pain: Science and Society from King's College London.