You are at the crossroads - do you stay in corporate life or do you take the leap into Consulting? Join us to see if it's right for you.
About this event
Is consulting right for me?
How does life without the 9-5 sound? Make it a reality!
Let me show you how in my FREE one hour webinar.
We'll cover all the basics about how to fast-track your business, including the tools you need to make it happen.
I teach from experience; having left the corporate world myself, I've built a 7-figure business and two 6-figure businesses.
I'll tell you how I did it, show you how you can do it too, and act as support for your business plans.
If you're fed up with sitting in an office all day and would relish the opportunity to run your own business and work on your own terms, join me for a free chat soon!
Sarah
sarahhg@leapintoconsulting.com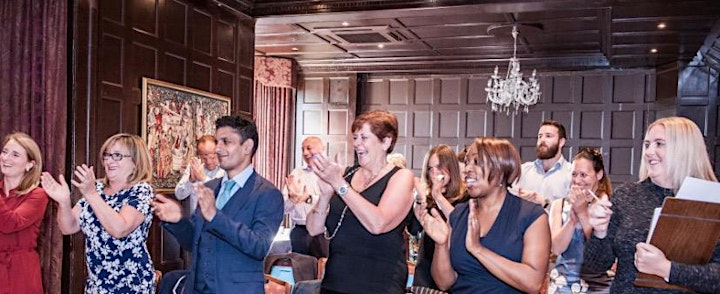 HR Consultancy of the Month - January 2020 - Business and Industry Today Magazine.
CIPD HR Consultancy of the Year Finalist - 2018
Winner - Most Influential Small Business Owner - 2018