Join us for the launch of LEAP Scotland, meet the team, and get involved in the conversation of change.
About this Event
DIRECT LINK TO ZOOM WEBINAR: https://zoom.us/webinar/register/WN_fsKN8FkBQ2eozWhM_7EKEg
Join us for the launch of LEAP Scotland, meet some of the team, and get involved in the conversation of change.
There will be a series of short speeches by several guests and then a live Q&A with the audience.
Find out more about our fantastic line-up of speakers below!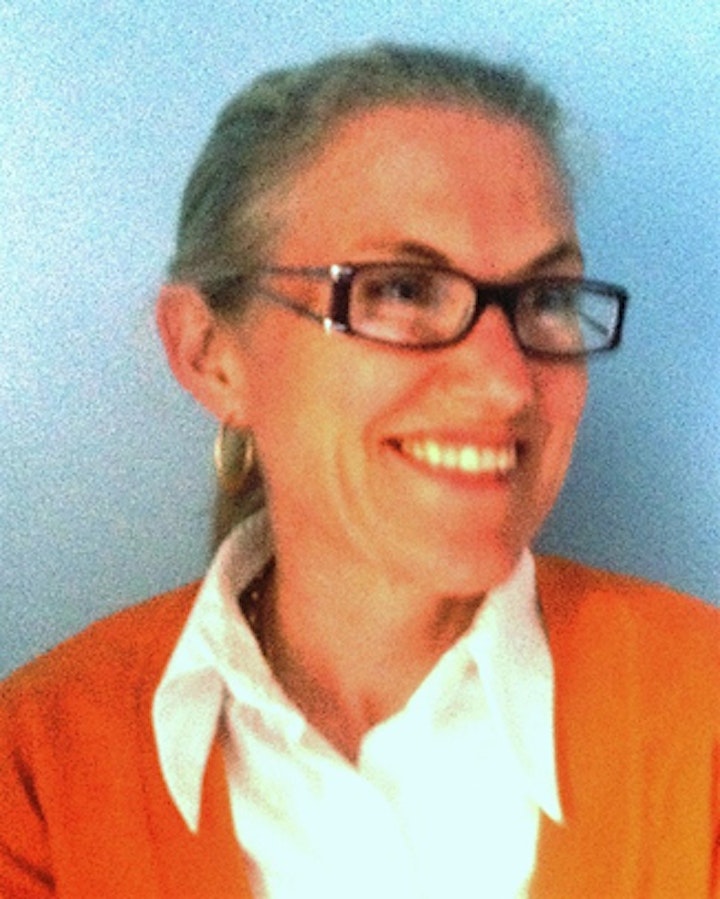 Suzanne Sharkey - UK LEAP co- executive director
Suzanne is co-executive director and spokesperson for UK LEAP (Law Enforcement Action Partnership). Suzanne worked as a police officer with Northumbria Police Service, from Police Constable on the streets to a specialised crime unit and undercover drugs buying operations. She advocates for drug policy reform having presented at The Houses of Parliament and her personal testimony has been published in the Global Commissions' 2016 report –Advancing Drug Policy: a new approach to decriminalisation. She is in long term recovery from alcohol and other drugs.
Suzanne continues to actively campaign for Drug Policy reform highlighting the negative consequences on human life directly related to how the UK Police the issue , and why there needs a fundamental change in the current Drug Policies.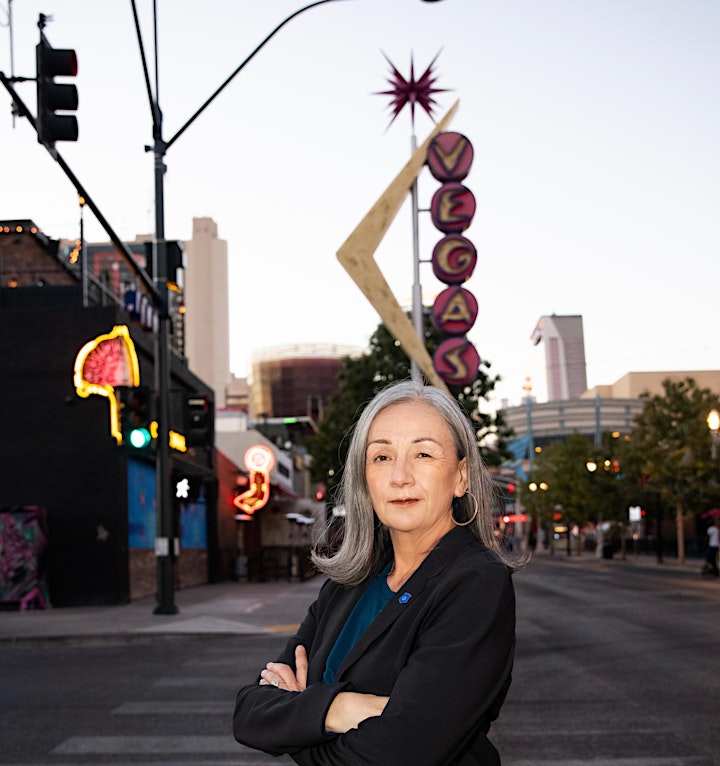 Lt. Diane Goldstein (Ret.) Redondo Beach Police Department, California - Executive Director
Diane Goldstein joined the Redondo Beach Police Department in 1983. She rose from a Patrol Officer and School Resource Officer to Sergeant in the Special Investigations Unit, finally retiring as a Lieutenant serving as a Division Commander - and the first female lieutenant in her department - in 2004. Goldstein came to oppose prohibition through the tragic loss of a close family member who couldn't get the help he needed because the justice system is inadequately designed to help people struggling with mental health and addiction issues.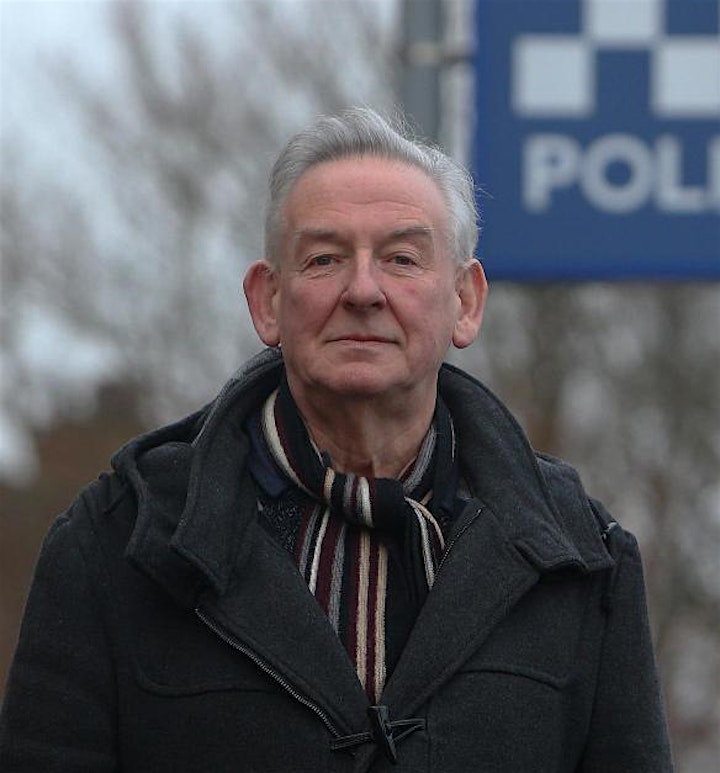 James Duffy
James Duffy was a Police Inspector who served with Strathclyde Police for 32 years. He spent 23 of those in the traffic department, and was involved in apprehending men who were paying off their drug debts by conveying drugs up to Scotland from Liverpool. Between 2002 and 2007 he was the Chairman of The Strathclyde Police Federation which represented 97% of the rank and file officers up to the rank of Chief Inspector. In 2005 as a serving Officer he spoke out publicly against the failed war on drugs calling for a discussion about the Misuse of Drugs Act and the failures that had led from it. Following his retirement in 2007 he continued to speak out and campaign for Drug law reform and for an evidence based public health approach. Today, based on his experience in the police enforcing prohibition, Jim remains one of LEAP UK's most authoritative speakers on the issue of decriminalised access to drugs.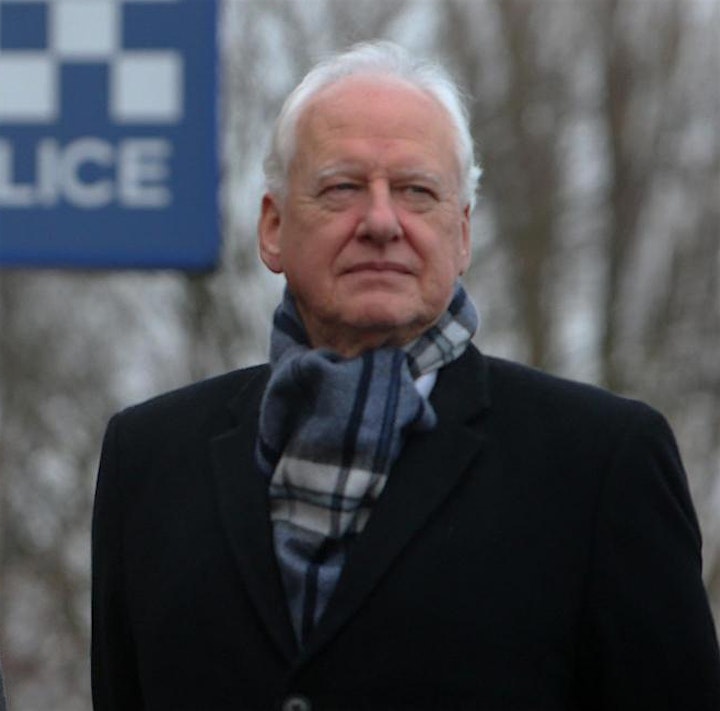 Simon McLean
Former drug squad officer, serious crime squad detective and undercover operative, Simon is now an author, coach and public speaker. He says "We're excited to be launching LEAP Scotland at a time when these issues are at the forefront of debate in our country".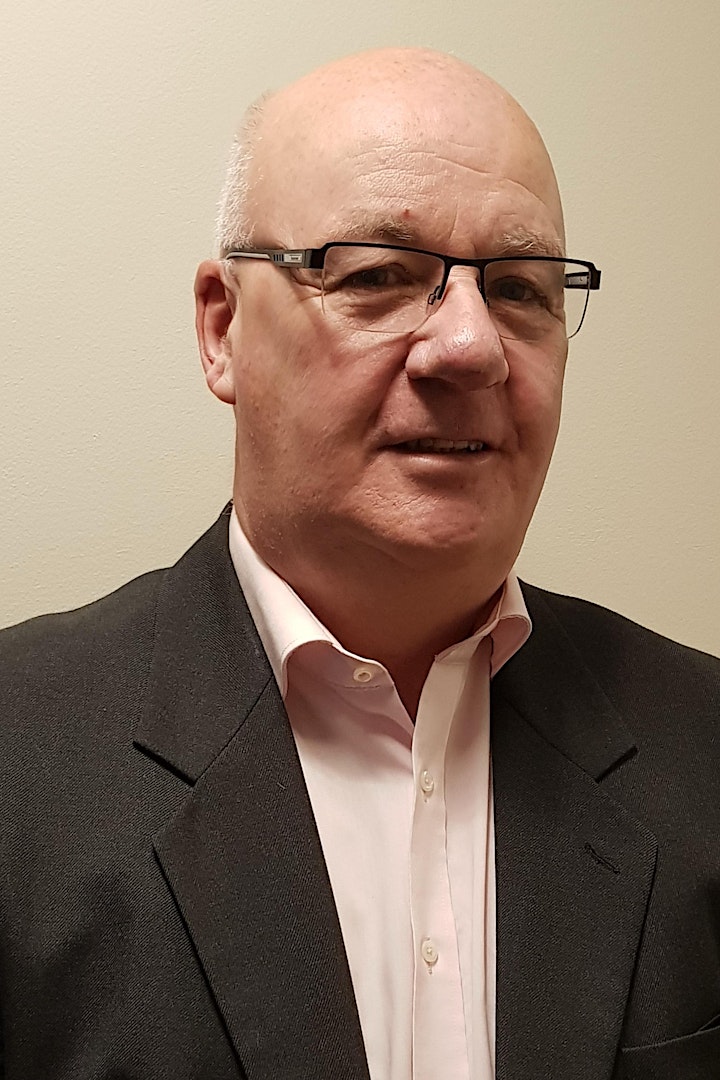 Ian Andrew
Ian Andrew was an operational police officer in Argyll, Renfrewshire, Lanarkshire and Glasgow to the rank of Inspector before taking on a research and evaluation role for the final three of his thirty two years' service. Since retirement he has provided consultancy services for companies working with the police, is involved with the International Police Association and advises foreign police officers on aspects of UK policing.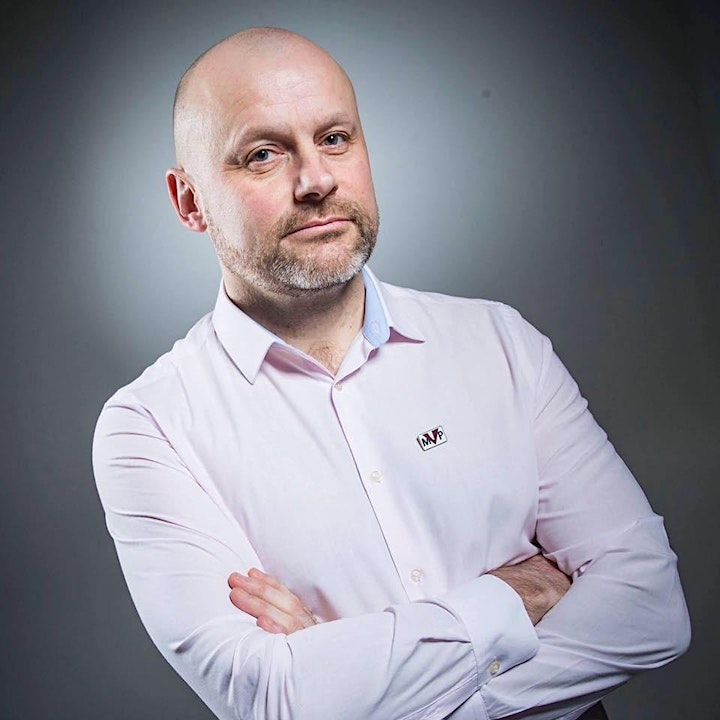 Graham Goulden
For 30 years Graham Goulden was a Scottish Police officer. The last 9 years of his career was spent as a Chief Inspector working with the Scottish Violence Reduction Unit (VRU). It was during his time with the VRU that many of the issues that were previously invisible to him became visible. Since retiring Graham runs his own training and consultancy business supporting VRU's in England as well as delivering bespoke leadership and bystander trainings to prevent abuse in workplaces, sports teams, schools, universities and prisons. He is a passionate advocate of the bystander approach to engage society to address many harmful social issues.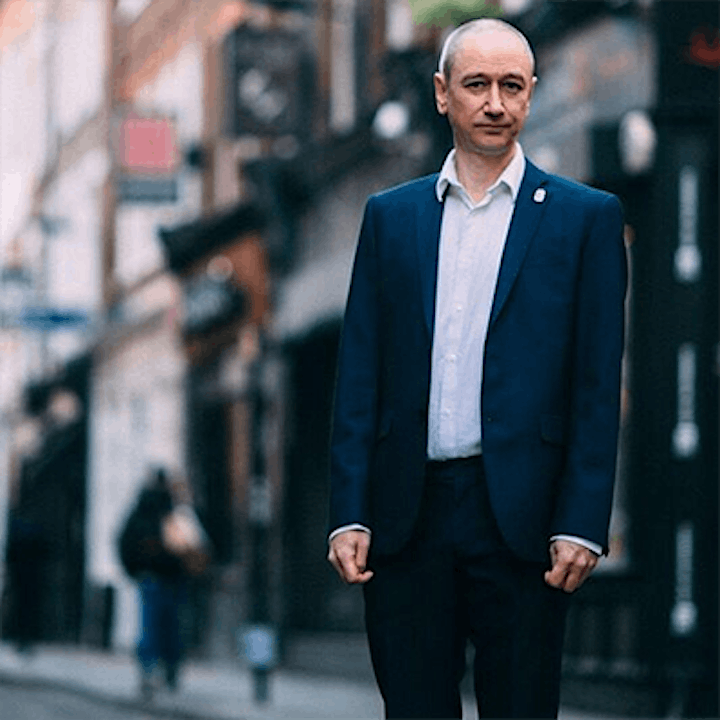 Neil Woods is a former drug undercover police officer. He's now a board member of the Law Enforcement Action Partnership (LEAP) in the USA and Europe. Neil is also the author of two books, Good Cop Bad War and Drug Wars with JS Rafaeli.