Description
Learn about addictive behaviours in children and young people. Addiction is not limited to biochemical substances such as cocaine, alcohol, inhalants, or nicotine. It is increasingly possible for people to experience behavioural addictions in activities such as gambling, eating, pornography viewing, and playing video games.
This Huddl Up with Suffolk Mind will provide parents and carers with expert knowledge and support to better understand addictive behaviours. By learning we can better help with problems as and when they may arise, and find a way through.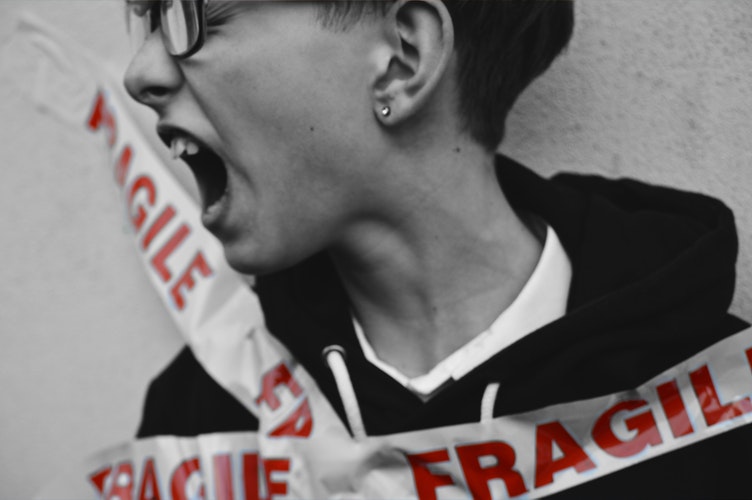 As a parent or carer for a child, you will go to great lengths to protect that young person from illness and injury. Having a child succumb to addiction can come as a shock and leaves families unprepared for the consequences.
Addictive behaviour arises when emotional needs are unmet. This type of behaviour 'hijacks' the brain's natural way of learning, by promising us a reward in the form of pleasurable feelings and relief from the pain of withdrawal and stressful feelings; addictions become difficult patterns to break.
Speakers for the event are:
Ezra Hewing, Head of Mental Health Education for Suffolk Mind. Ezra has years of experience behind him and particular expertise in the area of addiction, he will lead the session.
Clemmie Hadden Paton, a 25 year old Private Chef based in London. Clemmie suffered from depression since the age of 10 and will share her story of the dark days and recovery days. Clemmie's successful blog and Instagram – Cooking Through Recovery now helps raise awareness and inspire others to use cooking as a mechanism to get well.
Places are limited - so book your place now. 50% of all sales after costs go to Suffolk Mind.
Huddl Ups with Suffolk Mind -
- provide an opportunity to learn more from our experts in a relaxed, supportive group
- allow you to meet other parents or carers in your community dealing with similar problems
- give advice throughout the session in small workshop style groups
- give an opportunity to learn more about Suffolk Mind and Quay Place
These events are open to all parents and carers wanting to learn in order to help their child or young person flourish. Find out more about Huddl and our thinking on our website.