Description
The pressure to communicate continually is a newfound anxiety. We are the first generation of parents dealing with this element in our children's lives. How do we manage the best balance? How do we ensure they can safely operate and have the strength to communicate when they are in distress?

Learn from our experts together with your child / children how to navigate safely through social media and the internet. We believe in early intervention - by learning together you and your young people will be better prepared to deal with problems should they arise.
This Huddl Up with Suffolk Mind will provide facts, tools and techniques so that you can leave feeling you and your child / children are aware of the dangers and have a mutual understanding of how to overcome them.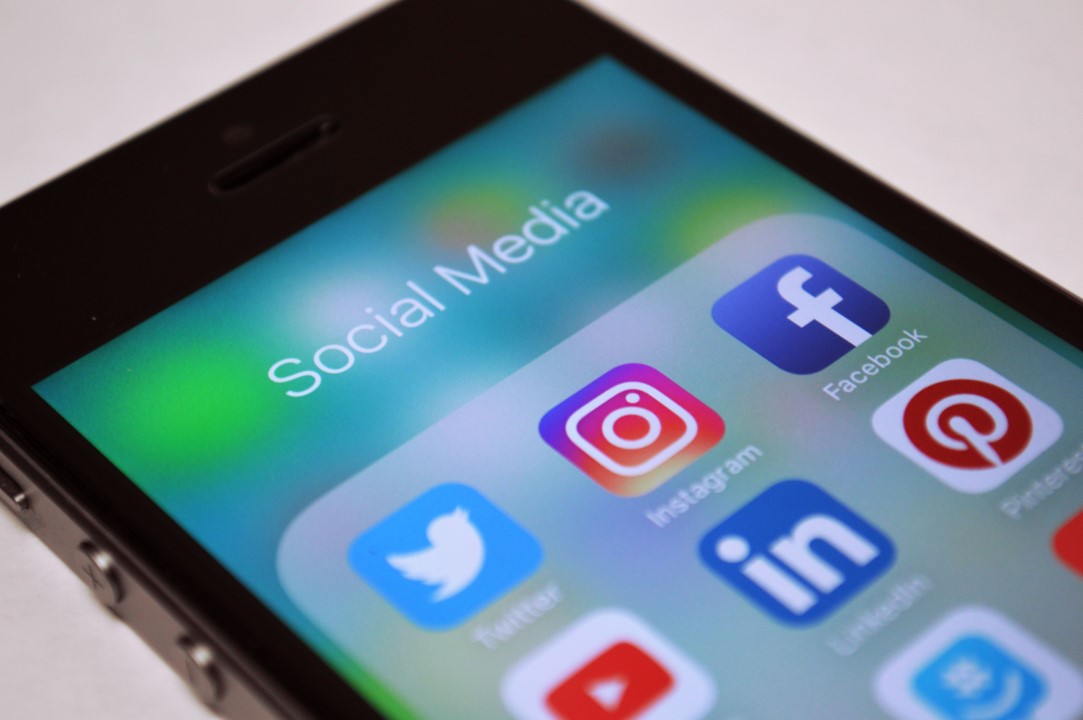 The session will be led by Jonathan Taylor. After 10 years in the Met as the Lead Covert Internet investigator within the UK, he now advisers law enforcement and academics on the dangers of online grooming.
Places are limited - so book your place now. 50% of all sales after costs go to Suffolk Mind.
Huddl Ups with Suffolk Mind -
- provide an opportunity to learn more from our experts in a relaxed, supportive group
- allow you to meet other parents or carers in your community dealing with similar problems
- give advice throughout the session in small workshop style groups
- give an opportunity to learn more about Suffolk Mind and Quay Place
These events are open to all parents and carers wanting to learn in order to help their child or young person flourish. Find out more about Huddl and our thinking on our website.