Description
LEARN > CONNECT > DO : for people who care about making work better
---
What's the topic for June? EMPLOYEE EXPERIENCE
TOPIC
This quarter, we're honoured to have Lara Plaxton Head of HR at FDM and Garry Turner from Value through Vulnerability joining us all the way from beautiful Brighton. They're bringing tech-derived design techniques to enable you to take away practical ways of creating and implementing an enhanced employee experience.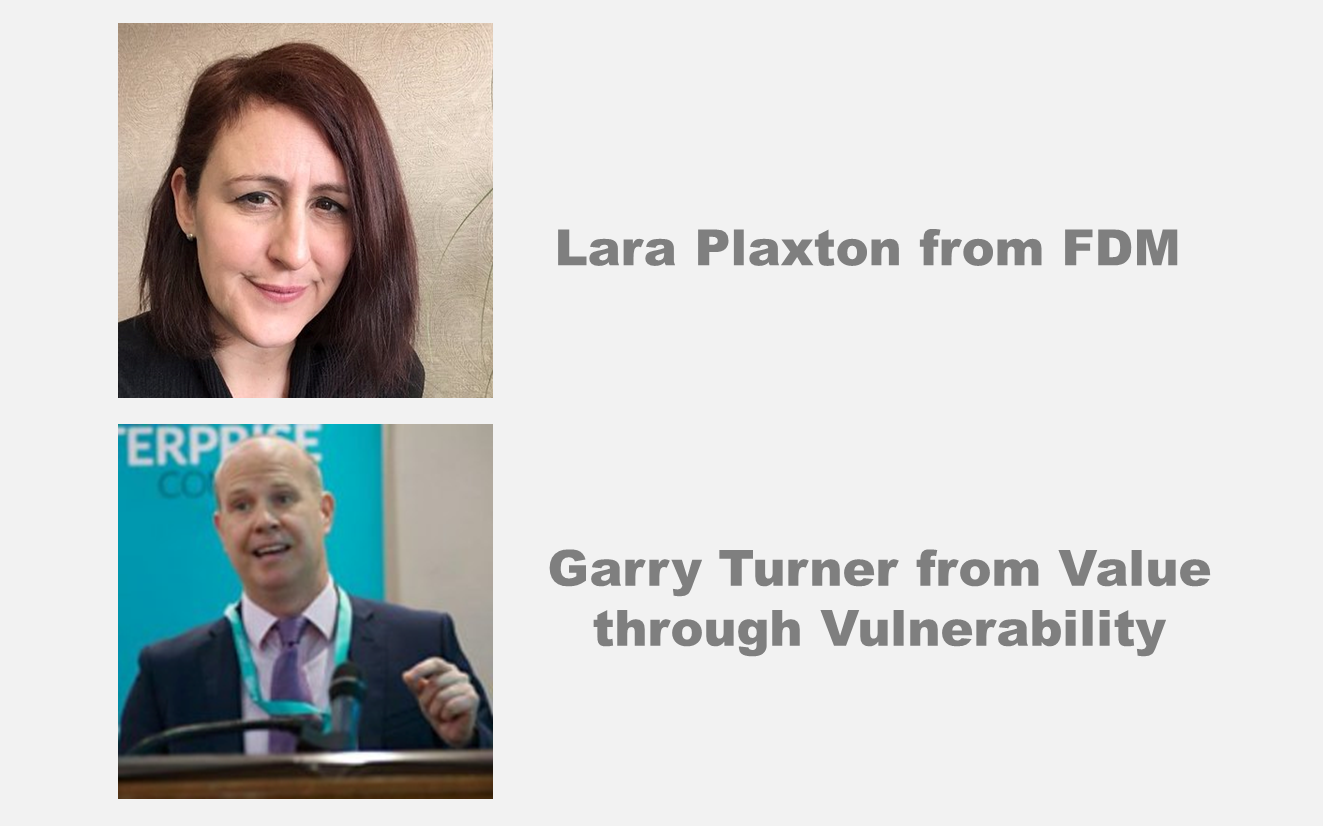 WHY?
Employee experience is often mistaken for a re-brand of employee engagement or the employee lifecycle and, whilst it can incorporate elements of these, it's also different.
It originates from the tech world of user experience, design theory and software development and focuses on the emotional connection between employees, the organisation and its key stakeholders at critical touchpoints throughout their journey together.
If we want to enable positive behaviours in our people, we need to first understand how the things we do as employers make them feel. Then we can design a workplace where they enjoy their experience! And which they'll tell others about. All good for recruitment, retention and customer engagement.
You can listen to this podcast to learn more about the difference Lara's been making with Employee Experience at FDM.
HOW?
We will use design techniques such as journey mapping, user stories, user personas and 'hacking' to explore how these collaborative practices encourage creativity and innovation when faced with business problems that need effective solutions.
WHAT YOU'LL GET
Learn > How to design positive employee experiences using collaborative and interactive approaches.
Connect > Create new connections with people who care about the same things as you.
Do > Make a commitment to what you will DO differently back in your workplace.
PLUS
By attending you'll be supporting disadvantaged young people in the East Midlands – all our profits – and that's at least £10 of your ticket price – go to Twenty:Twenty.
And HUGE THANKS go to PKF Cooper Parry for hosting this event in their amazing offices!
---
IS LEARN > CONNECT > DO FOR YOU?
Learn > Connect > Do is for people who care about making work better. You'll have people as the core focus of your work : HR, L&D, OD, coaching, leadership and management.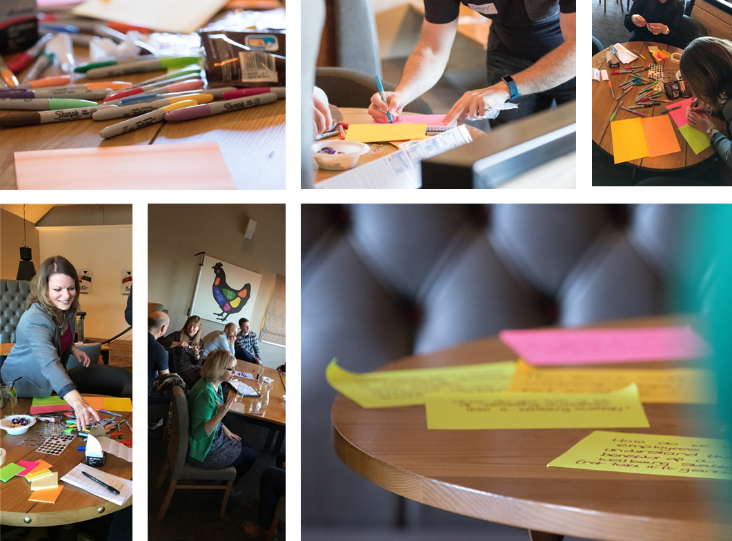 Watch what delegates say here:
WANT TO SEE WHAT WE'VE DONE BEFORE?
The full back catalogue is here (scroll to the bottom of the page). And our latest events have been....

"Self Care" - March 18
"Street Wisdom" - September 2017
"Coaching Cultures" - June 2017
---
Looking forward to seeing you there!
Cancellations after 5pm on Thursday 7th June will be non-refundable.