Description
LEARN > CONNECT > DO : for people who care about making work better
---
What's the topic for March? : The secret to personal wellbeing
For March's session I'm delighted to be joined by Nicky Drew of Hippo Coaching. Nicky and I both work with a new psychological understanding. Well, I say new. It was discovered by Syd Banks in the 70's but it's been experiencing a ground swell of interest in recent years as life continues to get busier and faster, and people are looking for better and more sustainable ways of managing themselves, and others, in this crazy context.
Nicky's expertise focuses on working with people suffering from anxiety, depression, PTSD and other mental health concerns. She founded Hippo Coaching in 2015 and is a qualified psychotherapist, personal & business coach and 3 Principles practitioner.
And I'm Helen Amery, an executive coach working with leaders to reconnect them to their innate brilliance. I founded my business, Wild Fig Solutions, 5 years ago.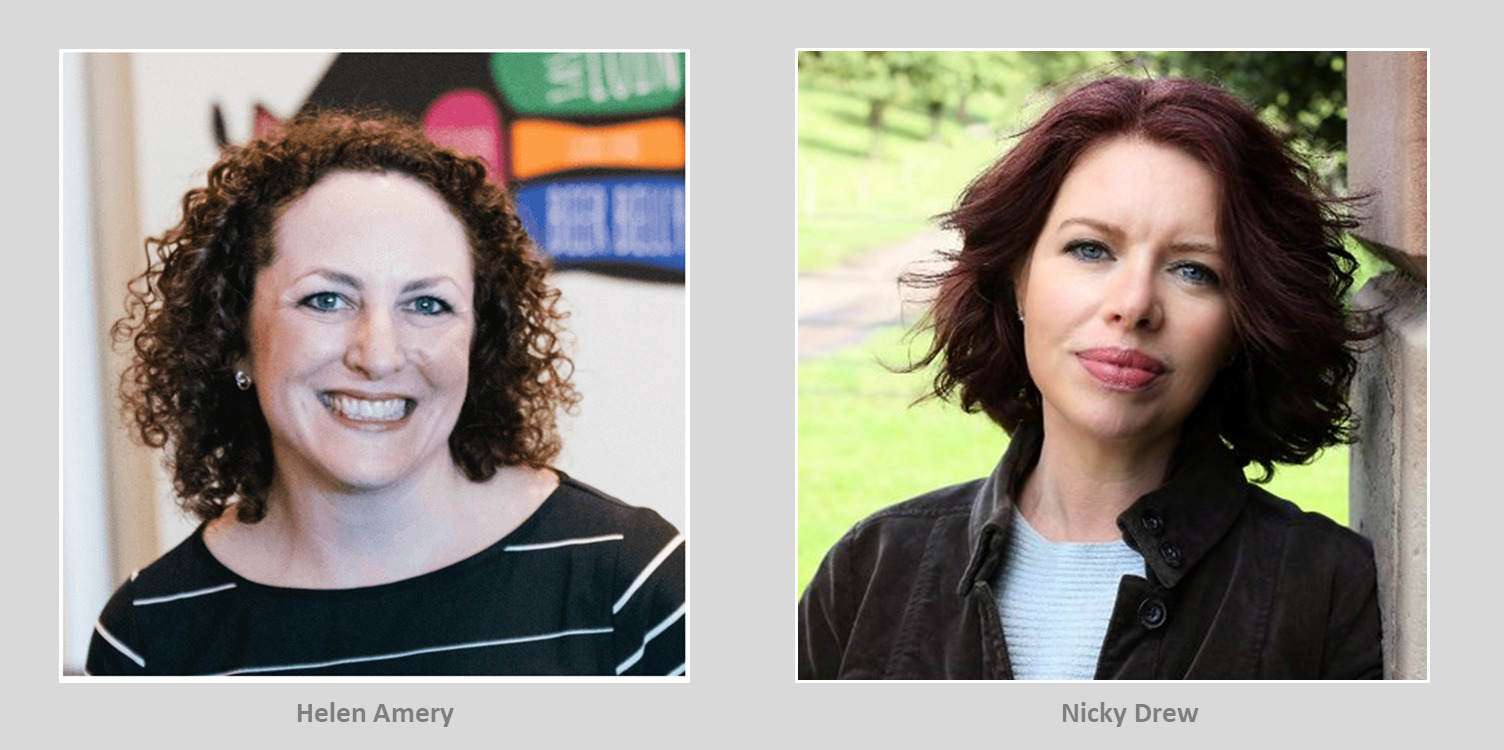 Why?
We're all seeking peace of mind, clarity and resilience – and there's a better way to uncover it.
Mental health issues and stress feature among the highest reasons for absence from work.
1 in 4 of us will suffer a mental health issue in our lives.

Mental health absences cost UK business in the region of £35bn a year.

Even without the economic cost; what about the human cost?

What about the friends, family and lives that are impacted?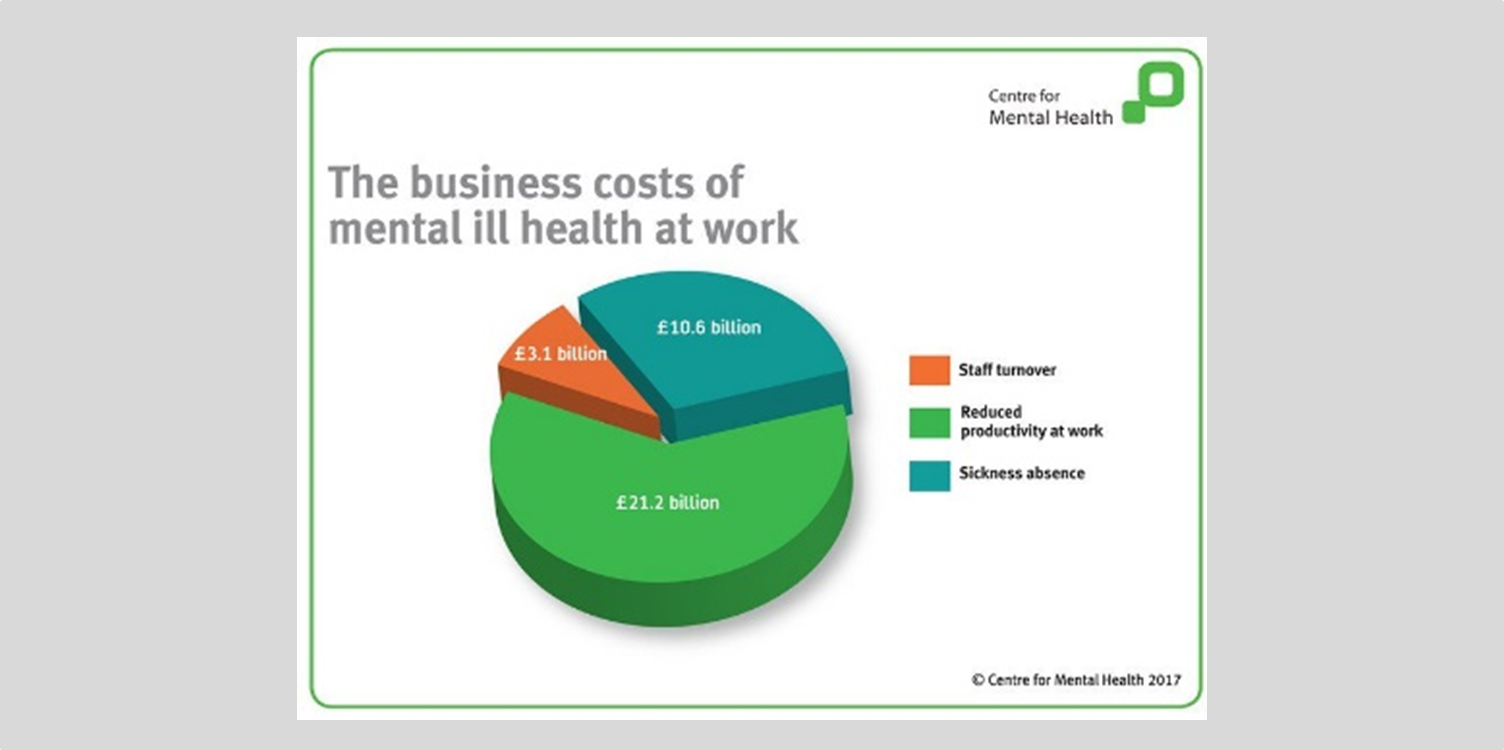 And what about the rumbling, low level cost of those people who aren't diagnosed with a mental health condition but who always have lots on their mind. Those who are constantly busy and constantly under pressure without enough time to do what's expected or needed.
This session is for you if you resonate with any of this and you want to understand a different and more sustainable way to greater peace of mind, clarity and resilience.
How?
Nicky and I will guide delegates through a conversation about what this understanding is, where it came from and how it shows up in life, with a chance for questions and discussion as we go.
What you'll get
Learn > An understanding of how our psychological system really works which leads to improved mental health and wellbeing
Connect > Create new connections with people who care about the same things as you
Do > Leave with something you can explore that will make a difference
PLUS
By attending you'll be supporting disadvantaged young people in the East Midlands – all our profits – and that's at least £10 of your ticket price – go to Twenty:Twenty.
---
IS LEARN > CONNECT > DO FOR YOU?
Learn > Connect > Do is for people who care about making work better. You'll have people as the core focus of your work : HR, L&D, OD, coaching, leadership and management.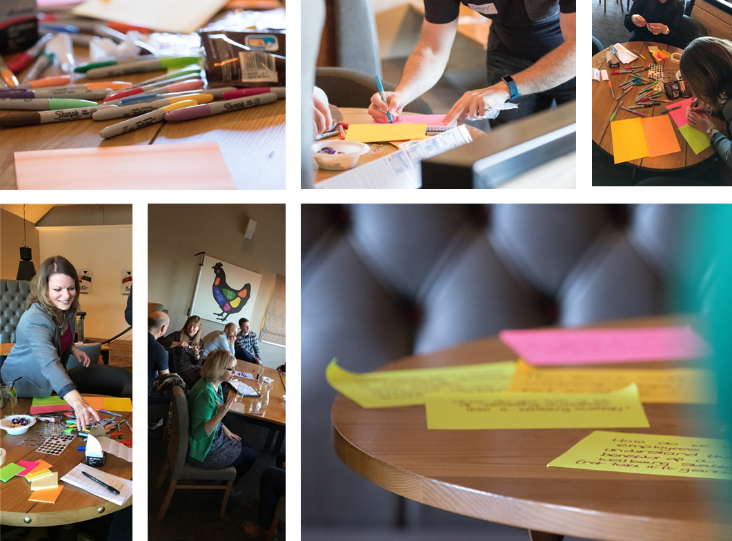 Watch what delegates say here:
WANT TO SEE WHAT WE'VE DONE BEFORE?
The full back catalogue is here (scroll to the bottom of the page). And our latest events have been....
"Visual Communication Workshop" – December 2018
"Street Wisdom" - September 2018
"Hacking the Employee Experience" - June 2018
"Self Care" - March 2018
---
We look forward to seeing you there!
Cancellations after 5pm on Thursday 7th March will be non-refundable.