Description
LEARN > CONNECT > DO : for people who care about making work better
---
What are we doing in December?
A Visual Communication Workshop
After co-hosting September's Street Wisdom I'm delighted to welcome Cat Hase back to Learn > Connect > Do on 6th December. This time she's going to be sharing her skills as a sketch-a-graphic artist so that we too can make work visual and engaging. [Important note - you don't need to be an artist to attend!]
Cat's mission is to make learning fun. Whether through interactive team development or through visual communication, the idea is to increase engagement and learning, ultimately helping people do their best work.
Visual communication is becoming increasingly popular as people are inundated with more and more information, and those wanting to communicate are seeking ways for messages to be easily received and understood. Visuals help with understanding, retention and recall, as well as with making it more interesting and engaging for the audience.
Our session will guide you through creating a visual for some real work you are currently doing (or planning). And it's open to all - whether you haven't picked up a pencil since school, you're always doodling away or you call yourself an artist – if doesn't matter – the session is aimed at everyone! Materials will be provided and help will be at hand.
All you'll need to bring is an idea of what you want to work on (see the "how" section below for ideas) and connect with our Twitter account, or either Helen or Cat on LinkedIn to see some info videos that will be coming soon.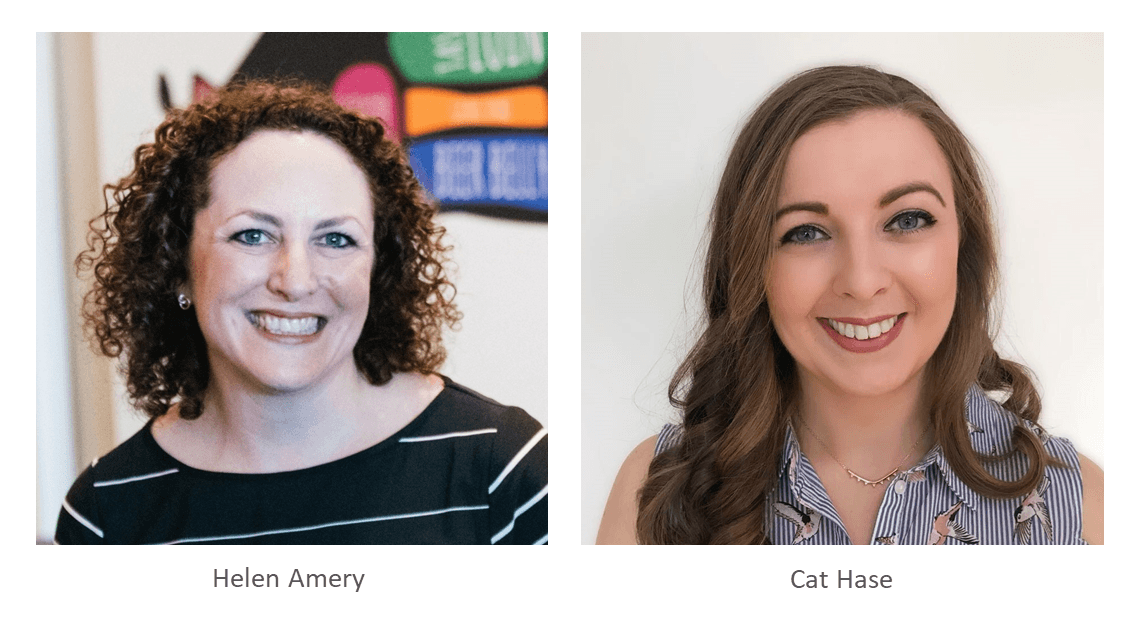 Why are we bringing you this?
We're bombarded with words every day of our lives and at work these are usually typed in black on white paper. Being able to add life to these words can help people pay more attention, retain the information for recall later and generally be more interested in what you are saying!
Visual communication in your own work will make your messages stand out. People will remember what you want to tell them and how you made them feel.
How will it work?
The session will take you through a three step process from warm up to creating your own visual. It will be a practical session, not just about helping you draw, but also about collaborating with the other delegates so you all leave with your own great visual to use straight away.
Here are some ideas of what you might want to create a visual for:
- A visual agenda template
- A visual representation of data you want to liven up
- A key message you want to communicate
- A visual summary of your blog
- A visual summary of a dull process
You'll come prepared with your topic on the day and then Cat will guide us all through the session (Christmas treats included!) as you relax into your artists vibe and have some fun!
What you'll get
Learn > How to create your own visuals to liven up your work and communications.
Connect > Create new connections with people who also care about making work better.
Do > Leave with something you can DO that will make a difference where you work.
---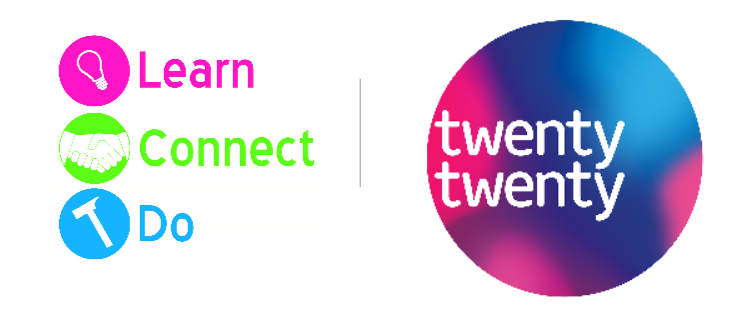 PLUS
By attending you'll be supporting disadvantaged young people in the East Midlands – all our profits – and that's at least £10 of your ticket price – go to Twenty:Twenty.
---
IS LEARN > CONNECT > DO FOR YOU?
Learn > Connect > Do is for people who care about making work better. You'll have people as the core focus of your work : HR, L&D, OD, coaching, leadership and management.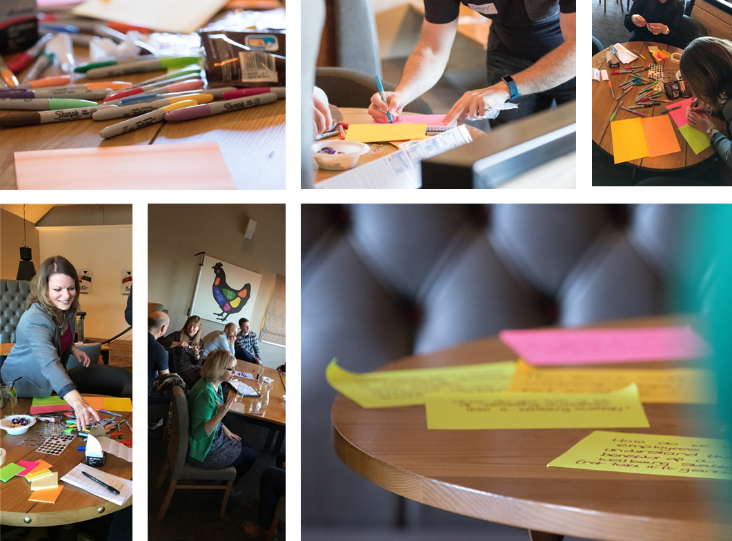 Watch what delegates say here:
WANT TO SEE WHAT WE'VE DONE BEFORE?
The full back catalogue is here (scroll to the bottom of the page). And our latest events have been....
"Street Wisdom" - September 2018
"Hacking the Employee Experience" - June 2018
"Self Care" - March 2018
---
We look forward to seeing you there!
Cancellations after 5pm on Thursday 29th November will be non-refundable.