About this Event
Learn how to attract potential customers, get them interested in your product and convert them into customers. This workshop focuses on data-driven ways of scaling digital marketing activities in order to maximise your business' revenue.
The workshop is structured into three parts:
1️⃣ Learn Growth Marketing Essentials
👉 Understand what growth marketing is 📈
👉 Understand what a growth marketing funnel is 🌪️
👉 Get an overview of paid marketing channels (Facebook, Instagram, Google Ads, LinkedIn, etc.) 💸
👉 Get an overview of unpaid marketing channels (Content marketing, PR, sales and lead generation) ✍️
👉 Learn how to select marketing channels relevant for your specific business type 🤔
2️⃣ Apply Growth Marketing Essentials To YOUR BUSINESS
👉 Craft your bespoke growth marketing strategy based on your business model and budget constraints 📈
👉 Learn to run one growth experiment for your business, and the framework to iterate and launch new growth experiments 🧪
3️⃣ Take Part In An Interactive Q&A
👉 Open Q&A discussion with an expert on growth marketing 👐
👉 Ask specific questions on running growth experiments ❓
👉 Get a live audit of your website 🧐
Programme
2:00 PM - 2:15 PM - Intro from Founder Tribe
2:15 PM - 3:00 PM - Learn Essentials
3:00 PM - 3:45 PM - Apply Learnings
3:45 PM - 4:30 PM - Interactive Q&A
About The Speaker
Jaron Soh is the Co-founder & COO at Traktion, a tech-enabled marketplace that matches companies to digital marketers. Prior to Traktion, Jaron founded Artisan & Fox, an e-commerce marketplace that enables makers in rural and peri-urban communities access global markets. Jaron is an alumnus of the London School of Economics, Antler and Centre for Entrepreneurs NEF Fast Track. His work has spanned 10 countries and has been featured by Vogue Business, Harpers' Bazaar and London Evening Standard.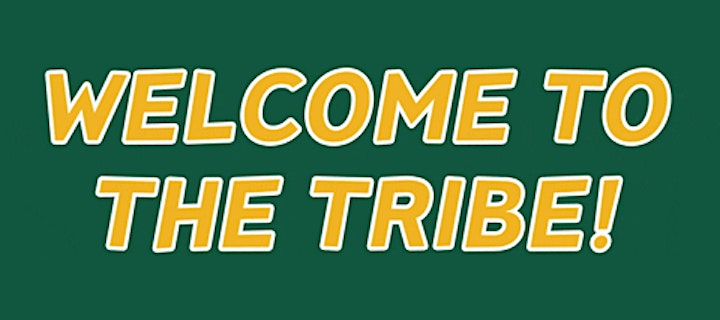 Founder Tribe is empowering the next generation of founders #jointhetribe