Event Information
Location
Antler HQ
128 Prinsep St
#01-01
Singapore, 188655
Singapore
Learn about DAO creation, FinTech & DeFi from Lily Wu, co-founder of WOW Pixies and Markus Bruderer, Partner at Antler Singapore.
About this event
This is a physical event organised by Future Females Singapore. Limited seats so sign-up quickly.
Includes: Access to physical event and participation in live Q&A & networking at the end of the session.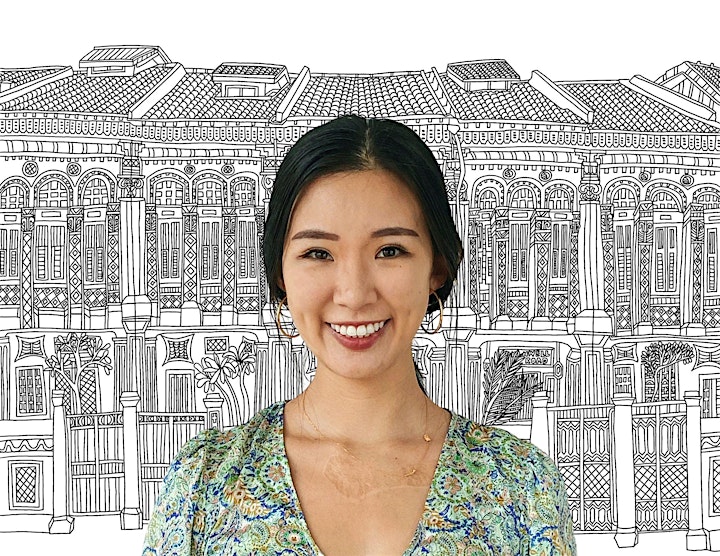 Come meet Lily Wu, the woman who bootstrapped TWO 7-figure companies and co-founded WOW Pixies NFT, the first Venture DAO for women in the web3 ecosystem!!
Lily Wu is currently the Startup Partner Lead, SEA at Stripe and co-founder of the Venture Dao WOW Pixies NFT. Lily entered the startup world as a young prodigy! When she was just 16, she founded her first company and made half a million dollars selling shoes! At 19, she started Austern International, which ended up generating over 7-figures in revenue and over 1,000 students attending physical Career Bootcamps in New York, Singapore, Shanghai, Hong Kong, Sydney and Melbourne! From there, she became the Head of Programs for NewCampus, a Series A edutech startup based in Singapore before joining Stripe as the Startup Partner Lead.
Lily will share:
DAO creation and considerations
NFT community engagement
Recruiting key people in a DAO
Learnings she wished she had before creating a DAO and WOW Pixie's collections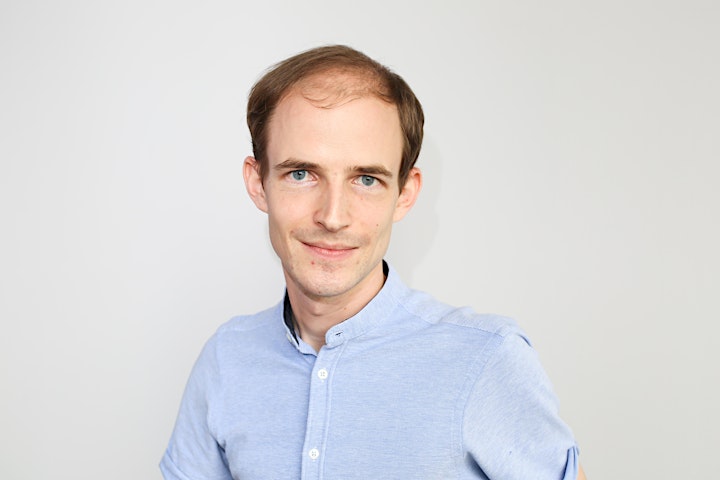 Unravel the future of Fintech and DeFi in APAC with Markus Bruderer, a seasoned technology venture coach and blockchain investor at Antler Singapore. He will be sharing the latest Fintech startup trends, exciting opportunities for founders in DeFi and how Antler can support early-stage founders on their journey.
Markus is a Partner in the Antler Singapore office, where he shares the overall responsibility for Antler's operations in Southeast Asia. Markus has worked with technology ventures in Southeast Asia for nearly a decade.
Prior to Antler, Markus was Corporate Development Manager at Global Fashion Group (GFG) / Zalora Group working in Singapore, Indonesia and the Philippines. He holds a Master's degree in Banking and Finance from the University of St.Gallen, Switzerland.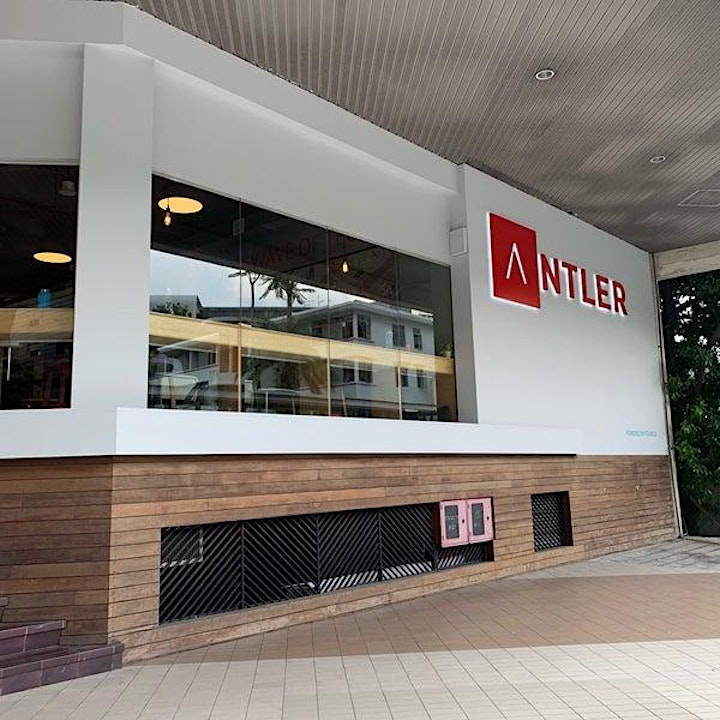 SCHEDULE
06:55 PM - Doors open
07:00 PM - Welcome and Future Females Introduction
07:15 PM - Fireside chat with Lily
08:00 PM - Fireside chat with Markus
08:30 PM - Q&A
08:45 PM onwards - Networking following Safe Management Measures for MICE Events
(Schedule expressed in GMT +8)
About Antler: Antler is the world's most active early-stage investor, supporting hundreds of technology startups and thousands of entrepreneurs across six continents or leading entrepreneurial hubs such as New York, London, Stockholm, Berlin, Bangalore, Singapore, Seoul and Sydney. The firm invests in ~1% of more than 50,000 founders annually and invests from pre-seed and up to series C.
About Antler Founders' Program:
Antler is on a mission to fundamentally improve the world by enabling and investing in the world's most exceptional people, by building complementary co-founder teams, supporting the teams with deep business model validation and providing a global platform for scaling. To date, Antler has invested in more than 400 companies in over 30 industries including AI, Robotics, drones, fintech, proptech and healthtech. Of these companies,~33% have at least one female co-founder, and the founders represent more than 100 nationalities. Learn more at https://www.antler.co/platform
Future Females is a platform that connects, inspires and supports existing and aspiring female entrepreneurs. Future Females is building a community, physically, digitally, and emotionally where women can grow – in business skills and personal skills, where they can share, test, fail and be okay doing all of it!
Every month we host events focusing on a specific theme in business and personal development. Our online offerings (Future Females Business School & Future Females Founders Club) combine community, accountability, coaching and education to supports early-stage and more developed female founders to reach the next level in their businesses.
** By registering for this event, you agree to provide the required information to Antler and Future Females. You will receive email reminders.
PLEASE PURCHASE THE CORRECT TICKET or you may not be able to participate in the event.
Please note Safe Management Measures for MICE Events are in effect. Safe distancing of at least 1 metre between groups of up to 10 participants is required for all mask-off settings e.g. during meals, amongst unmasked speakers.
Date and time
Location
Antler HQ
128 Prinsep St
#01-01
Singapore, 188655
Singapore
Refund policy