Description
Join professional wildlife Photographer Oliver Wright for this free 60-minute seminar and learn how you can photograph some of the most well-known species of wildlife in the UK!
During this session, Oliver will discuss some of the classic species of UK wildlife (including eagles, woodpeckers, otters and foxes to name just a few!) detailing when are the best times are to photograph them.
He'll also share his tips on how best to approach them when aiming to get some great images, what kit would be suitable and what types of results you can achieve.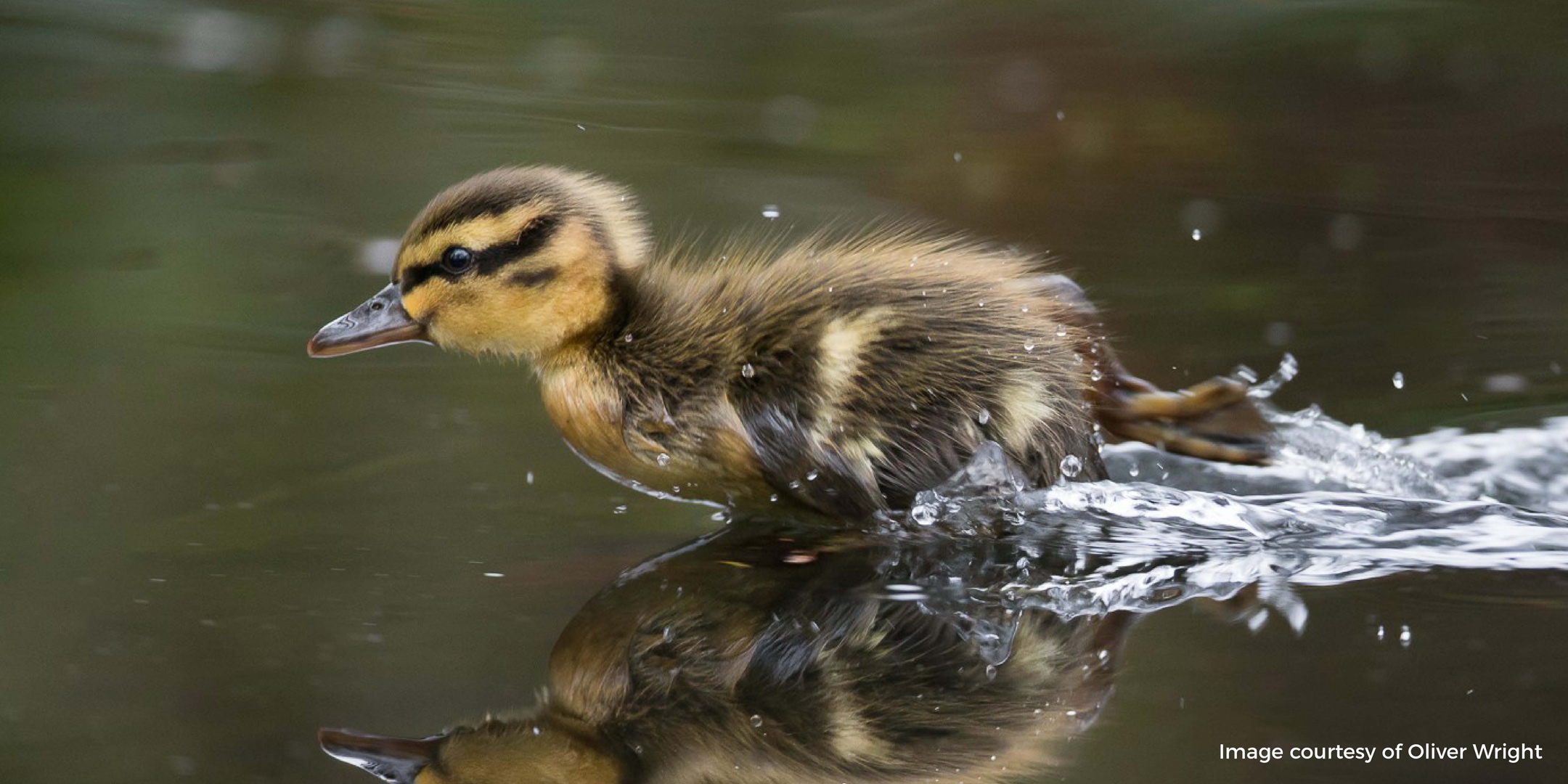 About Oliver Wright
Oliver is a professional photographer who splits his time between Leeds (UK) and Abisko (Sweden), where he works full time as a photography guide.
He's extremely passionate about photography and is multi-disciplined in numerous photographic subjects.
For the last four consecutive years his wildlife and macro work has been in the British Wildlife Photography Awards. He has also been in the national press numerous times, as well as in BBC Wildlife, New Scientist, Digital Photography and Grand Designs magazine.

This event is part of the Park Cameras Wildlife Day! Learn more at www.parkcameras.com/wildlife-day