Do you want to record mobile videos for social media or YouTube? Then join us to find out more.
About this event
Perhaps you'd like to try Vlogging or showing some behind-the-scenes of the running of your business? Maybe you'd simply like to give mobile videos a go but have no idea where to start?
In this interactive session, you'll learn tips for how to record videos on your mobile phone. You'll know whether to film in landscape or portrait orientation based on where you'll be sharing it.
You will also learn about software and app options for editing videos, so you can make the most of your clips and create engaging content for your website and social media channels.
Please make sure your mobile phone is fully charged for this interactive session! You will not need to download any apps in advance.
GrowBiz provide enterprise support to businesses, enterprises and the self-employed in rural Scotland (i.e. out with cities)- please only a book a place if you are based in rural Scotland.
This event will take place on zoom, it will not be recorded.
You will require audio and preferably video on your device to take part in the session. If you've not used Zoom before, join 15 minutes early and use the Chat facility if you need any help getting set up.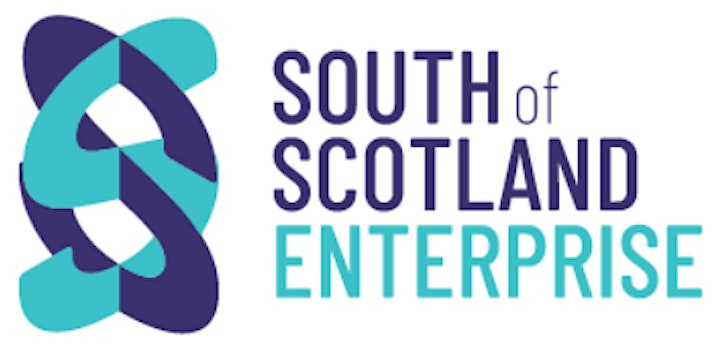 This event is provided in partnership with South of Scotland Enterprise: the new Economic and Community Development Agency for Dumfries and Galloway and Scottish Borders.