Description
Join us for a candid conversation with four of Surrey's smartest foodpreneurs who are in the business of living healthily. They have proven that you can still maintain optimum mental and physical health even if your time and money is in short supply. The aim is progress and education, not perfection.
Let's be honest. When in a hurry, do you buy food based on the front-of-package promises? It's natural to be attracted to anything that claims big results. "Living healthy doesn't have to be hard, just do this thing/ eat this nutritious food/ buy my book". Food industry marketers are watching our every turn, bombarding us with messages. And these messages lead to confusion over health and nutrition, as well as bad choices being made when it comes to buying the foods we eat.
Our lively and frank discussion with those-in-the-know can help you calibrate your bullshit detector and call out the half-truth marketing claims made in the name of science:
BUDGET: Choose The Right Foods Fast While Saving Money

BRAIN DRAIN: How To Tackle Irritability And Tiredness With Food

ON-DEMAND EATING: Keeping On-The-Go Fast Food Healthy

QUALIFIED ADVICE: Who To Follow And Who To Avoid

EATING SMART: Foods For An Active, Productive And Healthy Brain

---


What's included in the ticket?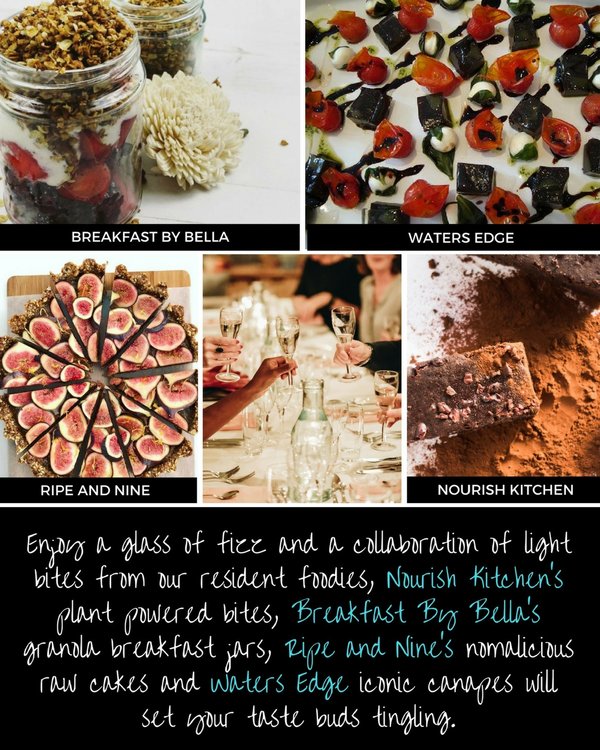 ---
Meet The Food Pioneers Defining Entrepreneurial Success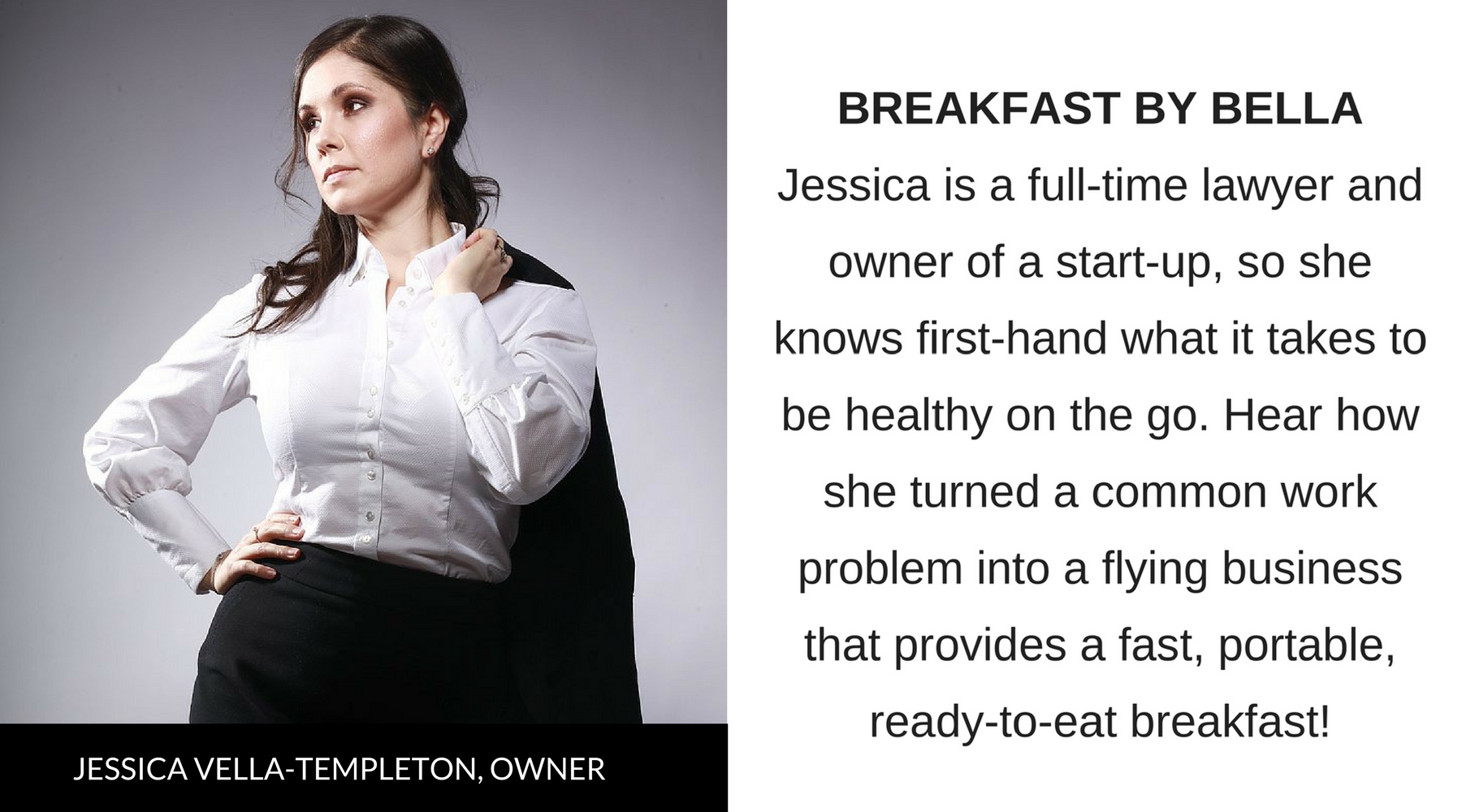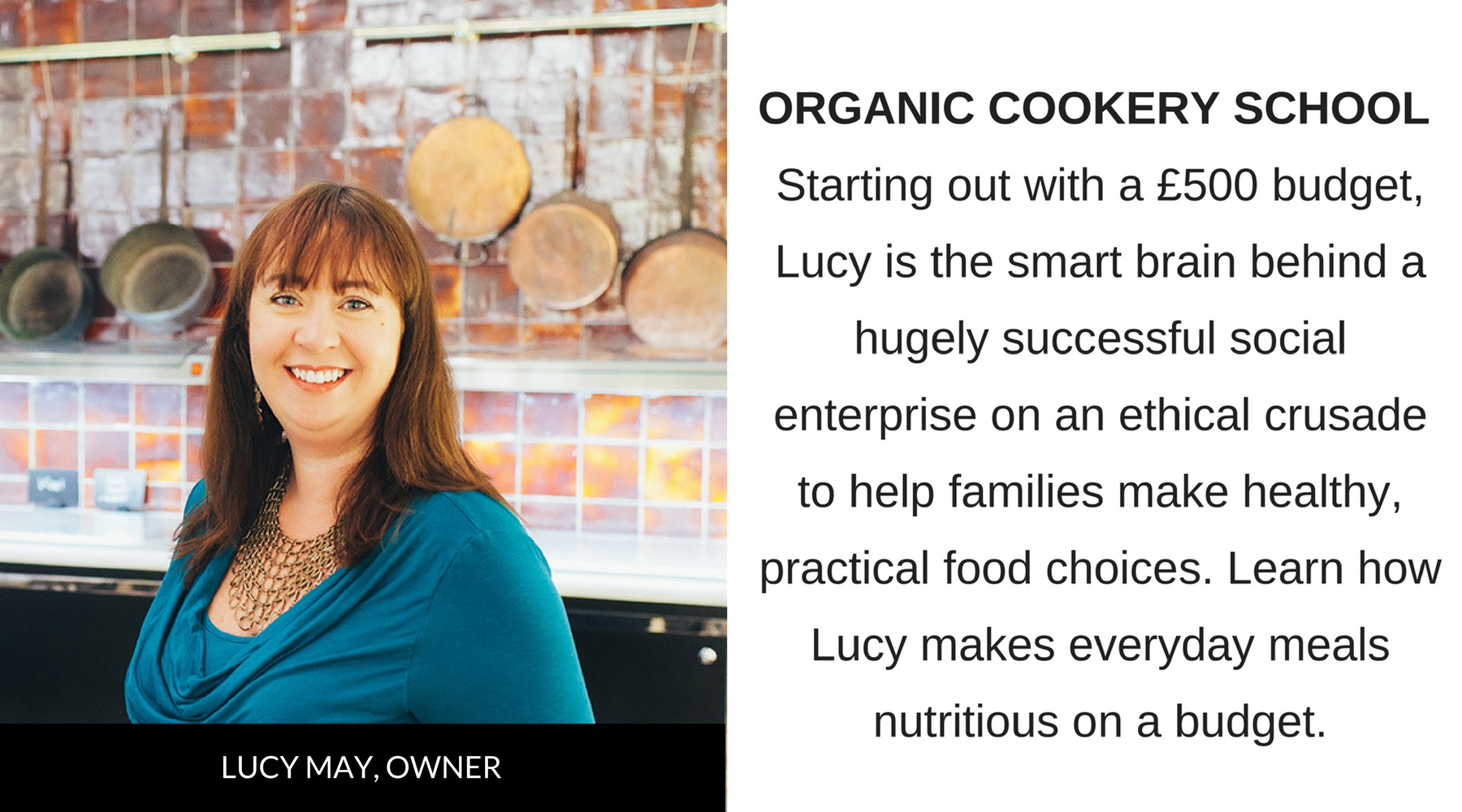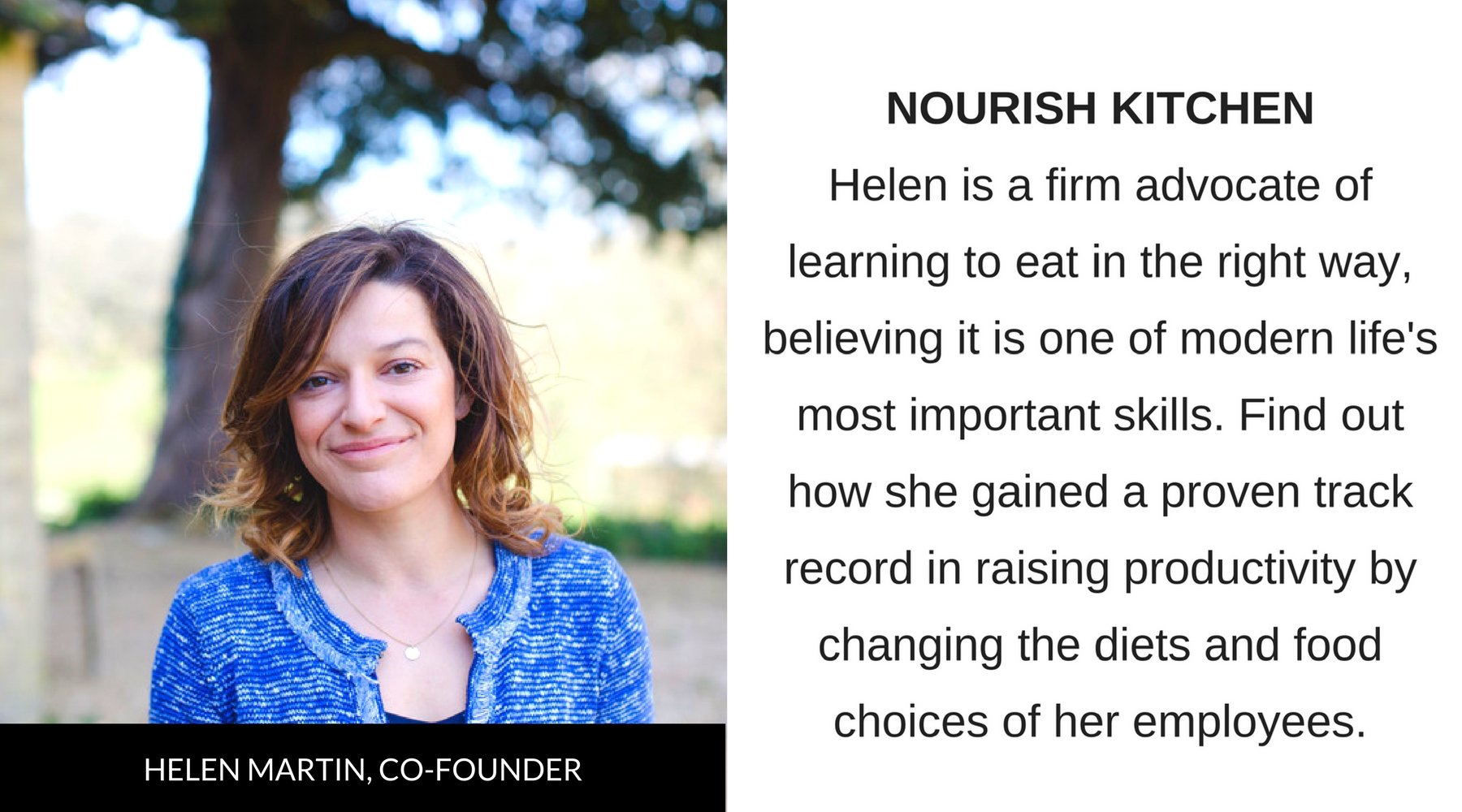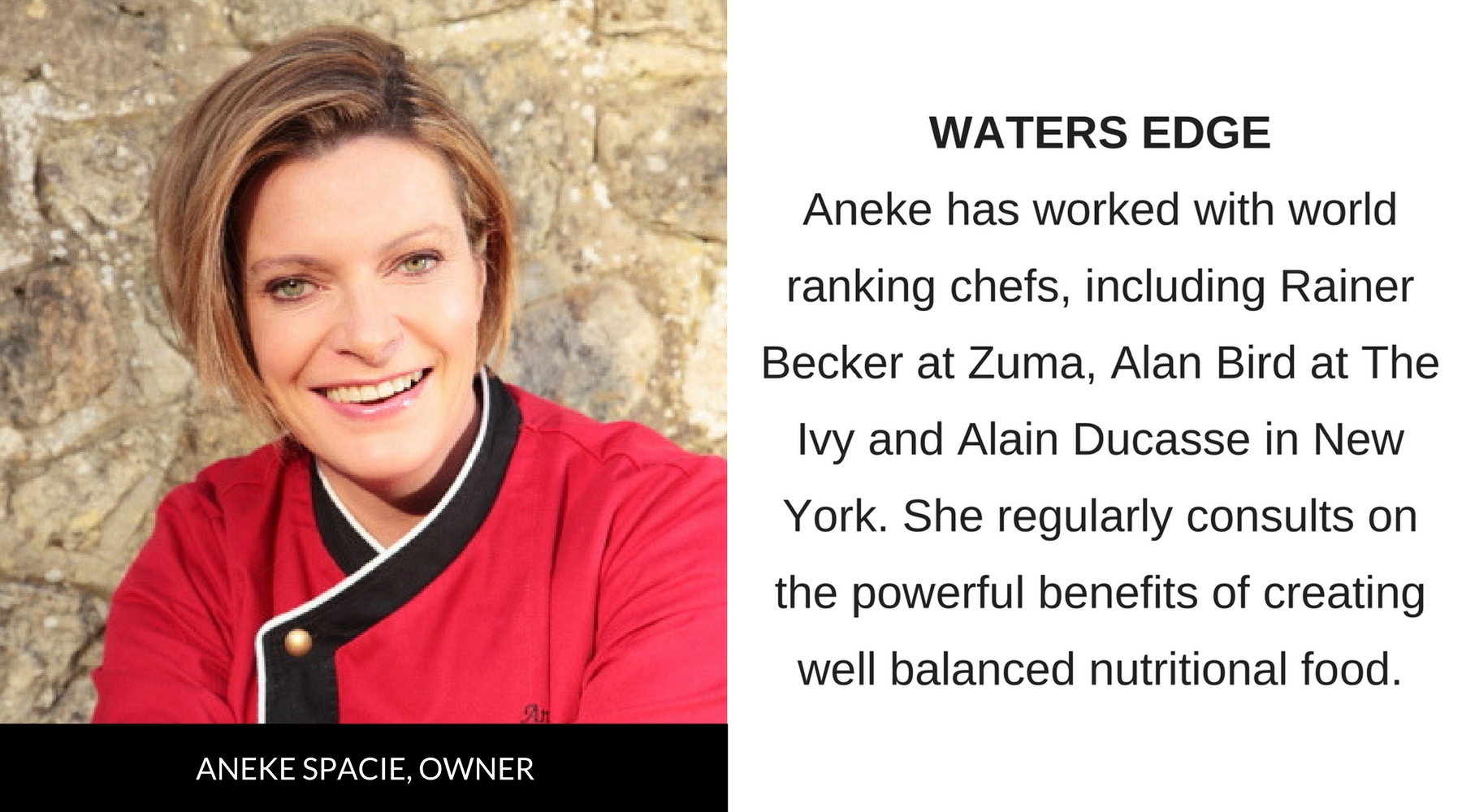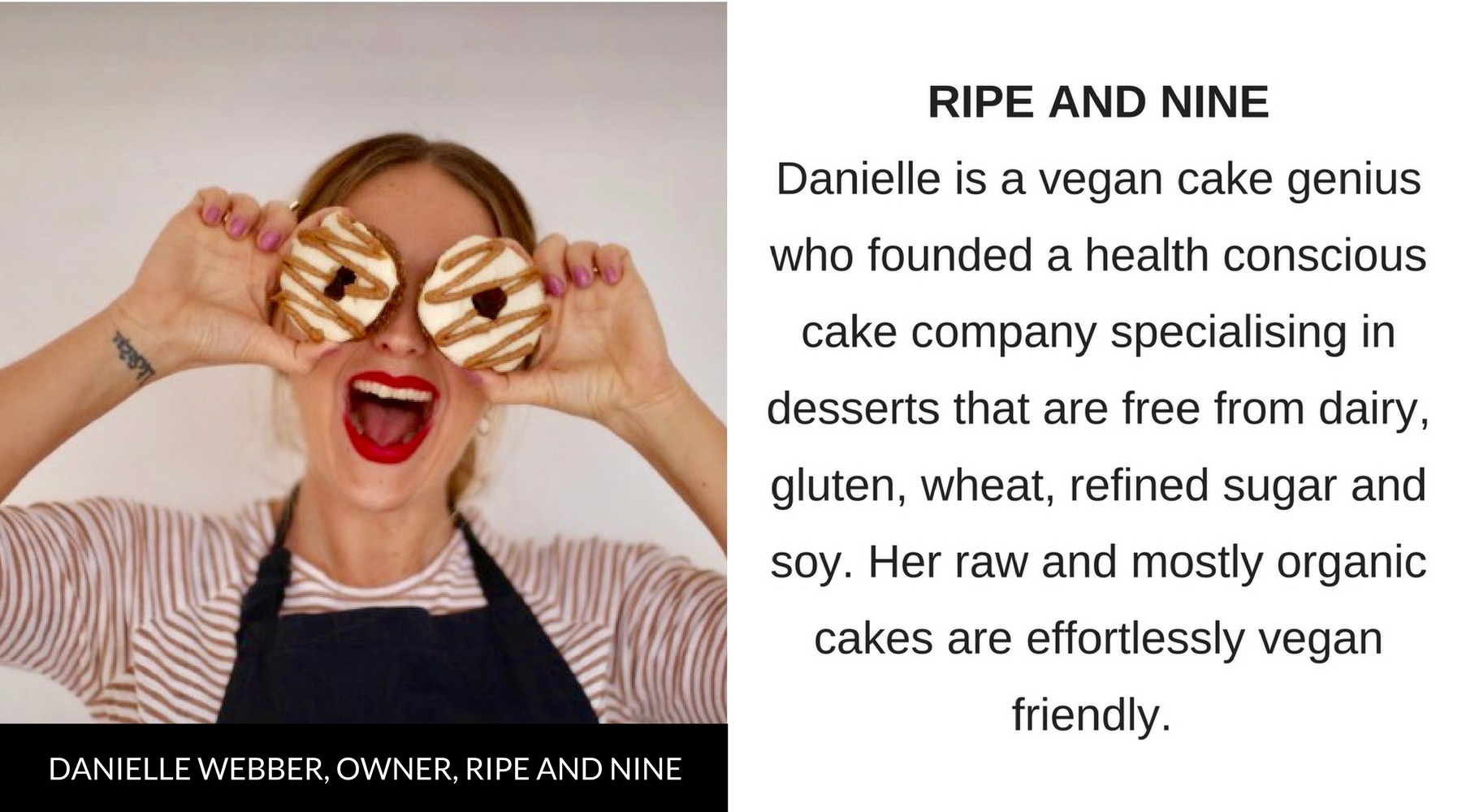 In partnership with: