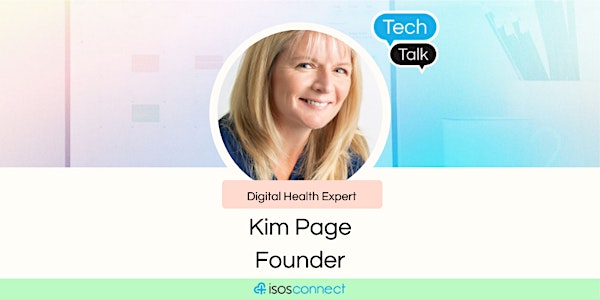 Learn how to get more client enquiries using your online profiles.
Use your online profiles to bring you more client appointment with our Magic Link. Never miss another enquiry again.
About this event
One Link. Less admin. More clients. Simple
Outline of session
Technology at its best is never the star of the show. Our platform is applying tried and tested technology in the right way for independent practitioners and their clients to be able to build a thriving practice. Our whole team shares the belief and passion that technology should empower humans and tools like this do just that. With our magic booking link you can seamlessly organise your appointment booking process across all your social channels and never miss a client again.
This is an informal session that will not be recorded, fostering open communication that enables you to ask the questions you really want to ask.
During The Session, You Will Learn
How to simply use your link on your social media channel(s) of choice or your website.
How your potential target audience can send you an enquiry for an appointment through this link. Local or worldwide, it's up to you, no boundaries.
How to receive their enquiry directly on your isosconnect dashboard and quickly organise your calendar by confirming or rescheduling directly with them.
How to ensure you give yourself the time back to focus on making clients happy by streamlining your appointment bookings.
How to offset "No-Shows" or "Late cancellations" with the magic link 
Tickets
It is thanks to the sponsorship from isosconnect founder, Kim Page that we can keep these events free for health and well-being professionals. Connect with Kim Page and the isosconnect team on Linkedin if you'd like to offer thanks.
Event location
For accessibility, the events will be hosted on Teams Meetings. You can one -click, connect using the link which will be provided once you have confirmed your ticket. If you have any issues please contact our admin team via getstarted@isosconnect.com
Notice
This is a live webinar- recordings of the session will not be provided at a later date.
Organiser of Learn how to get more client enquiries using your online profiles.