Description
Your chance to improve efficiency and effectiveness in your business marketing, team and financial capability
… an exciting event for business owners (including you) is coming soon!

On Thursday 10th May, 3 successful local businesses are joining forces to deliver something really special. Their experts from the marketing, HR, and accounting sectors will be sharing their experience and knowledge to help you learn, develop and achieve more with your business this year.
If run your own business, want to have better results and know that you could use some helpful pointers, this is the event for you!
---
What's on offer?
This special event is taking place between 8.30am and 1pm on Thursday 10th May at the Copthorne Hotel London Gatwick.

A complimentary light lunch will be served at the end with a chance for networking also.

At just £75 + VAT per ticket this is a great value way of enhancing your business owner skill-set!
A fantastic line up of speakers!
Henry Laker - Growth by Design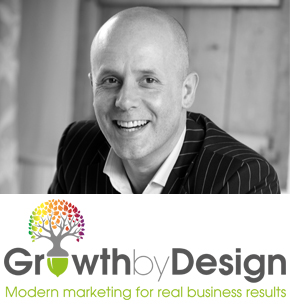 Henry Laker is a highly experienced marketer with more than 20 years in the business. He is the Managing Director of Growth by Design.
Tim Rylatt - Growth by Design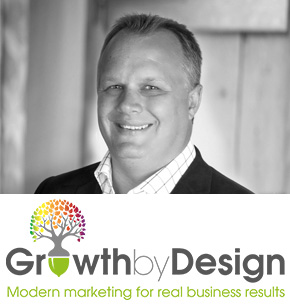 Tim Rylatt is a multi-award winning business coach with ActionCOACH, and the commercial director of Growth by Design (a marketing agency).
Tim Rylatt and Henry Laker from Growth by Design will be helping you see past the jargon and frustrations of marketing… enabling you to see simply and clearly where opportunity exists for your own company. Within their guided self-assessment presentation, you'll get the opportunity to identify where you are doing well, where you aren't, as well as explore the potential of marketing approaches you probably haven't really considered in that way before.

Insightful, entertaining, and focused on profitable business outcomes, this is one session you won't want to miss!

Here are a few quotes from attendees at their last presentation…
"Great content delivered in an approachable manner that encouraged 2 way communication (audience participation)"

"I liked every part of it, very informative and well presented."

"Great content, facilities good, nice bunch of people "
---
Tax efficient remuneration strategies for UK business owners
Chris Irving, Taxave Business Centre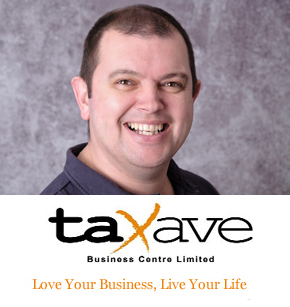 Chris Irving is a Fellow Member of the Association of Accounting Technicians (AAT) and has been working in the accountancy industry since he left school in 1990. He is a director of Taxave Business Centre Limited based in Crawley.
During his upbeat presentation Chris will explain the most tax efficient ways you can pay yourself as a director and shareholder once company profits start coming in. He will summarise the different tax implications for each different way of extracting funds and you will come away with a better understanding of how tax works for you and your company.
---
Learn to balance commercial business needs with empathy to employees who are working in a changing environment

Alison Daymond - ADASTRA HR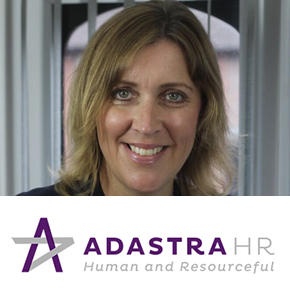 A Fellow of the CIPD, Alison is a Human Resources professional with progressive hands-on experience working in diverse organisations from start-ups to industry leaders with revenues of up to $2.6 billion across European and Global organisations.
During her presentation Alison will provide insight on how to balance commercial business needs with empathy to employees who are working in a changing environment – actively demonstrating both the "human and resourceful" sides of HR. Alison will demonstrate how important it is to be ethical, approachable and commercially astute with a focus on the big picture.