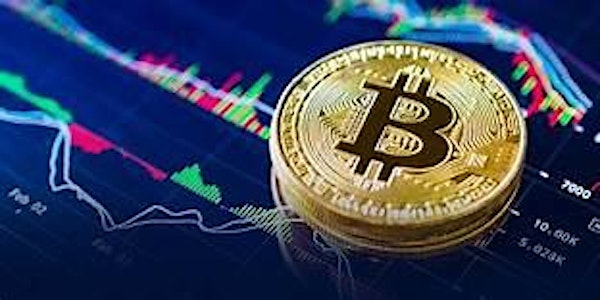 LEARN HOW TO TRADE CRYPTO CURRENCY & FOREX TRADING
JOIN ARE FREE ZOOM TRADING CALL - ONLINE MENTORING, ONLINE EDUCATION, ONLINE SIGNALS
About this event
Learn how trade crypto currency from experienced traders - skill for life
Lets embrace the world of technology and money to learn how to create an additional income or multiple streams of incomes.
full crypto education, live weekly mentoring & signals
**Combined 100 plus years of life & business experience on the call** All welcome especially Parents & Grandparents and no obligation to join are program.
Look forward to speaking further.