Description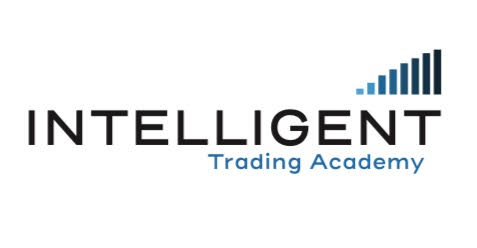 Learn & earn with Intelligent Trading Academy.
Come and see us at our event to see how we can help you to become a consistenly profitable trader and receive an introduction to a professional trading course to suit your needs.
We offer a more cost effective solution to learning how to trade FX, Equities (stock & shares) and Commodities.
We will show you how trade the financial markets to make an additional or supplementary Income through trading equities & forex whether you are looking to trade part time around your job or seeking a career as a full time professional trader or simply looking to improve.
On the day you will learn the following:
The secrets and insight behind proven and easy to follow strategies to implement them within your trading immediately.

Trend following & momentum strategies used by our senior traders who have over 40 years trading experience

Risk management tools & Psychology

Price action, candlestick charting, technical indicators
Technical & Fundamental anlaysis in Forex, Equities & Commodities

FX Trading (Forex)

Stocks & shares, Commodities & Futures

How to select your broker - regulations, segregated funds, client money protection
You will also:
Gain access to our senior traders for questions and answers
Discover our partnership programmes and how you can be involved in our live trading sessions.
Opportunities to Trade our money
With over 40 years trading experience our traders can show technical analysis techniques that the professionals use.
Tea, Coffee, Water, Breakfast, Lunch and snacks are on us !
Purchase your ticket today to receive an 80% discount on the original rrp.
Also, if you subscribe to our website, we will provide you with market reports and first access to our trading blogs: www.intelligenttradingacademy.co.uk