Actions and Detail Panel
Learn LinkedIn for Lead Generation
Wed 1 March 2017, 09:30 – 16:30 GMT
Description
Join our LinkedIn masterclass at Alexandra Gate Business Centre on March 1st. In their boardroom setting there are limited spaces available to join our one-day course. Learn everything you need to know and start harnessing the B2B power of LinkedIn for lead generation.
9.30am - 4.30pm
By the end of the session you'll be able to:
Connect with and market directly to individuals in your target area. Find other key stakeholders in areas that you're looking to grow into.
Optimise your LinkedIn profile for search in a variety of areas to match your individual goals and skills.
Craft lead generation messages that work best on LinkedIn. We'll list out several different high converting messages together for new, prospective clients or to retarget old contacts who have gone cold.
Create perfect updates and building an email marketing list through LinkedIn.
Enjoy using LinkedIn blogging and deploying content.
Build leads through a LinkedIn group.
Ask our expert trainer Miranda everything you've ever wondered about LinkedIn. Completely different to Twitter and Facebook, you can't simply post funny cat pictures on LinkedIn and hope for the best. As a professional platform it's 277% more effective at B2B lead generation than Twitter and Facebook. Are you missing out by ignoring it?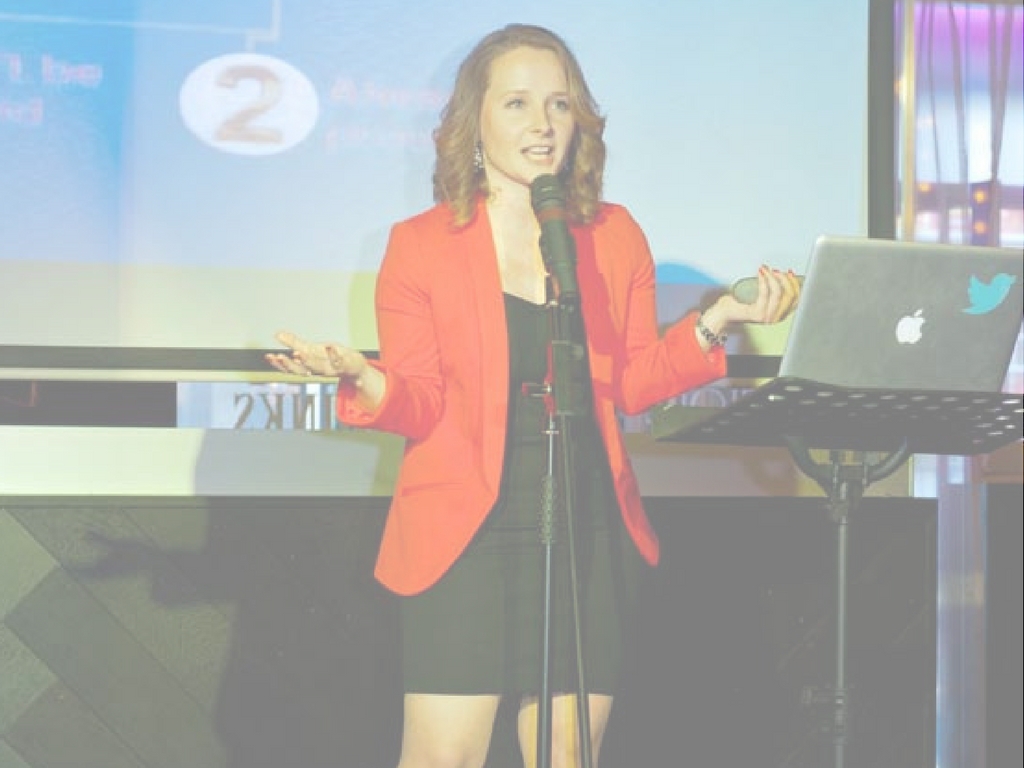 Free LinkedIn eBook and action plan included for every attendee.
Lunch, refreshments and ample parking all provided.
For more information visit www.talkingsocialmedia.co.uk