About this Event
For ages 4-8
Six-year-old Clemence Currie is so passionate about saving the oceans and seas that she started CC's Plastic Pick Up Crew!
Learn how you can help save the planet with CC and a new book called Plastic: Past, Present and Future. For ages 3-8
In this fun-packed event, CC and her mom Kris will help you discover some amazing facts about the oceans and how to reduce and recycle plastic. Bring (clean!) plastic bottles from around the house for fun crafts.
About CC's Plastic Pick-Up Crew
Living with Mum and Dad in Edinburgh (owners of children's store Bon Tot), CC has taken it upon herself to unite humanity in the mission to clean up plastic waste. 'CC's Plastic Pick Up Crew' was born from CC's desire to clean up the beaches and green spaces near where she lives – but she needs your help, and wants you to join her crew too!
CC's Plastic Pick-Up Crew on Facebook
About Plastic: Past, Present and Future
In this informative and eco-consciously produced picture book, journey through the life cycle and history of plastics – their invention, their many uses, and the damage plastic waste is doing to the environment.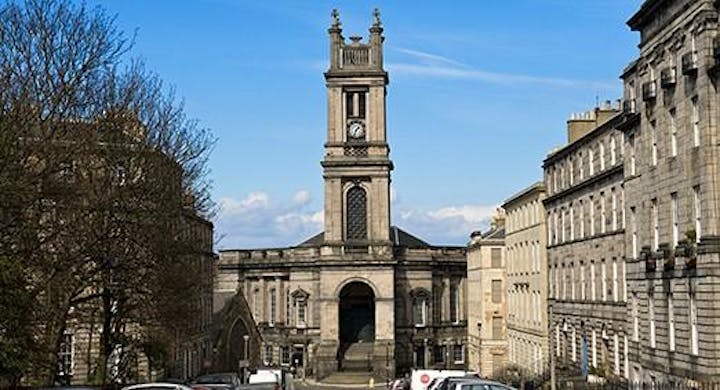 About the venue
St Stephens, Edinburgh
St Stephens in Stockbridge is one of the most instantly recognisable buildings in Edinburgh's New Town, and is just across the road from our other festival venue St Vincent's. Once a church, St Stephens is now home to arts and learning, with many recitals of music and dance taking place here - it's even transformed into an impressive Fringe venue in August.
We are delighted to use this historic building as part of our festival: the Muir Hall will be home to author talks and our Small Press Pop-Up Bookshop, the Logan Room will be for roundtable discussions and children's activities. We regret that this venue is not wheelchair accessible.