Urban Garden Class London. Postponed until Spring 2021
About this event
If your child is already bored with same all at school and at home, this is an adventure garden class that will wake up their imagination, rise their energy levels and teach them English, story-telling, making, arts, and making friends!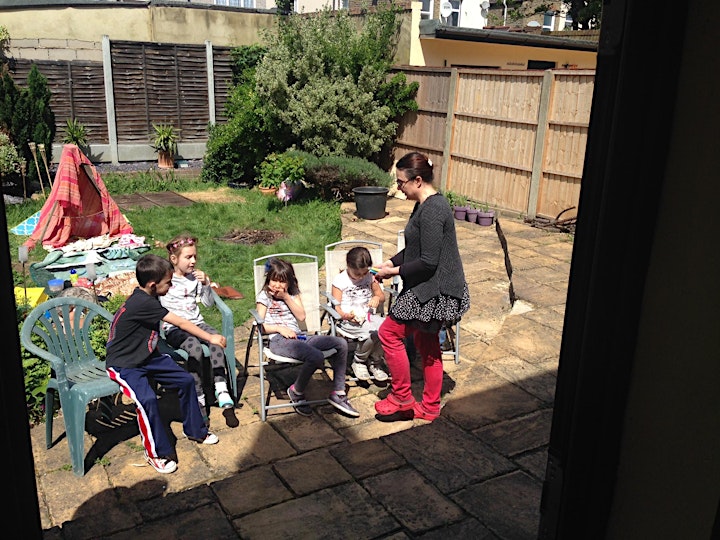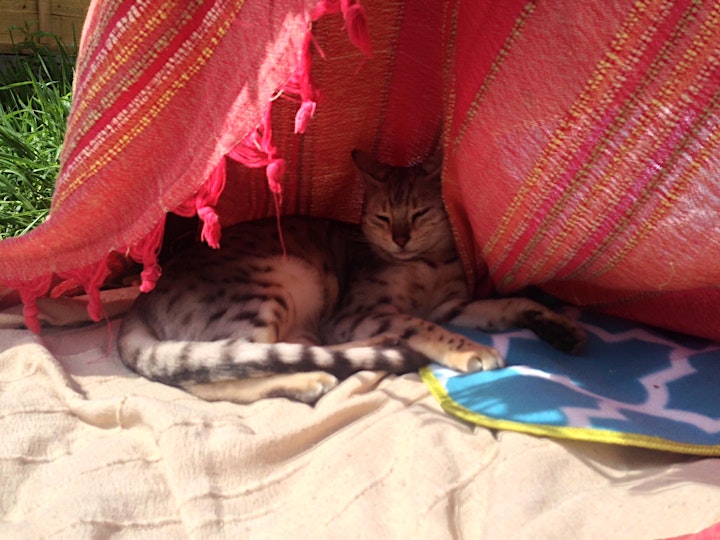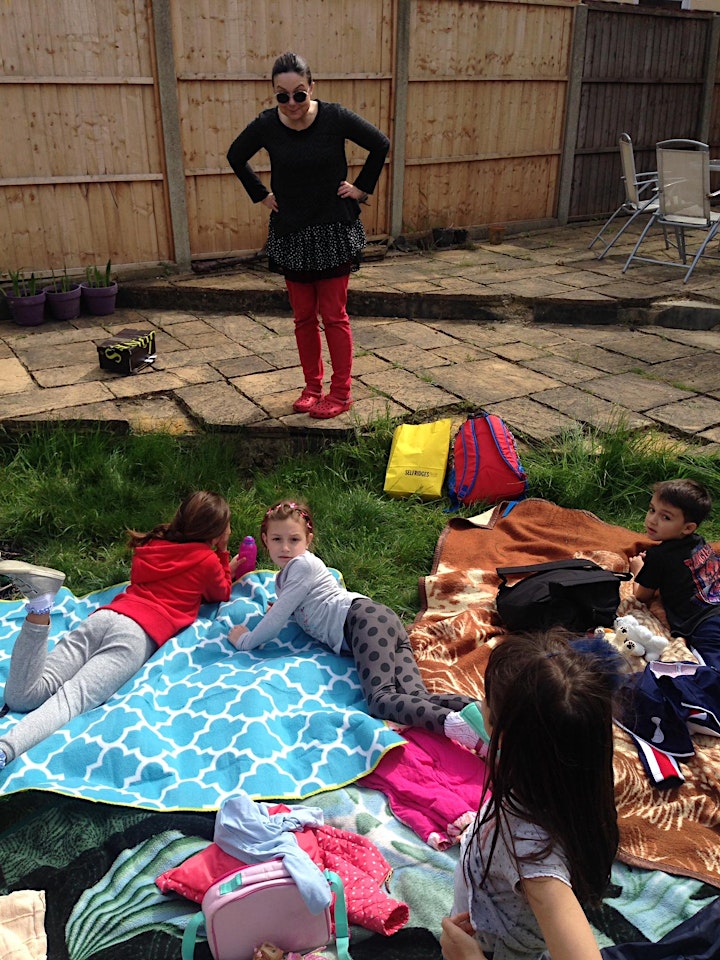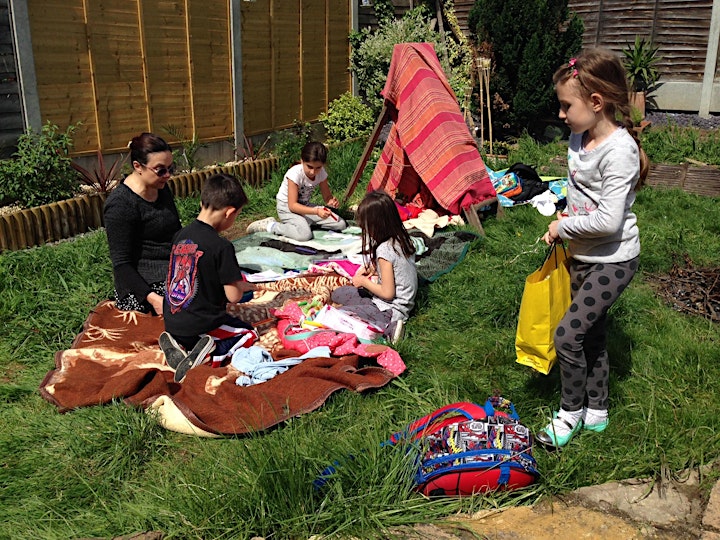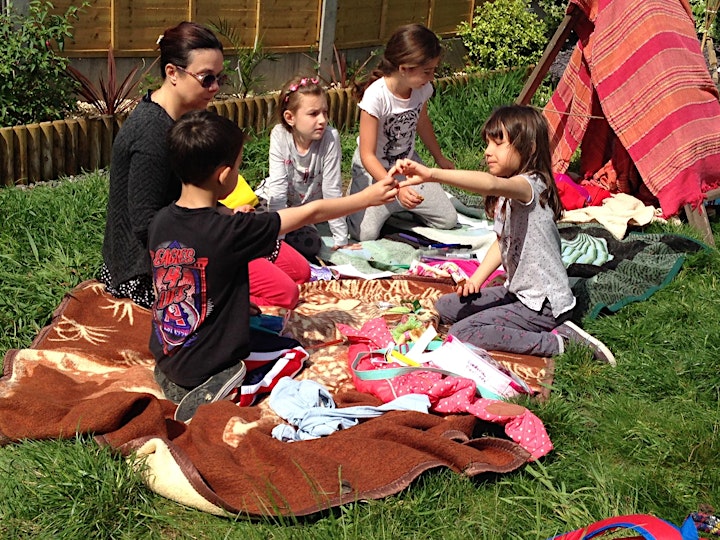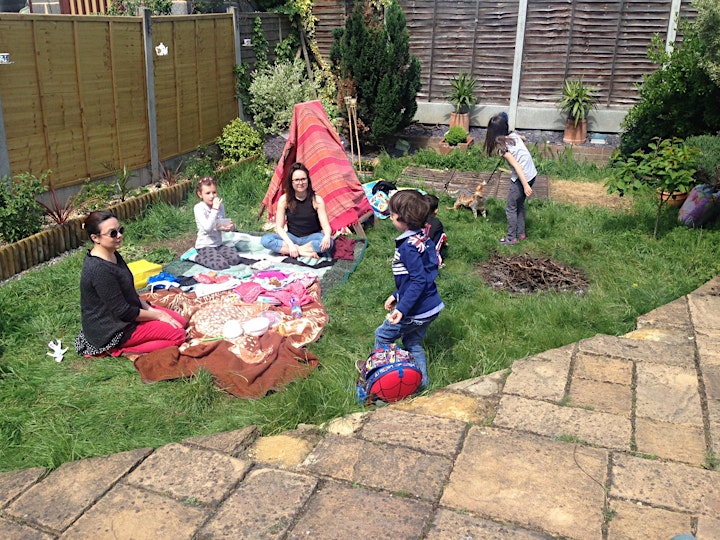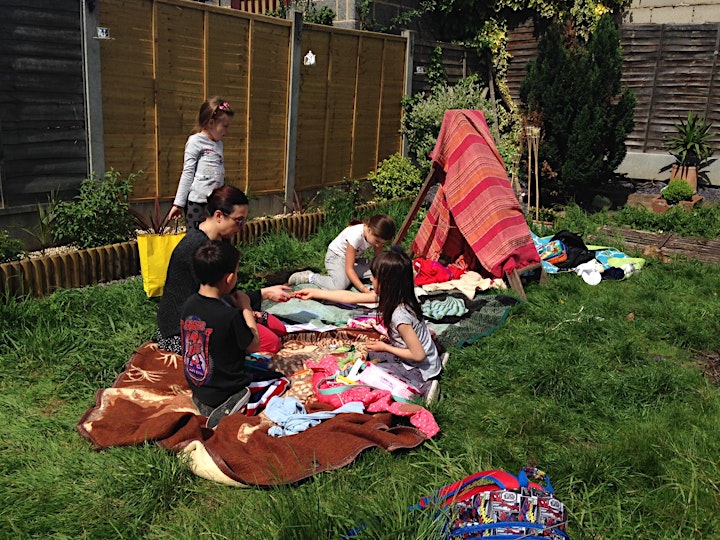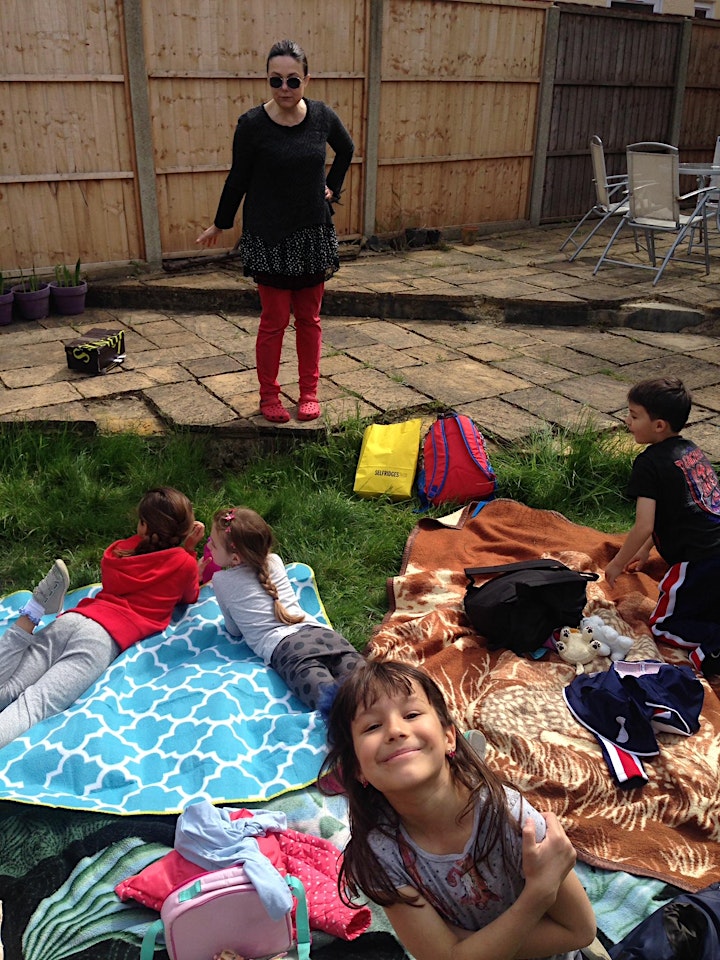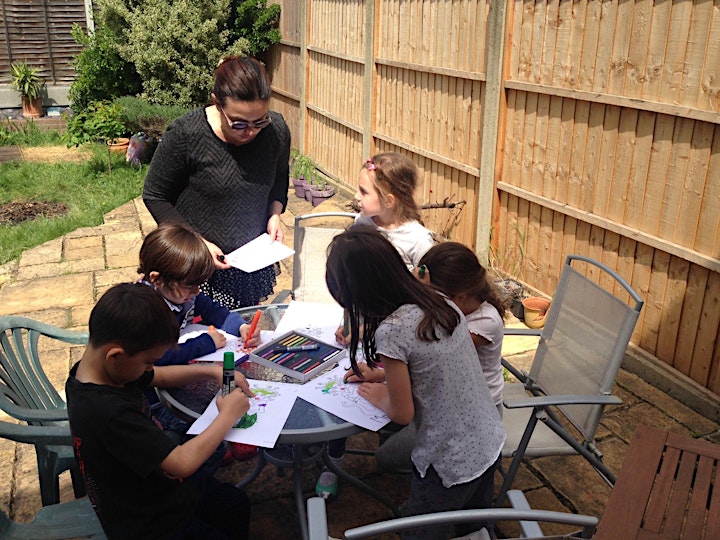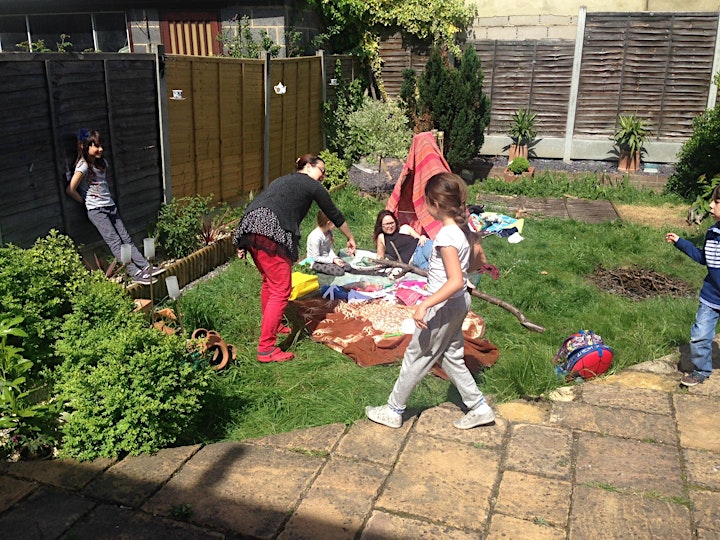 Organiser of Learn & Play @ University for Children
Dr. Marta Hawkins - consultant, researcher, coach helping individuals and organisations pursuse their goals, transform their careers, build positive relationships, identify new opportunities, and shape their realities in collaboration with others. 
With 20 years of academic experience in UK Higher Education as a lecturer, research, and manager, Dr.Hawkins is a founder and director of the In-Light-of Think Tank, which applies social sciences, psycho-social research, creative pedagogy, ethnography, anthropology, linguistics, the arts, and entrepreneurial expertise to the design of bespoke training and education, based on the holistic approach to people, environment and mutual prosperity. 
Dr.Hawkins regards personal and professional spheres of life as two sides of the same existence, which is a human being undergoing change. She believes we all change at all times and we learn from this transformation, thus increasing our awareness, compassion and tenacity.  She looks at human affairs in the bigger context, that of work, community, society and the planet, and she points at the connections among them in the process of building a better, more satisfying life for all. 
She believes we have the power to shape our own future, but she will also sharpen the role of external and internal influences on a particular situation, which she will map out through her unique methods. To help you understand your own position, she employs creative and cognitive approaches, such as mind mapping, story-telling, therapeutic writing, NLP, visualisation, CBT, and hands-on making. Following her holisitc approach to body and mind, she also applies somatic experience, Gestalt, physical movement and spatial grounding. Her commitment is to help you develop your own, long-lasting strategy for change, which will draw upon your specific resources, strenghts and contextual position (social, psychological, organisational, geographical, economic)
Whether you are an individual, organisation or a community, Dr. Marta Hawkins will ask you: where are you now, what is your purpose, what values are you bringing to the table, and how do you want to impact others.
In correspondence with Sustainable Development Goals and her own holistic approach, she offers consultancy, research, and coaching to organisations, individuals and communities on: creating togetherness and reciprocal prosperity, shared leadership and organisational purpose, sustainable development and change in specific eco-systems, responsible business models and circular economy, design thinking and subliminal innovation, professional evolution and career change, implementing emotional health and well-being.
In light of trust, she will create a bespoke model of coaching, mentoring or training for yourself, your team, or your whole organisation, so you can achieve a sustainable, satisfying shift that will benefit yourself, the others, and the world.