Sales Have Ended
Ticket sales have ended
The course is fully booked; please contact us on 020 8567 7733 for additional course dates.
Sales Have Ended
Ticket sales have ended
The course is fully booked; please contact us on 020 8567 7733 for additional course dates.
Description
MASTER SAGE PAYROLL IN A DAY - This hands-on training course provides a complete walk through from set-up to reporting within Sage 50 Payroll.
BOOK EARLY to take advantage of the Summer Discount; all courses ONLY £250.00 (Normal Fee £500.00).
This is a classroom based Trainer-Led practical Sage Training Course by qualified Chartered Accountants; one-to-one remote access and onsite training sessions can also be arranged. Please call 020 8567 7733 to discuss how we can help.
Delegate Feedback:
"The information provided by Raj was very knowledgeable and eye opening." - Monika who completed the Sage 50 Payroll 2018 (V24) training course on 6 August 2018.
"The course has given me understanding of Sage Payroll. I have learnt a lot today in regard to processing leavers, starters, setting up a company, calculating/setting SSP / SMP." - Victoria who attended the Sage 50 Payroll 2018 (V24) course on 2 July 2018.
This one day intensive course demonstrates the extensive features of the BRAND NEW 2018 version of the popular Sage 50 Payroll software. Each participant will have the use of their own computer in order to gain hands-on experience of this powerful software.
All the course material is prepared in-house by qualified chartered accountants. Realistic case studies have been devised in order to make the course as practical as posssible.
"I successfully installed the software, sent all the RTI reports and completed my first payroll on Monday. Although the set up was very time consuming, I can safely say that it would not have been possible if I had not done your course." - Unsolicited email received from Samantha who attended the Sage 50 Payroll courses.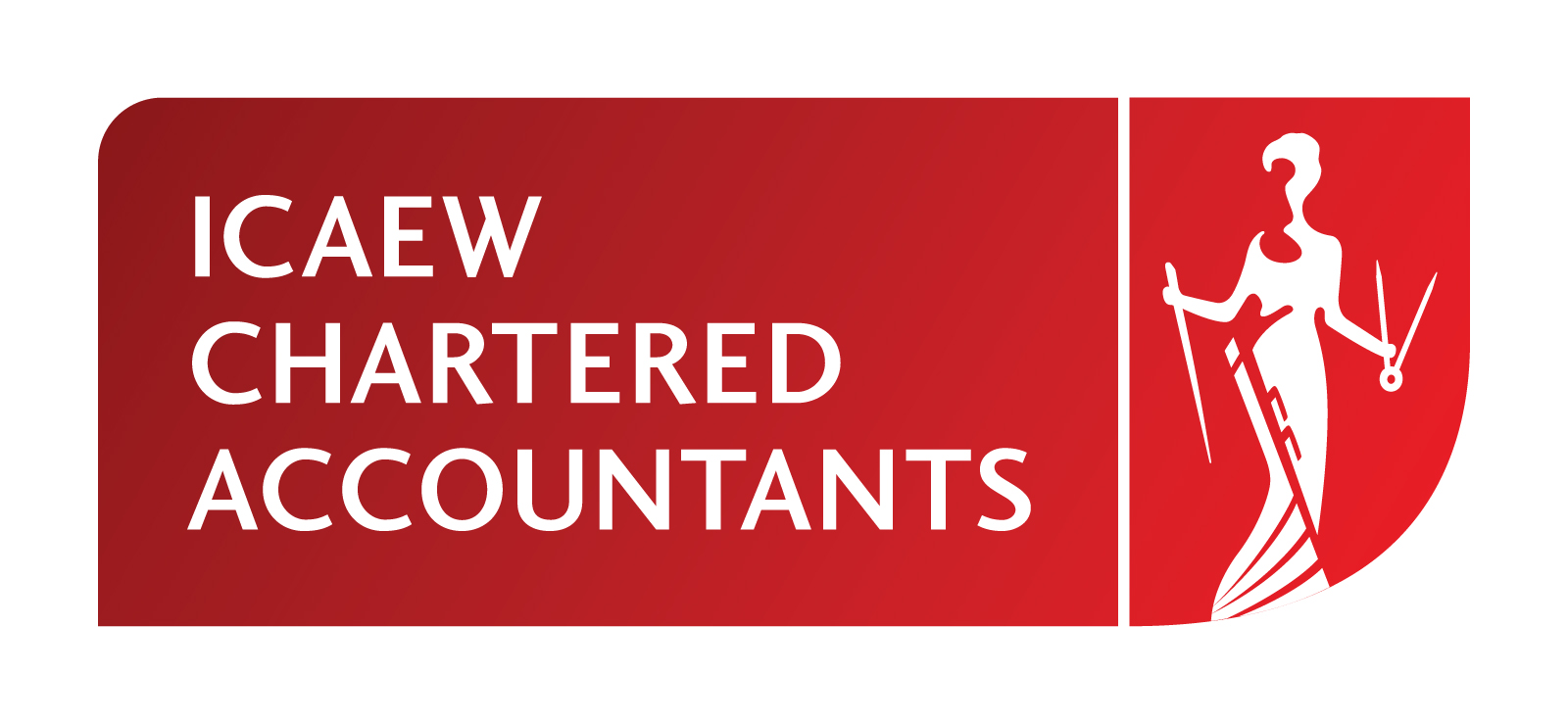 COURSE PROGRAMME
Introduction to Payroll
Explanation of various payroll forms including P11, P45, P46, P35, P9(T), P14, P60, P11D, P32, etc.
Tax codes and what they mean
Income Tax Rates and Thresholds
NIC Rates and Thresholds
Special NIC rules relating to Company Directors
Introduction to Sage Payroll
Passwords and housekeeping
Navigating within Sage Payroll
Quarterly payment method for small companies
Implementing change from manual system
Company Details
Setting up employees' records
Setting payment and deduction types
Setting up departments
Processing the Payroll
Entering gross salaries
Entering adjustments including bonuses, staff loans, staff purchases, etc.
Printing payslips
Placing employees on hold
Updating the payroll
Payroll Reports
Printing cash and cheque analysis
Pre and post update reports
Payroll summary reports
Departmental analysis
Printing Form P32, etc.
Starters and Leavers
Adding new employees to the payroll
Using the "new employee wizard"
Preparing P46 forms for new employees
Operating the Week1/Month1 tax code
Removing existing employees from the payroll
Generating P45s for leavers
RTI - Real Time Information
Real Time Reports FPS, EPS, etc.
"I have had this course with Sage itself two weeks ago but the information, the quality, the presentation and all the course structure was not as good and as useful and also I could say enjoyable as taking the course here at London School of Accountancy" - Tameem who attended the Sage 50 Payroll Module 1 course after having attended the Sage Payroll course at much greater cost at Sage itself.