Sales Have Ended
Registrations are closed
We are sorry registration for this event has now closed. You can find out more information about what we are doing on our website. If you would like to register your interest in attending future sessions, please contact the Wellbeing Scotland Team wellbeinghub@mssociety.org.uk
Sales Have Ended
Registrations are closed
We are sorry registration for this event has now closed. You can find out more information about what we are doing on our website. If you would like to register your interest in attending future sessions, please contact the Wellbeing Scotland Team wellbeinghub@mssociety.org.uk
These sessions are open to anyone living in Scotland whose life has been affected by MS.
About this event
What is Tai Chi?
Tai chi is a martial art that is slowed down to an exercise that can be achieved by any age or ability. We all have energy in our bodies, tai chi is the practice of working with your own natural energy in the correct way, and as it flows freely through your body it can help with a number of benefits. It helps us to achieve that calm flowing (some even say floating feeling) which can then aid pain relief, improve mobility, reduce stress and depression as well as improvement to sleep, balance and posture.
Tai chi is also described as Meditation In Motion. Although Tai Chi is slow and gentle and doesn't leave you breathless! It is working on muscle strength, flexibility and balance. We have partnered with Sandra from M.I.I. Tai Chi who has delivered tai chi sessions for The MS Society, LGOWIT, WRI Ladies Group, befriending services and also runs her own classes around the Caithness area.
What happens at the sessions?
Each move making up the Tai Chi Form,12 moves in total, will be demonstrated each week over 12 weeks for 10 mins each day at 10 am. At the end of the 12 weeks of practice, we will celebrate having learned and practised the moves that make up the complete form by bringing them together to attempt the full practice. This will be a one-off 1-hour session on Saturday 9th April at 10 am.
Please note it will be mostly standing.
What do you need to take part?
All you need to join in is a laptop/ tablet/ phone or computer with access to a microphone and camera. You will need a stable internet connection to use the video meeting software that we use.
Please note:
• The session is not tailored to any specific needs
• The session is designed for guidance, motivation and educational purpose only
• No information should be taken as medical or professional health advice
• Each person taking part in the session should assess the activity and determine if it is appropriate for them
• Each person taking part in the session is responsible for ensuring they have appropriate space, facilities and practical support as needed
• Each person taking part in the session is responsible for ensuring that any equipment they use for the activity is suitable and sufficient
What if I haven't been sent the link
We send an email with a link to everyone who completes the registration form on Eventbrite and books a place. The email we send might go into your spam or junk folder so please check before the meeting starts that you can find it.
What should I do if I can no longer attend?
If you find that you are unable to take part please get in touch by using the details below to let us know.
For more information, please contact the Wellbeing Hub team on 0131 335 4050 or email wellbeingscotland@mssociety.org.uk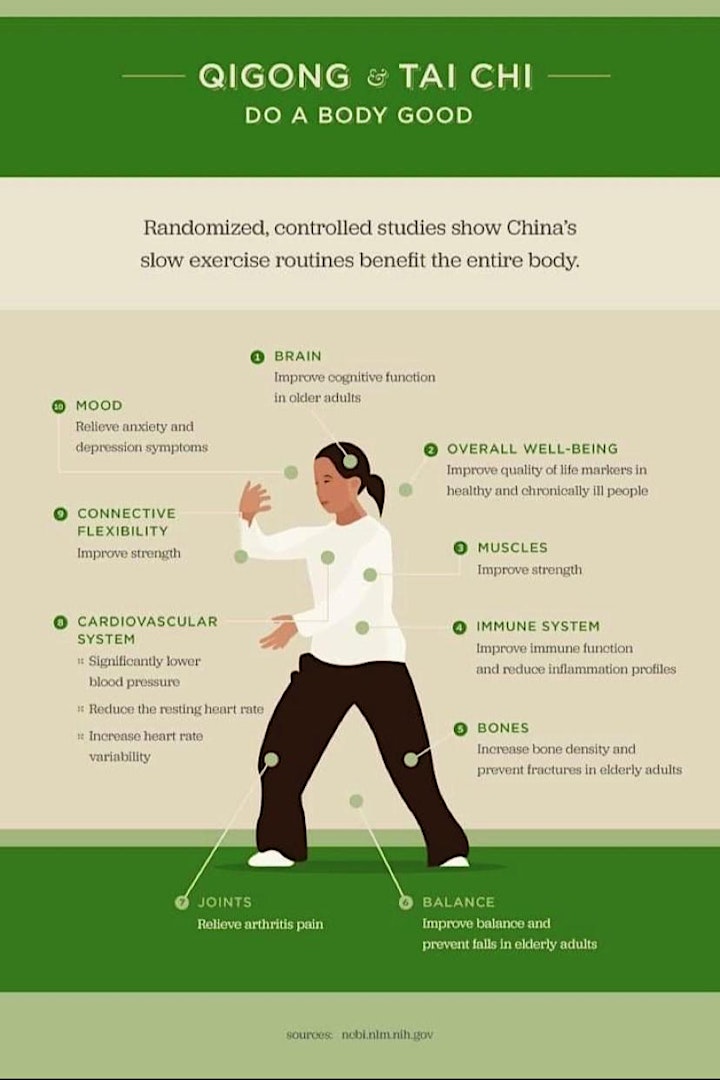 Organiser of Learn Tai Chi Form 10 mins at 10 am everyday for MS community
The MS Wellbeing Hub (Scotland) is a one-stop shop for information and supports for you and your family in Scotland. Providing support to manage your physical and mental well-being, we're here to help you live well with MS. These sessions are all virtual and are available free of charge to anyone with MS and their families in Scotland.
You can also access a variety of tailored virtual services via the MS Wellbeing Hub by contacting 0131 335 4050 or by emailing wellbeingscotland@mssociety.org.uk for further details.