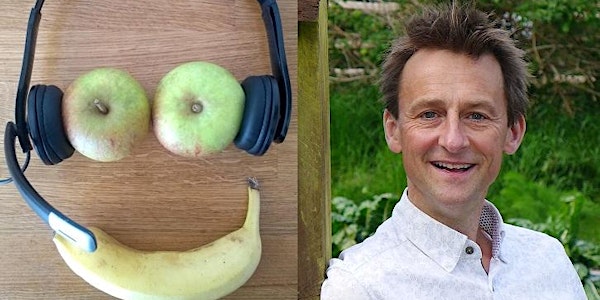 Learn the steps to becoming a confident public speaker (1 hr small group)
Find yourself worried about speaking in public? Or you simply want to improve then join this small group to learn what you can do about it..
About this event
Public speaking is a challenge for lots of people?
Are you one of them?
I hear lots of people say things like, 'I want to be clearer', I want to be more confident', I want to make more impact' and lots of other 'I wants'. Your mum may once have said to you, I wants don't get. Well that isn't true, in public speaking they can!
You see public speaking can be learnt, people aren't born public speakers, they learn how to do it, they become great speakers. The people that excel often make powerful steps forward, especially in business. So, if confident, clear and impactful public speaking would help sell your business then decide today to do something about it.
This one hour small group session is designed to give you a host of tips and strategies that will not only help you improve your speaking but specifically help you understand why you have perhaps been struggling with public speaking. By the end of it, you will have things to try and clarity on what you need to work on to improve.
There is plenty of time for questions and discussions. Come along for a packed hour of content and insights from double UK National Toastmasters International Speech Contest winner Chris Murphy, The Speaking Mentor.
I only let a maximum of 20 people on this session so get in there fast. If you then can't make please let me know so I can let someone from the waiting list join.
Organiser of Learn the steps to becoming a confident public speaker (1 hr small group)