Learn to be a Healer with Dominic Houston: Usui Reiki First Degree Course
Description
I have been working with Reiki for over five years and enjoy it so much that I now run Reiki courses so that other people can learn how to work with Reiki. Learning Reiki enables us to reduce stress, improve our well-being, and deepen our connection to the spiritual part of who we are. In my own life, I have seen how it has made me healthier, happier, and more at ease with myself and the people I love.
To find out more, check out the description of the course or go to www.ourenergymatters.com/reiki.
First Degree Reiki Course
Course Overview:
In this two day course, you receive four attunements to the Reiki energy. This activates the parts of your dormant energy system that are used in healing and significantly increases the flow of energy through your body. You are then taught how to give yourself a Reiki treatment and how to give a Reiki treatment to another person. We also discuss the origins of Reiki and how to use Reiki in your personal development. There is plenty of time for questions and practice over the two days of the course.
After First Degree, you are asked to work with the energy every day for 30 days in order to get your system used to the Reiki energy. This greatly enhances the benefit of the attunements you receive at First Degree.
You will receive a handbook with all the printed materials that you need for First Degree. Dominic will also be available by phone and email after the Course to assist with any questions or issues about your Reiki practice or experiences.
The Course will commence at 10.00am each day and finish at 5.00pm. There will be a one hour lunch break each day, and breaks for tea in the morning and afternoon.
Venue:
This Reiki First Degree Course takes place in the Seminar Room at the Evolve Wellness Centre, South Kensington. Evolve is a lovely space in which to learn how to work with Reiki as it is a space dedicated to relaxation and well-being.
Evolve Wellness Centre is at 10 Kendrick Mews South Kensington Sw7 3HG and is only a 5 minute walk from South Kensington tube station. For travel information, go to www.tfl.gov.uk. For directions to Evolve from South Kensington, please click here.
Please note that Evolve asks all visitors to remove their shoes after arrival – shoes can be left in the space provided at reception.
Questions?
If you have any questions about the Course, the venue or payment please email me at dominic@ourenergymatters.com or contact me by phone on 0207 129 8146.
Want to find out more? Try these articles:
Organiser of Learn to be a Healer with Dominic Houston: Usui Reiki First Degree Course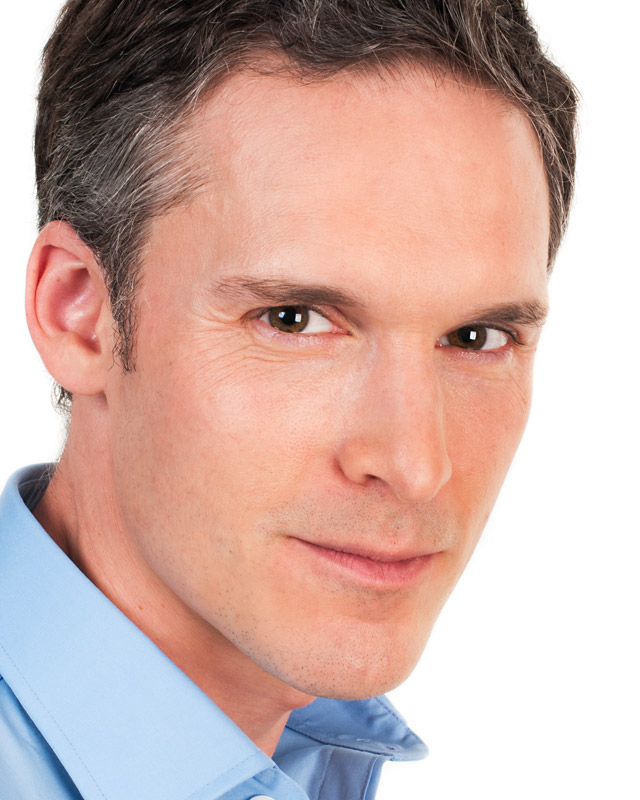 Dominic Houston is an experienced Reiki Healer & Teacher who practices in and around the London area. He helps people to experience and understand more about their energy system, supporting them in their own development and healing. Find out more about Reiki and working with energy at www.ourenergymatters.com.
Previous Events
Spiritual Fitness - Mastering our Physical Energy March 20th 2012
Spiritual Fitness - Working with our Emotions April 24th 2012
Testimonials
Paul – "Extremely enjoyable, I learnt and experienced so much , worth attending"
Suzanne – "Great lecture, I loved the meditations which allowed me to feel what we were talking about. I learned a lot, thank you Dominic."
Bernard – "Great evening listening to someone that has passion for his subject - a really nice taster evening, just like the chocolate."
Viki – "Thoroughly enjoyed it, thank you Dominic. Would've liked to delve more into specific aspects but am aware that we limited by time!"
Renate – "Thank you very much for a very interesting evening, Dominic. Loved the energy and meditations. Looking forward to next month's continuation."
Annie – "very informative and enjoyable. It was good to have visual information and I really enjoyed the meditations. The talk has inspired me :)"
Rosanne – "Thank you Dominic. A very informative evening. I really enjoyed the meditations."