Description
Deaf Climbing UK have teamed up with Deaf Hub for our learn to climb event in April!

Thought about trying rock climbing but don't know where to start?
Climbing already and want to take it to the next level?
Join us at the UK's international competition venue for a fun filled day of learning, living, and loving climbing!

Children's & adults lessons

Professional climbing coaching from GB Climbing Coach


Spectators welcome

Interpreters provided

Information: Find out more about Deaf Climbing UK and how to get involved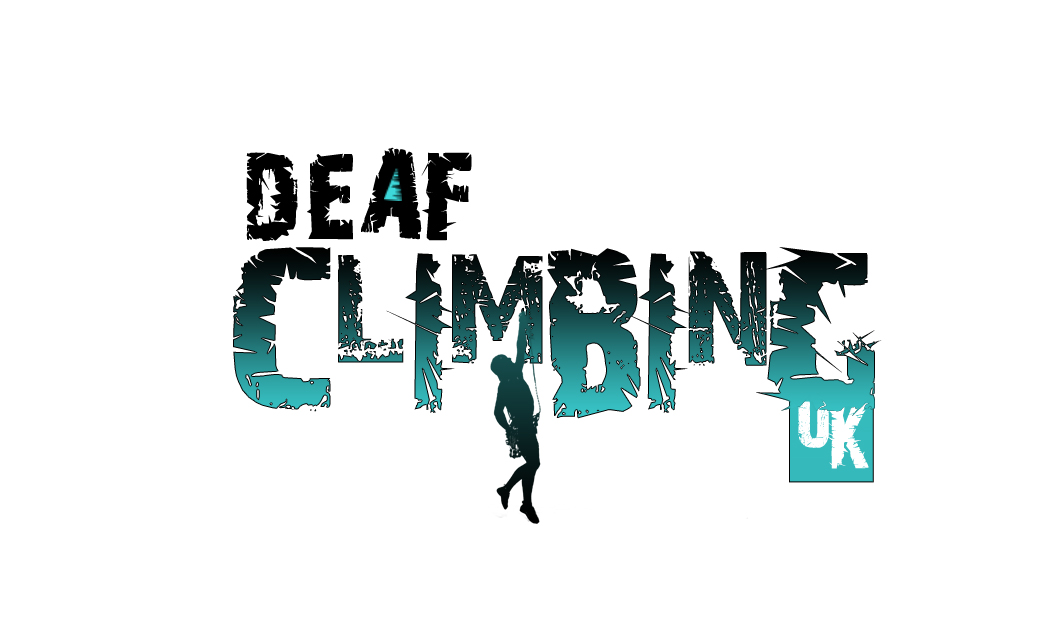 ON THE DAY
12.00-4.00pm: Information, team talks & social (Mezzanine area)
12.00-1.30pm: Adults Group 1 + Child Group 1 + Coaching Group 1
2.00-3.30pm: Adult Group 2 + Child Group 2 + Coaching Group 2
4.00pm: Event Close

WHAT TO WEAR
If you are climbing, you will need to wear comfortable clothing similar to if you were going to the gym. Equipment for each session is provided for you, including rock climbing shoes.
If you have any questions at all, please email: enquiries@deafclimbing.co.uk