Description
A short and affordable hands-on workshop about wireframing and prototyping User Interface using Adobe XD and InVision apps. We'll design an interactive prototype of an entire mobile website: from content to layout and interactions. More details at https://schoolofux.com/learn-to-design-user-interface-in-adobe-xd.html
What's on:
User Interface design principles
Content → layout → interactions
Wireframing in Adobe XD
Rapid prototyping in InVision
Tips to optimise for touch screens
Running your prototype on a mobile device
Review of tools and books
Lots of QnA
Feel free to bring your own laptops with Adobe XD app installed and let's design & prototype together. You'll leave with plenty of knowledge on how to create pixel-perfect UI wireframes and rapid prototypes.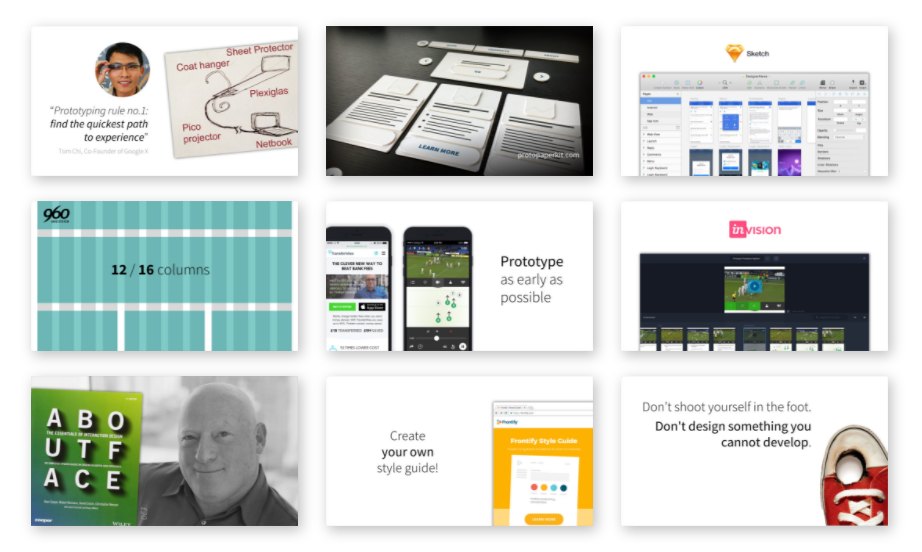 Who is it for:
Everyone's welcome:

— UX designers
— UI designers
— graphic designers
— web developers
— project managers
— business analysts
— startup founders
— students
Suitable for complete beginners with no previous experience, as well as those who have already started exploring UX & UI design and want to spruce up their skills. Whether you're designing your own app, looking to improve your design skills or change your career — we are here to help you.
Who runs it:
Professional UX & UI Designers with 10+ years of experience working with FTSE 100 companies like Microsoft, Heathrow Airport, British Gas and Universal Music Group, as well as numerous startups.


What we offer:
Signed certificate upon completion
Handouts & slides printed & digital
Live QnA with a professional designer
Books & tools recommendations
Hands-on exercises: individual & group
Tea, coffee, fruit and sweet treats
Career advice to help you grow
Private mentoring via Skype (£99/hour)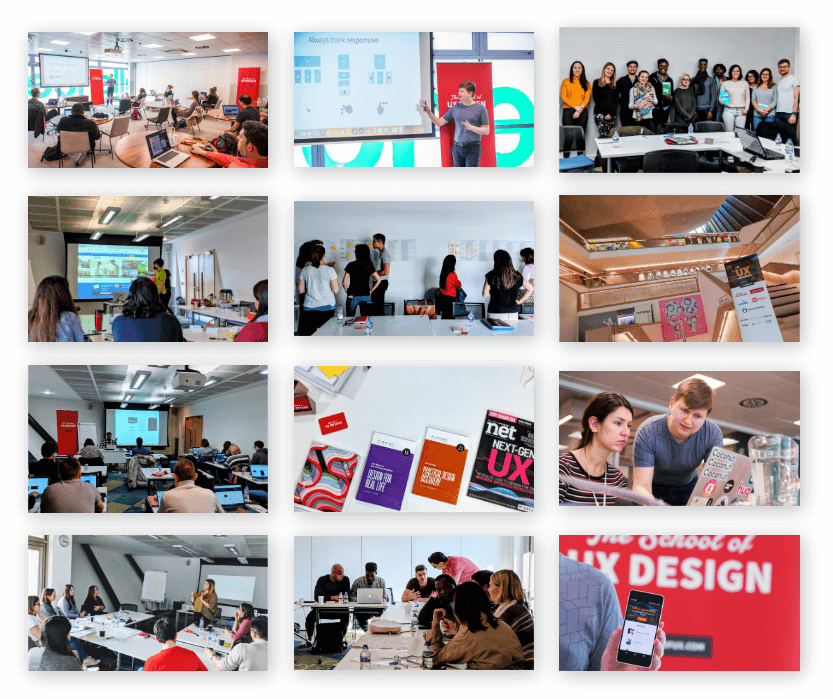 What our students say:
We've had 2000+ students from different backgrounds: from complete beginners to graphic designers, UI designers, software developers, marketing specialists, creative directors, startup founders, Business Analysts, Project Managers and university students. You'll find reviews on TrustPilot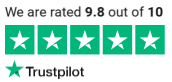 Ekaterina, Digital Interaction Designer
«Excellent course! Very rich in information and to the point. You will get hands-on experience with prototyping and a lot of insightful information from actual UX designer with industry experience which is priceless!»

Sade, SEO, content and outreach graduate
«The course was very informative, and help was given whenever you needed more guidance. They take you through the theory step by step, followed by practical application. I would definitely recommend this course for those who want to understand the different elements of UX! 10/10.»


Holly, Marketing Graphic Designer

«Perfect for anyone who wants to get into UX or UI! I took part in the 5 day course that spanned from UX, UI, Prototyping, Coding and Career days. As a graphic designer, I felt like the course was very helpful for myself to find some bearings on what I want to achieve for the future.»


Hend, Head of Digital
«It has been long since I really enjoyed a course this much and found it to be excellent knowledge, value for money and related content. The course covered the essentials needed, it covered the difference between UX and UI and dedicated two days of hands-on experience playing and practicing prototyping and coding! The course is well paced and structured. Sergei is always happy to answer any questions, provide insights and direct us to further readings! A friend recommended the course and it really exceeded my expectations. I highly recommend the course to my colleagues and team.»


Adam, Actor
«I attended a 3-day course UX Design for Beginners. Sergei's training is methodological, very clear and at a good pace. His manner is exemplary: friendly, polite, knowledgeable. The content of the course was well laid out, giving a good idea of what UX and UI design are about, it introduces the process and practical exercises allow you to learn just enough to leave you hungry for more!»


Questions?
Just email us on team@schoolofux.com