Description
MASTER XERO IN A DAY - This hands-on course provides a complete walk through from set-up to reporting within Xero.
This is a full-on Xero course and not a free session getting you to buy-in to other services.
BOOK EARLY to take advantage of the 50% DISCOUNT; all courses ONLY £250.00 (Normal Fee £500.00). If this date is not convenient, please contact us on 020 8567 7733 to discuss alternative more convenient dates (including Saturday/Sunday) or remote access training via special screen sharing software.
Delegate Feedback:
"Fantastic Course. Amazing how much time you can save learning a new way of doing things." Alison who travelled over 200 miles from Oldham, near Manchester to undertake the Xero Accounts course on Saturday 30 March 2019.
"I cannot speak too highly of the training you gave us, I would never have been clear without the course and I feel completely confident now. It was perfect, so simple and easy. I am recommending you to absolutely everyone." Unsolicited email received from Lisa on 29 November 2018 who after completing and submitting to HMRC her very first Xero VAT Return emailed on 12 December 2018:
I have wasted thousands and thousands of pounds on book keeping but as a complete novice your course was so clear and concise. I literally could not believe how easy it all was.
First hour has been really helpful especially for someone who has not used Xero and is responsible for setting it up. Dhiresh who attended the Xero Accounts course on 27 September 2018.
The course will also provide handy tips and tricks; each participant will have the use of their own computer in order to gain hands-on experience of this powerful software. All the course material is prepared in-house by qualified chartered accountants. Realistic case studies have been devised in order to make the course as practical as posssible. A certificate is issued on completion of the Xero training course.
COURSE PROGRAMME
Introduction to Xero "Beautiful Accounting Software"
Navigating within Xero
The Xero Dashboard

Chart of Accounts

Setting up new accounts

Setting up new bank accounts

Housekeeping and setting up new users
Sales Ledger
Setting up new customer accounts

Setting credit limits

Entering sales invoices

Recording sales credit notes

Recurring sales invoices

Preparing customer statements

Xero Network Key
Purchase Ledger
Setting up new supplier accounts

Preparing supplier address lists

Entering and coding purchase invoices

Recording purchase credit notes

Preparing remittance advice notes
Bank Transactions
Recording sales and non-sales receipts

Entering supplier payments

Accounting for cash transactions

Entering recurring payments

Automated Bank Feeds

Bank reconciliations (what makes Xero stand out from Sage, Quickbooks, etc)

Setting up Bank Rules

Cash Coding
Reports
Aged debtor analysis

Aged creditor analysis

Monthly management accounts

Trial Balance

Profit and Loss Account

Balance Sheet

Budget Reports
VAT Returns
Preparing quarterly VAT Returns

Reconciling the VAT Return

VAT cash accounting scheme

Other VAT issues

Online submission of VAT Return to HMRC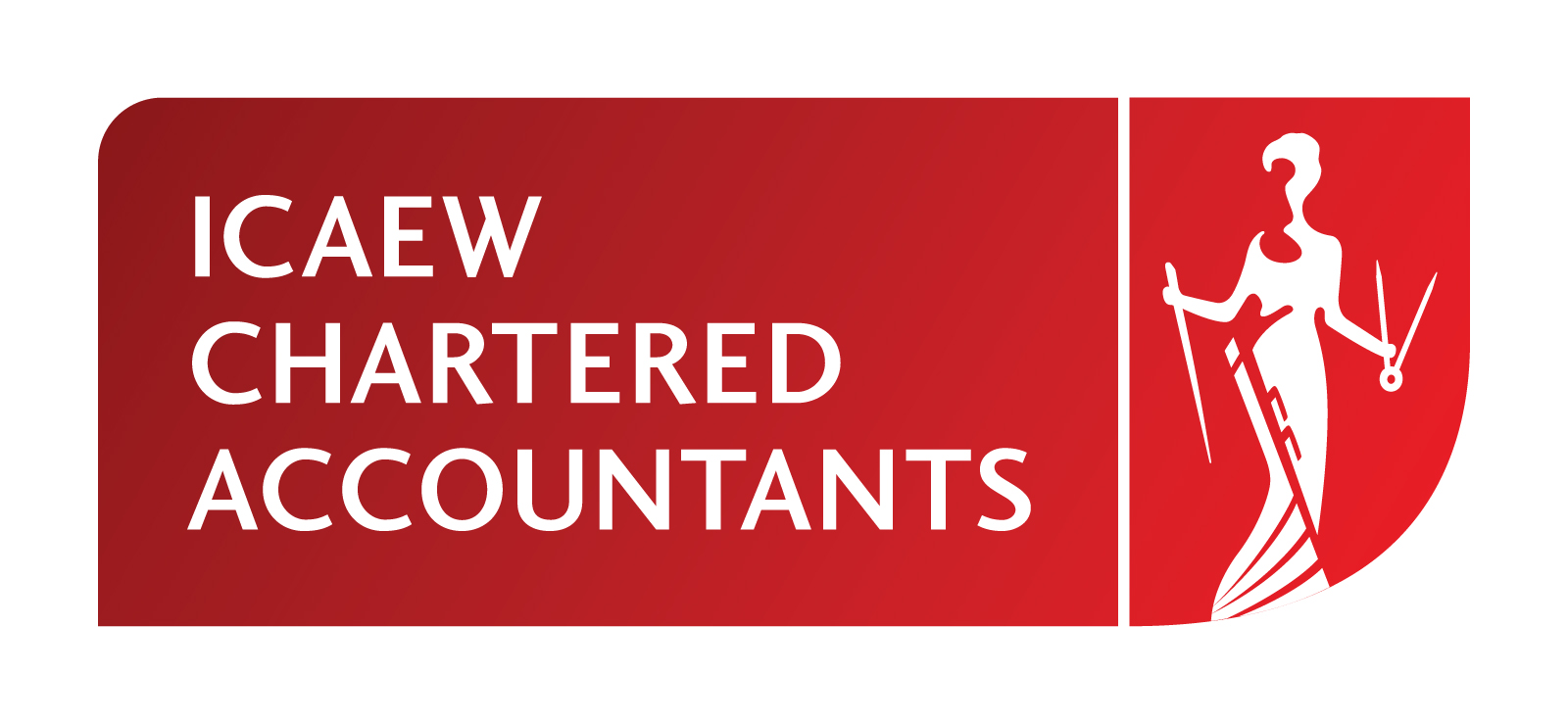 Xero is a cloud based, easy to use powerful accounting software designed specifically for small businesses. Xero now has over a million worldwide users and is growing in popularity in the UK. Many employers are switching to Xero "Beautiful Accounting Software" and we have therefore designed this one day hands-on course for you to quickly master the software and improve your job prospects. If you do not currently have Xero, we can help you to set up a 30 day, no obligation FREE TRIAL.
The course will benefit:
1. Business owners who are hoping to switch to Xero in order to simplify and streamline their accounting process.
2. Accountants and Bookkepers who want to increase their revenue stream by offering Xero to their clients.
3. Accountants and Bookkepers who want to upskill and improve their job prospects by adding the Xero training to their CV.
Delegate Feedback:
Very good indepth Xero training, covered all areas and also some questions about specific requirements. * Raj was brilliant - Highly recommend." - Dhiresh who attended the Xero Accounts course on 27 September 2018 in order to move all the business accounting records of a £6m turnover company from Sage to Xero with effect from 1 October 2018.
"Very detailed and trainer very thorough and patient." - Steven who attended the Sage Accounts training course on 9 September 2018.
"Raj's training style is very clear and inspired me with confidence." - Jill who attended the Xero Accounts training course on 21 August 2018.
"Cannot fault the course one bit. Raj was great in tutoring the course!" - Terry who attended the Xero Accounts training course on 28 June 2018.
"It's given me a good overall understanding of how to use the software." - Katherine who attended the Xero Accounts course on 5 June 2018.
"Very informative and well explained." - Carol who attended the Xero Accounts course on 12 May 2018.
"Fantastic course, would recommend." - Feedback from our recent Xero Accounts course.