Understand your camera's settings in a small group workshop.
About this event
In this workshop you will learn the ins and outs of your particular camera. The small group size means that you receive personal instruction and will have ample time for asking questions.
Topics include:
What happens as you press the button
Focussing
Exposure
Choosing the right aperture and shutter speed
Basic composition
This workshop is suitable for beginners, and intermediate photographers.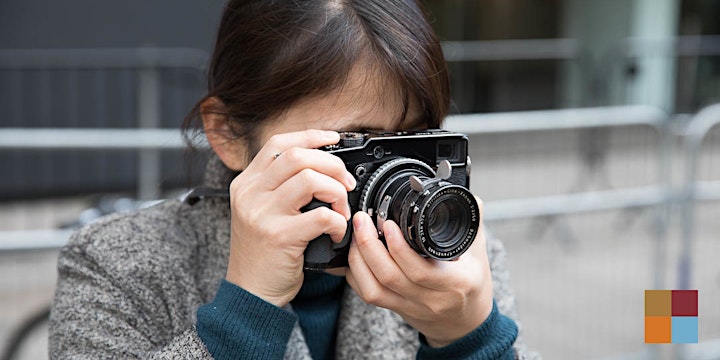 Comment from previous events
"Neil is an excellent teacher. He covered all the technical basics, more advanced tips, the fundamentals of portrait photography and different ideas for composition, with exercises for each. I'll be back for his next workshop!" — Rehanna
"Learned so much and really excited to practice this technique on my own and create some fun snaps. Special thanks to Neil for your incredible patience and know-how" — Andrea
"Excellent. I learned so much about camera settings. Neil really knows his stuff. I am looking forward to more ."
"Excellent! Neil is really good at explaining things and very patient!" — Jelena
Organiser of Learn Your Camera Photography Workshop