Learning Ambassadors' Celebration Event
Description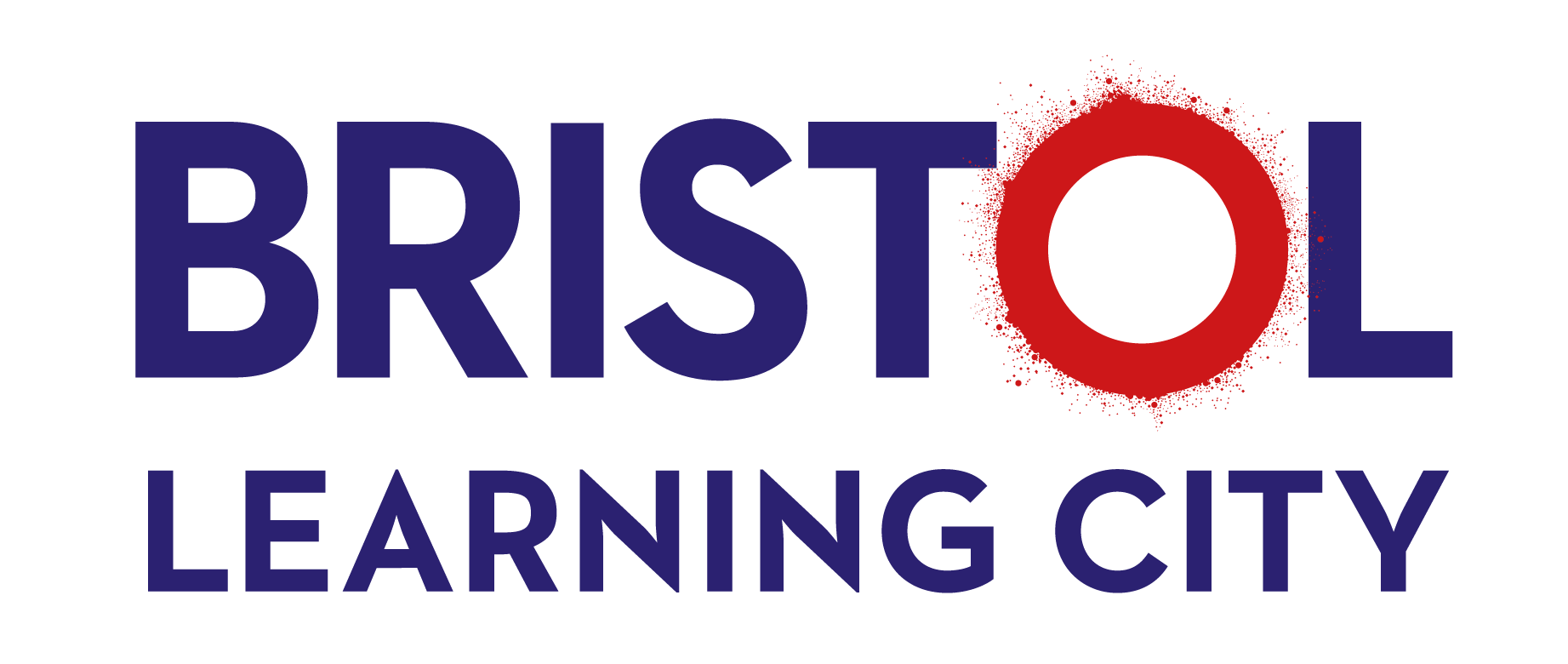 Dear Learning City Ambassador
We recognise that it is time to celebrate the work and achievements of our network of Learning Ambassadors. By sharing and promoting the life-changing power of learning, you are helping us have a significant impact on lives and organisations in all parts of the city.
Over recent months we have spoken to a number of ambassadors, with the aim of clarifying how, as a Learning City, we can make the most of your great skills and passion for learning. The Learning City team is keen to harness your valuable commitment and further develop the Learning Ambassador role in order to create an ever-more effective network.
This event will give you an opportunity to meet and hear from other passionate learners as well as to share our stories and successes. We will use this opportunity to tell you more about the revised role of our Learning Ambassadors and to ask for your help in shaping a learning event to coincide with National Storytelling Week, in January 2018.
I very much hope that you will be able to join us. As numbers are limited, please book your place as soon as possible.
I look forward to meeting you in November. In the meantime, if you have any questions, or a learning story to share, please contact the Learning City team at: learning.city@bristol.gov.uk
Marvin Rees
Mayor of Bristol