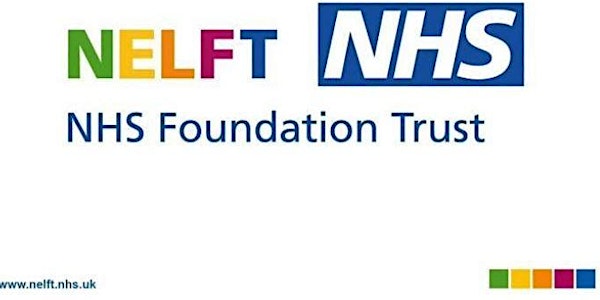 Learning Disability Simulation 27.01.22- NELFT Staff only
Developing Clinical Skills in Learning Disability; teaching and simulation training.
About this event
Thursday 27th January 9am – 12:00pm Via Zoom.
NELFT Medical education team would like to invite you to book onto this half day simulation based workshop focused on improving clinical skills required to assess and manage patients with a learning disability condition in acute and community settings.
This training course is suitable for:
All mental healthcare professionals