Learning from a crisis: Healthcare innovations in challenging times
This webinar aims to draw lessons from implementing and diffusing health innovations during disruptive events such as the COVID-19 pandemic
About this event
Part of the NIHR ARC North Thames' Innovation and Implementation webinar series in collaboration with the Centre for Health Care Innovation Research at City, University of London. Presented with support from the NIHR ARC North Thames Academy.
This virtual discussion event will explore case studies and draw on lessons learned from implementing and diffusing health innovations during disruptive events, such as the COVID-19 pandemic.
Necessity is known to be the mother of invention and during times of crisis the increased need to solve problems at speed has repeatedly proven to be a catalyst for innovations. We have little knowledge, though, about how crises affect our ability to embed such innovations into practice, and at scale. Humanity has faced several diverse disruptive events in recent history such as the 2008 financial crisis, Brexit, climate change, and – of course – the COVID-19 pandemic. These disruptive periods can stimulate greater reflection about more effective ways of diffusing and implementing innovations, not only in preparation for the next crisis, but also for the return to 'normal' times. Can we increase the pace of embedding change? Can we find new ways to overcome implementation barriers? Can we apply different methods to spreading innovations?
This webinar will draw on the lessons learned from implementing and diffusing health innovations during disruptive events, such as the COVID-19 pandemic. We intend to facilitate an interdisciplinary discussion by inviting speakers from different backgrounds to present experiences from different crises situations and draw out their implications for embedding innovations at local, national, and international level.
Chair
Dr Charitini Stavropoulou
Associate Professor in Health Services Research and Co-Director of Centre for Healthcare Innovation Research, City, University of London
Dr Charitini Stavropoulou is a health services researcher. As a co-director of the Centre for Healthcare Innovation Research she is interested in understanding the barriers and facilitators in embedding innovation in healthcare. Since January 2021, Charitini is on a part-time secondment at the MRC, leading a project evaluating the MRC's Early Career Researchers Programme.
https://www.city.ac.uk/about/people/academics/charitini-stavropoulou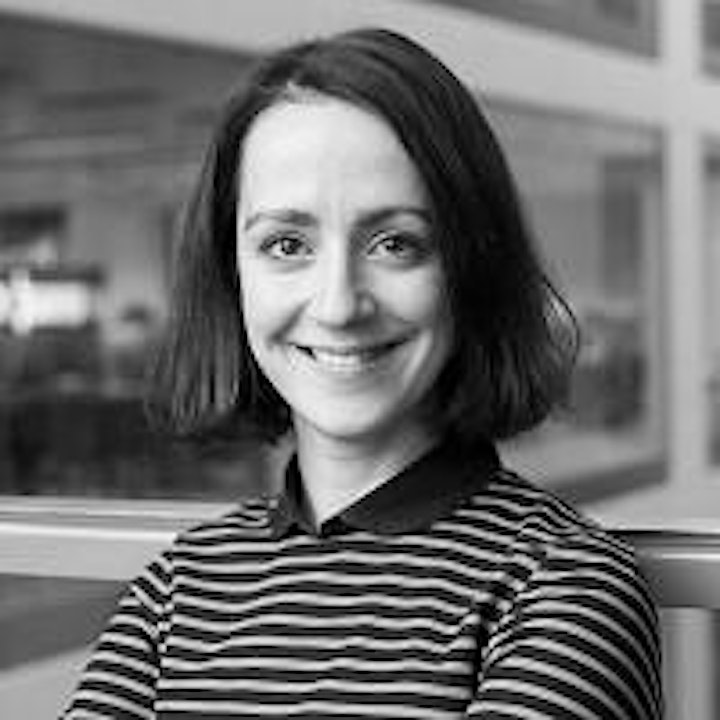 About the speakers
Professor Carl May
Professor of Medical Sociology, Faculty of Public Health and Policy, London School of Hygiene & Tropical Medicine (LSHTM)
Innovation and Implementation Science theme lead, NIHR ARC North Thames
Professor Carl May is a medical sociologist and implementation scientist with a wide range of research interests across the sociology of health technologies and human relations. His research examines how interactions between professionals and patients are shaped by clinical knowledge, technique and technology, and how new knowledge, techniques and technologies are implemented in health care organisations.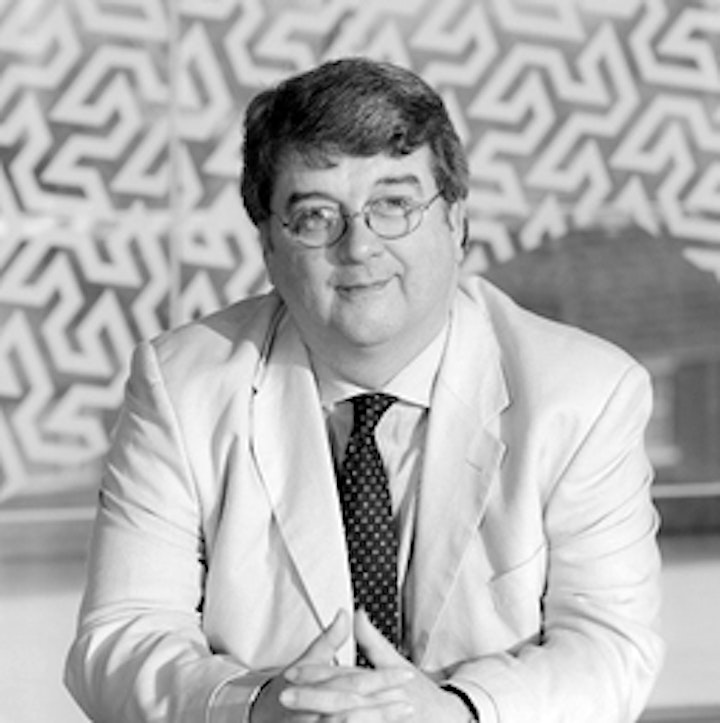 Dr Alexandra Ziemann
Senior Research Fellow, Centre for Healthcare Innovation Research, City, University of London
Dr Alexandra Ziemann's research focuses on improving the spread of innovations in health and social care. Her current work investigates spread approaches applied by Academic Health Science Networks across England, the influence of external contextual factors on the implementation of innovations, and the adaptation of innovations that spread from high to low- and middle-income countries. Alexandra is a board member of the European Implementation Collaborative.
https://www.cass.city.ac.uk/faculties-and-research/experts/alexandra-ziemann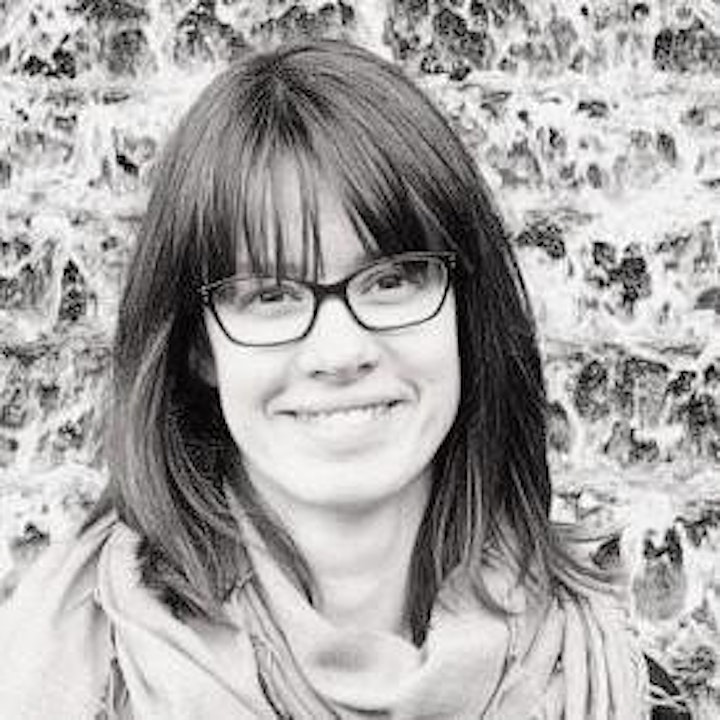 Dr Rifat Atun
Professor of Global Health Systems. T.H. Chan School of Public Health, Harvard University
Professor Rifat Atun's research examines: 1) health systems performance and how design and implementation of health systems reforms impact on outcomes; 2) adoption and diffusion of innovations in health systems (e.g. health technologies, disease control programmes, and primary healthcare reforms), and innovative financing in global health. Rifat has worked with more than 30 governments globally to design, implement and evaluate health system reform initiatives.