Location
BPP Professional Education
1st Floor Merchants Court
2-12 Lord Street
Liverpool
L2 1TS
United Kingdom
Sales Have Ended
Ticket sales have ended
Thank you for booking your ticket to our IFB2014. We look forward to seeing you there.
Description
All businesses face challenges, from small start ups to global corporations. It is the responsibility of the leaders within these organisations to identify those challenges and implement solutions to overcome them. But wouldn't it be better if you knew about the challenges before they occurred and had a negative impact your business? Better yet, if you could see those problems before they arose and put strategies in place to mitigate them before they ever happened.
Jointly organised between Junior Chamber International (JCI) Liverpool and the Institute of Director (IoD) as part of the International Festival of Business (IFB), the Learning From Experience event will gather successful business leaders from a variety of creative and digital industries to talk about the specific challenges that they have faced during their careers and what they did to overcome them. It will provide an ideal opportunity for delegates to better understand the problems that they might face during their own professional careers and what actions they can take now to make sure that they are best positioned to come through the experience stronger. Learn how to leverage digital marketing to attract new customers, boost your online presence to increase sales and, if it all goes wrong, how to pick yourself up and start again.
Our key note speakers are drawn from a variety of creative and digital industries and include:
Sofie Sandell - Digital Leadership & Social Media Impact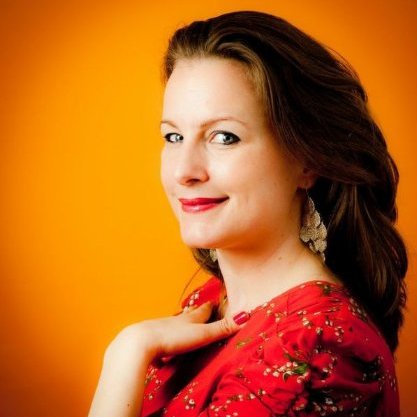 Sofie is a professional speaker, trainer/consultant, YouTube TV presenter and author, helping business leaders understand digital tools and how they can be utilised in their business. In 2013 she trained over 1,100 people around the world in digital leadership and creativity. Her aim is to inspire more people to become better leaders who are more creative and confident with digital technology to connect and create change.
For over 10 years Sofie has been involved with the Junior Chamber International (JCI), a global network, the mission of which is to 'empower young people to create positive change'.
Bryan Adams - CEO and founder of Digital Inbound Marketing Agency ph-creative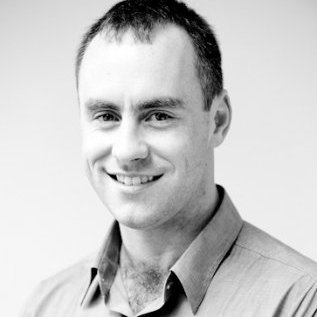 How your business brand is represented online is vital to its future. ph-creative is a digital inbound marketing agency that provides insight, creativity and expertise to tell your company's story and engage your audience. They specialise in making sure that their client's voice stands out from the crowd.
Bryan is a strong leader with a background in communications. He is also a social media addict and inbound marketing strategist with a passion for contagious content and disruptive ideas.
Mike Ryan - Founder of Fusion Futures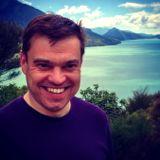 Mike is a highly successful entrepreneur and digital futurist. A born disruptor, he eats, lives and breathes future thinking and has helped many large organisations on their future strategy. Mike is an expert in Horizon Mapping and foresight studies, particularly around business planning, disruption and digital innovation.
As secretary of Manchester Digital and a committed futurologist, he frequently speakes about digital change across the globe. A technology evangelist who is an accomplished communicator able to engage non-technical audiences in the most complex technology scenarios. Mike is a contributor to BBC radio and a columnist for several publications.
The event will also provide an ideal networking opportunity with your industry peers, allowing the sharing of ideas and creative insights. Food and drink will be provided halfway through the evening before the event culminates in a question and answer session from the audience to address the panel of experts directly.
The schedule for this evening event is as follows:
1730 - Coffee and networking
1750 - Welcome and introductions
1800 - Presentations from guest speakers
1900 - Guest panel Q&A
1945 - Food, drink and networking
2045 - Conclude the event
2100 - Opportunity for social drinks