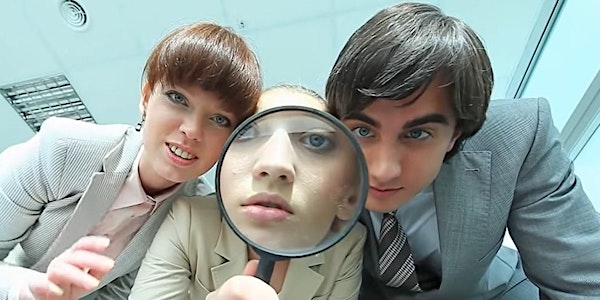 Learning from Reviews - Baby's First Home (Womb)New Date: Sept 14 Wednesday
This session will look at learning from local reviews considering the lives of expectant mothers in a context of drug use and homelessness.
About this event
This session will look at learning from local reviews focussed on the lives of babies prenatally (before birth) when their mothers are problematic substance misusers, are homeless and have mental health concerns; their fathers are domestically abusive to their mother.
What are the risks of drug use/methadone and baby's withdrawal pre and postnatally?
How do we keep the unborn baby in mind? Considering their "lived" experience?
How do we make sense of the potential impact of these parental vulnerabilities on the baby and attachment relationships?
How do we work together to understand and mitigate the risks and build attachment relationships?
It will also consider the updated Concealed and Denied Pregnancy procedure and the pre-birth protocol and where they can be used in such cases.
Sharing the learning can only improve processes and practices when working.
This training is for staff who work with children in Leicester, Leicestershire and Rutland (LLR).