Description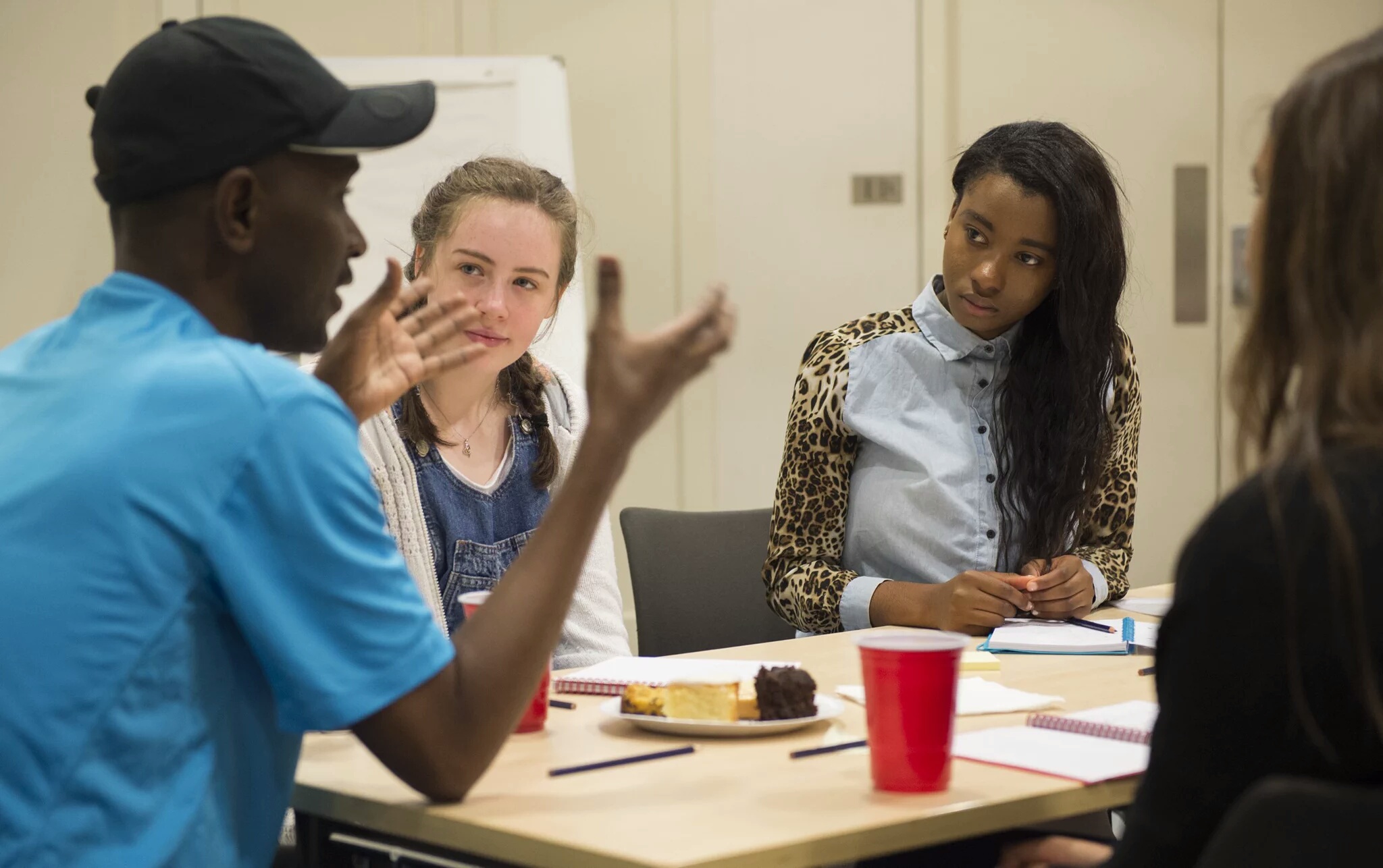 A

Panel

Discussion

on
approaches
to
increasing
young
peoples
'
resistance
to
prejudice

and

extremism
Protection Approaches and Survivors Tribune are delighted to invite you to a panel discussion hosted and chaired by Special Envoy for Post-Holocaust issues, Sir Eric Pickles, to mark the International Day of Commemoration and Dignity of the Victims of the Crime of Genocide and of the Prevention of this Crime.
In a climate where hate crime is on the rise and the threat of violent extremism is an ever present danger there is a need to prioritise tackling Identity-based violence both at home as well abroad. Nobody is born with extreme or prejudice views or believing it OK to attack somebody because of an aspect of their identity. These behaviours are learnt through a number of recognisable processes.
This timely discussion will see our panel of experts and practitioners discuss approaches to increasing young peoples' resistance to such processes. Focusing on the use of genocide survivor testimony in school environments to engage students on an emotional level with these difficult issues the speakers will look at methods of teaching students how to identify and reject scapegoating, fearmongering, misrepresentation, dehumanisation, and hate speech.
The event will also mark the launch of a partnership between Protection Approaches and Survivors Tribune to bring a comprehensive prejudice and extremism prevention programme to UK schools.
The
s
p
e
a

k
e
r

s
:
Sir Eric Pickles MP (Chair) -

Special Envoy for Post-Holocaust

issues

Eric Eugene Murangwa

– Survivor of the 1994 genocide in Rwanda

and founder of Survivors

Tribune and FHPU

Andy Fearn

– Director of Learning and Outreach at Protection

Approaches

Sam Hunt

– Deputy Head at Sandhurst School and Chair of Survivors

Fund (SURF)

Andy Lawrence

– Teacher at Hampton School and founder of the

Genocide 80/20

project

Jo Ingabire - Survivor of the 1994 genocide in Rwanda, Writer and Film and TV professional
Open to all, please let us know you will be attending by confirmng your registration here.

For more details or any questions please contact us:
Email info@protectionapproaches.org / info@survivorstribune.org or
Call 020 8001 8762
To access the Houses of Parliament please use the Cromwell Green entrance. Allow plenty of time as there can be long queues at security.
Admittance is by registration only and there are limited spaces, please do register to avoid any dissapointment.