Description
During this hands on session with Microsoft Gold Partner TechQuarters, you'll learn all about building your own private cloud with Azure.
What we'll cover:
Introduction to Azure
What is a private cloud?
What workloads you would integrate into a private cloud:
VM's
Networking to your on-premise
Disaster Recovery
Azure Backup
What security is included
Demo
Q&A
How we can help you
---
This event is aimed at Chief Technology Officers and IT Managers who want to learn how they can harness the Azure cloud for their Medium sized business.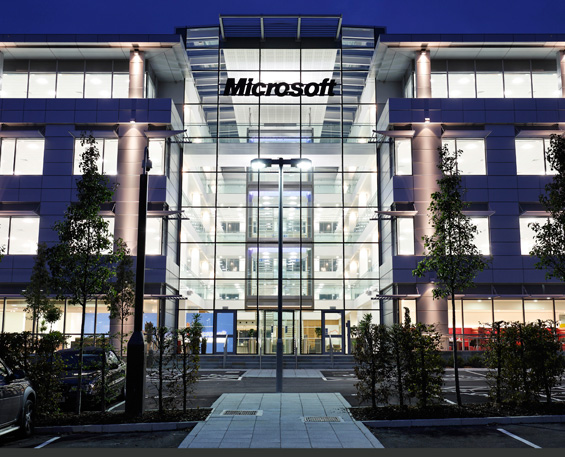 Microsoft HeadQuarters