Description
Class Description: This 6-hour, all-day class will indtroduce you to the world of tablet weaving with one of the best known instructors today. Ram's Horn is a popular beginner's pattern that has lots of variations within. Learn how to read a draft, setup the cards, and weave this beautiful pattern. With a few changes to turning, learn several of the variations to the Ram's Horn pattern like Ivy and Running Dog. No previous tablet weaving experience required.

Skill Level: Beginner, No weaving experience required.
Student Supplies: Scissors, three balls or cones of 10/2 mercerized or unmercerized cotton or #10 crochet thread in three different colors. At least ½ ounce of each. 2 pill bottles filled with approximately 5oz each (pennies, washers, weights).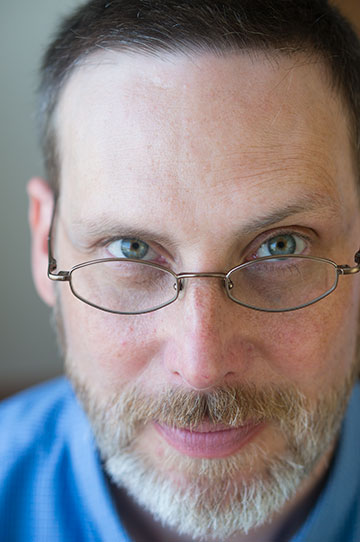 Materials provided: 20 cards, 1 shuttle, and documentation.
About John: Nationally-recognized teacher John Mullarkey has been tablet weaving for over a decade. His work has been displayed in the Missouri History Museum, and garments using his card woven bands have been featured in international fashion shows. His designs are featured frequently in Handwoven. John is the primary author of "A Tablet Weaver's Pattern Book," and has produced two DVDs for Interweave Press: "Tablet Weaving Made Easy" and "Double-Faced Tablet Weaving". He is the developer of the Schacht Zoom Loom.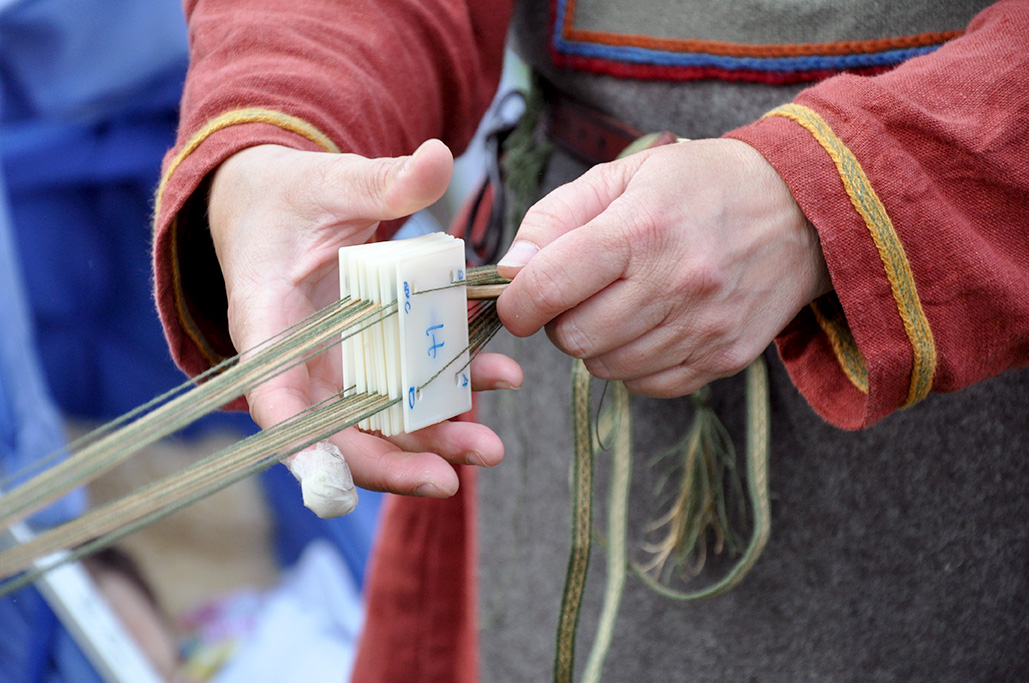 Organiser of Learning Tablet Weaving with John Mullarky
Stephen & Penelope is a shop in Amsterdam which is owned and run by infamous designer Stephen West and insatiable craft addict Malia Mather.
We carry some of the most sought-after yarns and tools in the knitting world, and we back it up with our knowledge and passion.  Check back with us regularly to find workshops and events with world-renouned designers.  And, of course, check out our website and follow us on facebook / twitter / instagram for updates on what we're up to.