Description
LearnPatch is delighted to announce its fifth Learning Technologies fringe event - the Learning Tech barcamp 2017.
This year we are delighted to be joined by speakers who bring a wide range of perspectives on workplace learning.

We are also delighted that the eLearning Network has, for the second consecutive year, sponsored the event. Their generosity means we can provide all attendees with a free drink.
Our speakers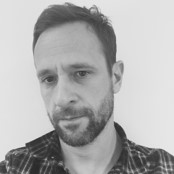 Justin Parry, head of product development, Immerse Learning
@ImmerseLearning

Immerse Learning is an award-winning virtual reality platform that gets learners interacting, collaborating and talking together in VR. Justin will be discussing real life applications of VR in training and learning, the pitfalls and the expectations and how to move from static learning to active learning.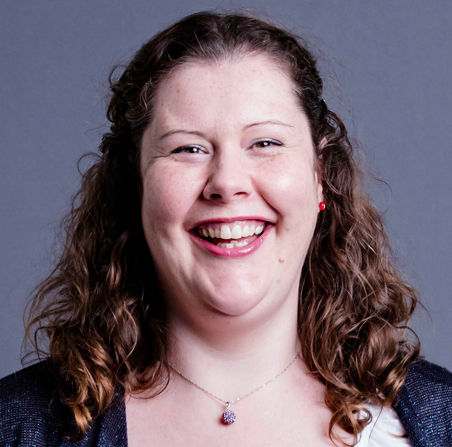 Jo Cook, Director of Lightbulb Moment
@LightbulbJo
Jo, an experienced learning and performance consultant, says training sessions are rubbish because they are based on poor learning theory, don't start with business or performance needs and do not focus enough on the attendee. She'll be sharing tips on how to make training stick.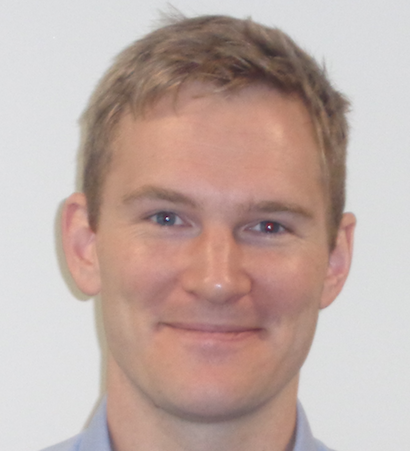 Charlie Kneen, Learning and Performance Consultant at PA Consulting
@Charliekneen

In the last 5 years Charlie has been helping global businesses to move from learning courses to learning resources. He will be talking about how organisations can drive down the cost of training, while developing solutions that are useful, effective and measurable. He'll also be exploring how we make work more productive, fulfilling and fun.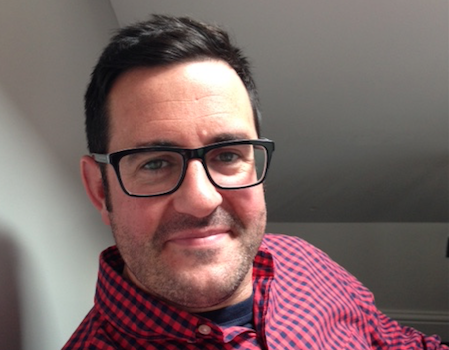 David Wood, founder, online learning marketplace Jam Pan
@Jampanlearn

David will be sharing insights into how L&D teams are tapping into the gig economy to fulfill projects. What types of projects do they want help with and why are freelancers the answer? He will also be talking about the types of learning skills that are in demand. As the founder of the first Uber-type platform for learning, David has some interesting and challenging insights.
How the event works
The format is simple:
Each speaker will have 10-15 minutes to host a conversation.

Once the time is up, the speaker will move on to the next table to have a conversation with the next group.

The event will come to an end when all groups have had a conversation with each of the four speakers.
The aim of the event is to have an informal, end of the day conversation, and drink, with some really interesting people. The bar is less than five minutes from the conference venue so you won't have to walk far!
Our sponsor
The eLearning Network (eLN) is a non-profit, community interest company run by the elearning community for the learning community. It judges the Learning Technologies Awards and runs events, an online community and mentoring scheme to support learning technologies professional. Follow the eLN on Twitter, their website or email to find out more.
Save
Save
Save
Save
Save
Save
Save
Organiser of Learning Tech barcamp 2017