Description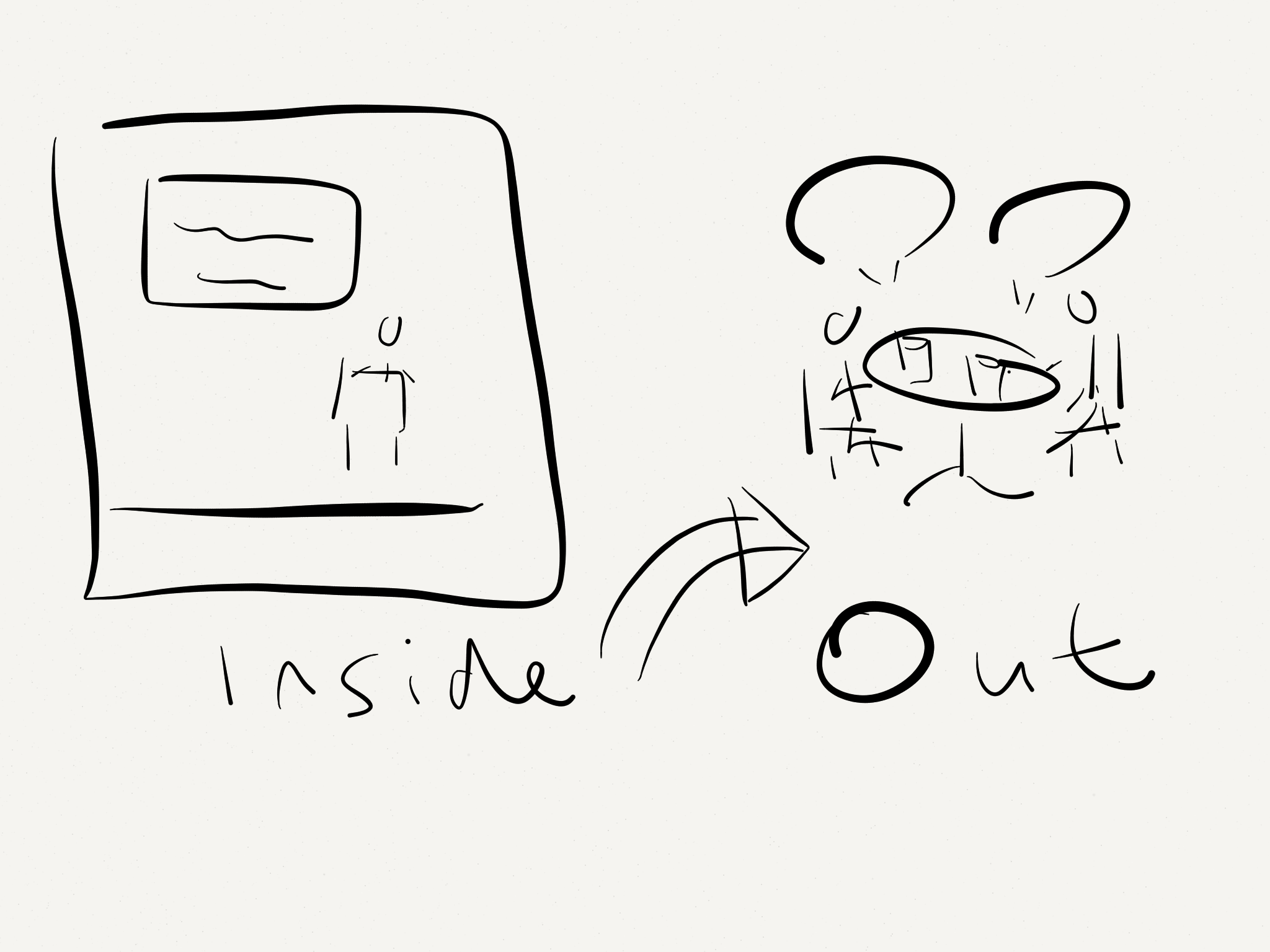 Following on from the success of our first Learning Technologies fringe event, Curation Camp, LearnPatch is delighted to announce a fringe event for this year's Learning Technologies conference and exhibition.
The theme of the event is InsideOut and that means we will be bringing five of the conference speakers from day one outside and into a local bar to carry on the conversation.
The format is simple, each speaker will have between 5 and 10 minutes to host a conversation based on their conference talk. Once the the time is up, participants will be asked to move to the next table to have a conversation with the next speaker the speaker will move to the next table to talk about their topic to the next group. The event will come to an end when all groups have had a conversation with each of the five speakers. (Thanks to @samt_el for making the suggestion to tweak the format)
The aim of the event is to have an informal, end of the day conversation, and drink, with some really interesting people. The bar is less than five minutes from the conference venue so you won't have to walk far!
Learning Tech InsideOut is open to anyone - whether you have been to the conference or not.
So, to the speakers. We asked five speakers to give us a short pitch on what they would be discussing in the pub. This is what they said:
David Kelly, Training, Learning, and Performance Consultant
I'm lucky to have been one of the first Google Glass Explorers, and have been testing the device and exploring the many ways it can be applied to learning and performance support. Join me for an informal discussion about Google Glass and the possibilities the technology opens up for learning. Find out what it's like to wear Glass, including how it works, how people react to it, how it is evolving, and how it can help people learn.
Julie Dirksen, Independent Consultant and Instructional Designer
Instructional design has historically been more about a process to follow, rather than based on actual design principles. The design guidelines we do have for creating learning principles are often too general to be meaningful, or lack specifics about when and how to implement them. What do we know from the research evidence, and what can we pull from other fields like other fields, such as neuroscience, behavioural economics, game design, and even architecture than can inform how we design to help people learn.
Mark Bradshaw, Electronic Performance Support Systems Developer, Avon and Somerset Constabulary
If you are replaced by technology, you probably should be. Does good performance support replace the trainer role? If not why not? Rather than feeling challenged by moves to better support users shouldn't we be finding ways of using performance support to improve any learning interventions we create or deliver?
Andrew Jacobs, Learning and Development Manager, London Borough of Lambeth
I'll be challenging Steve Wheeler in his session on disruptive innovation and learning at LT14UK ... which challenges were missed and what would you have added?
Ger Driesen, CEO, Challenge Stretching Talent
OK this absinthe drinking, ear cutting lunatic Van Gogh might have been good at painting. But a source of inspiration for learning in 2014? Come on! Yes, come on and have a chat and discover the surprising elements that made Van Gogh a person who inspires millions of people around the globe and who created a billion dollar business brand with his legacy!
We'd like to be able to buy everyone a drink, so if you know of a potential sponsor then please do drop me a line at: editor@learnpatch.com
We can now offer attendees a drink courtesy of Ger Driesen and his company Challenge Training. Many thanks to Ger.
Event sponsor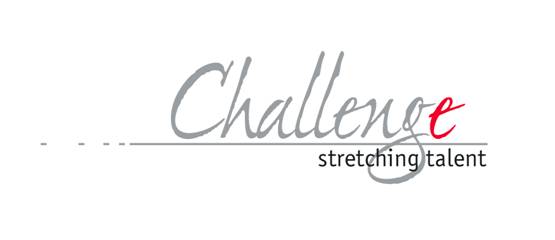 Organizer of Learning Tech InsideOut