Description
The Learning To Let Go Programme - 6 sessions
STARTS FROM - 2nd September 2017 and then EVERY fornight:
As adults, many of us have experienced negative relationships or situations, which may have impacted on our lives or even our view of the world around us. This may affect how we trust and engage with others; our confidence levels and self worth and can even have an impact on our emotional and mental wellbeing.
The Learning To Let Go Programme has been designed for adults who are seeking to embark on their own personal development journey. It promises to share extensive techniques that you can implement into your life to help you to create and embrace the happiness you are seeking to attract.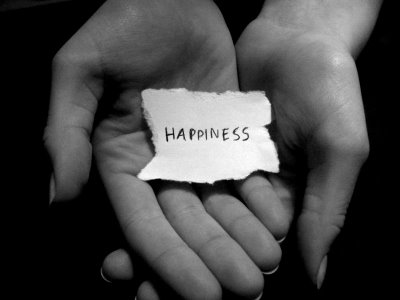 The Learning To Let Go Programme will cover:
Session 1: Saturday 2nd September 2017 (SESSION 1 - SOLD OUT)
Embracing your self-healing journey
How to build your support systems
Session 2: Saturday 16th September 2017
How to boost confidence levels
Learning how gratitude can shift emotional states
Session 3: Saturday 30th September 2017
Building relationships with ourselves and others
Discovering the personal love languages of yourself and others
Session 4: Saturday 14th October 2017
Expanding your horizons to find your true Vocation that reflects how to live

Preparations for moving yourself forward
Session 5: Saturday 28th October 2017
Creating and implementing visions for our lives
Session 6: Saturday 11th November 2017
Moving forward by investing in your emotional, spiritual and psychological wellbeing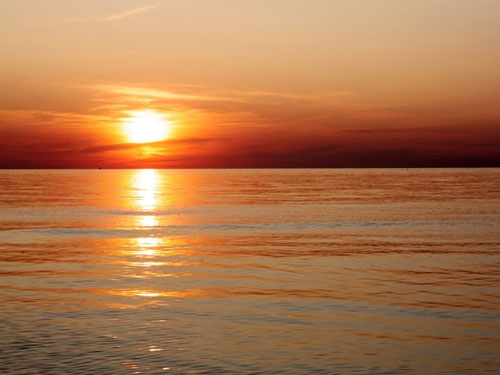 The Learning To Let Go Programme will enable participants to:
Re-tell their own stories differently to change their outlook on life.

Receive invaluable knowledge on how to feed their spirit with positivity and self-love.

Find out how to rid themselves of negative patterns and behaviours that are continuously and consistently sabotaging their efforts to be successful.

Discover their visions for their lives and how they can work towards these.

Embrace support as they begin to face their fears and travel along their self-healing journeys.
The learning, teaching delivery and assessment methods:
Discussions, group work/activities, role-plays, videos, personal development, work sheets, personal reflective work, strategic thinking, peer support, peer learning, goal setting, presentations, lecturers, motivational talks, talking therapies, self-assessments, course evaluation by participants, panel discussion at end of course with the trainers delivering the training.
The Team:
The Learning To Let Go Programme have been designed to enhance personal growth by introducing the support of specialist therapies and professionals in the related field.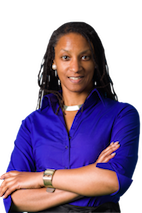 Host/Trainer: Malakh Zebulun
Malakh Zebulun is the author of "No More Secrets' and a passionate motivational speaker, empowerment trainer and Coach with expertise of working with vulnerable young people and women for over 30yrs. Her expertise spans a range of disciplines; business, management, training, professional development, consultancy, youth work, social care, NLP and coaching.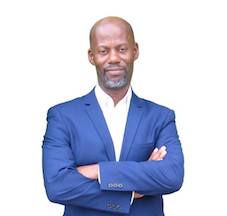 Host/Trainer: Maurice Ellington
Maurice Ellington is a qualified Life Coach, NLP Practitioner and member of The International Federation of Coaching & NLP, Maurice has the skills and expertise to utilise his innate talent as an effective communicator and motivator; skills that are put to good use in his coaching practice, workshops and speaking engagements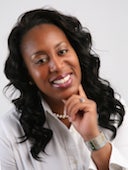 Trainer: Victoria Griffith
Victoria is the author of 'Unshakeable You' and a Mind-set Coach with a passion to help women in all walks of life finally release the fears, insecurities, limiting beliefs and self-doubt that they struggle with. As an empowerment specialist she enables women to tap into their inner power and unleash their unshakeable factor.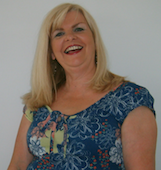 Trainer: Penny Beere
Penny Beere is a practitioner of neuro-linguistic programming; a fully accredited performance life coach and has studied psychology to better understand how we translate and use information. Penny's experience comes from helping, listening and learning from other people journeys as well as her own; and identifying personal blocks to determine what stops people.

Trainer: Nigel Beckles
Nigel Beckles is the author of 'How to Avoid Making the Big Relationship Mistakes!' & 'How to Avoid Abusive Relationships' He is also a certified Relationship Coach and a contributor to the award winning movie documentary 'Looking For Love' Nigel's mission is to help others find a healthy, loving relationship.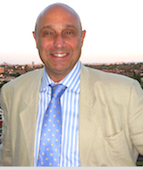 Trainer: David Taylor
David Taylor is a Business Psychologist qualified with The British Psychological Society. David has worked with individuals and large corporates at national and international levels for over 20 years to help maximize people's potential and expand their horizons, whether searching that vocation that shows them how to live or develop their leadership potential.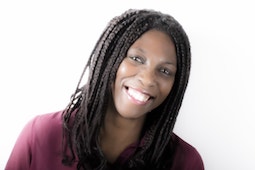 Trainer: Ivona Gordon
Ivona Gordon is a fully qualified Life Coach, Master Coach, NLP Practitioner, Time Line Therapist and facilitator, specialising in relationships. She is known for getting single people 'relationship ready'. Along with a diploma in Relationship Psychology, Ivona has over twenty five years' experience working within the Human Resources field.
Tickets (paying by instalments offer):
Tickets can be purchased for the full programme or for any of the individual sessions using Eventbrite. However there is an option to pay for the full programme in 3 installments (Early Bird and Full Programme packages only) via online banking. All 3 payments must be settled by expiry dates shown here on the Eventbrite tickets. This option is non-refundable/non-transferable
Account Name: Malakh Zebulun
Building Society: Santander

Account Number: 42372146
Sort Code: 09-06-66
Please state reference: L2LGP/(followed by your name)
Please email: pr@malakhzebulun.com confirming your request to use the installment offer. You will receive a return email confirming acceptance of this option.
THE LEARNING TO LET GO PROGRAMME IS IN PARTNERSHIP WITH MALAKH ZEBULUN & CLAPHAM LIBRARY